German soldiers help in absolute chaos - they deserve respect and many thanks Featured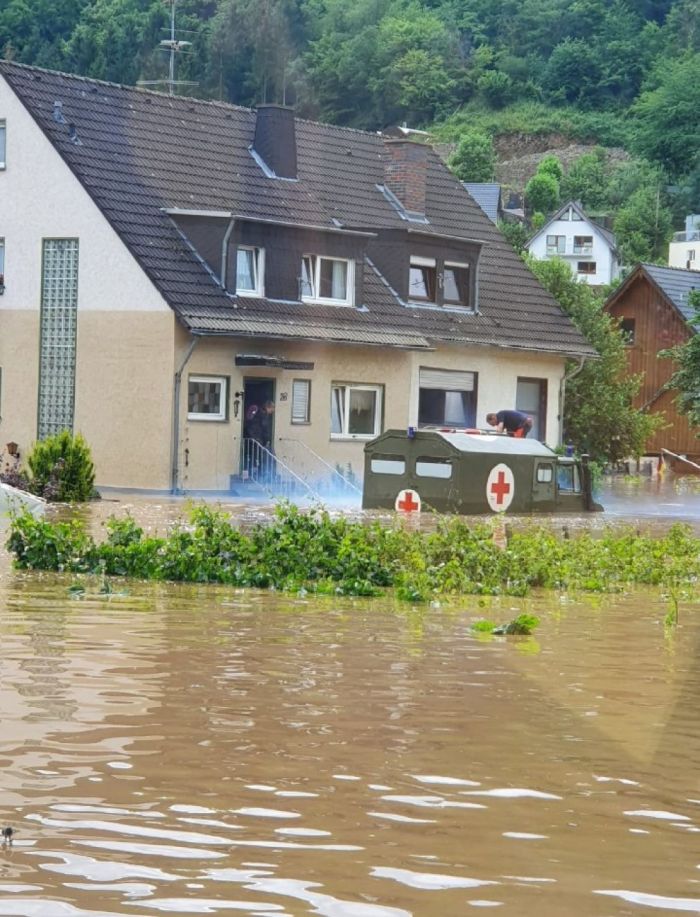 co via rs/kasaan media, 2021
A military disaster was declared yesterday.
That rarely happens in younger German history.
Thousands of soldiers are on their way to the crisis areas. Young people who are doing excellent work on the ground in the face of disaster. They deserve respect and thanks.
Perhaps a warm coffee or soup, some bread or sweets along the way.

They save the lives of those who have nothing left. The same goes for the other rescue workers on the ground.
Here are a few impressions from the crisis area: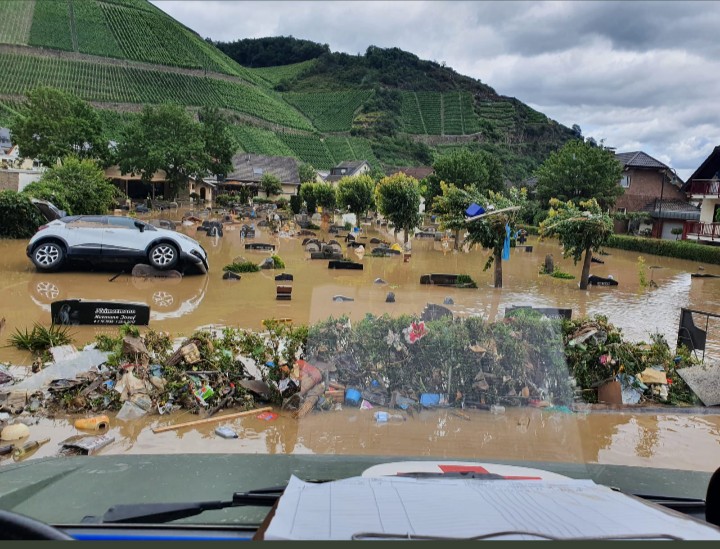 co via rs/kasaan media, 2021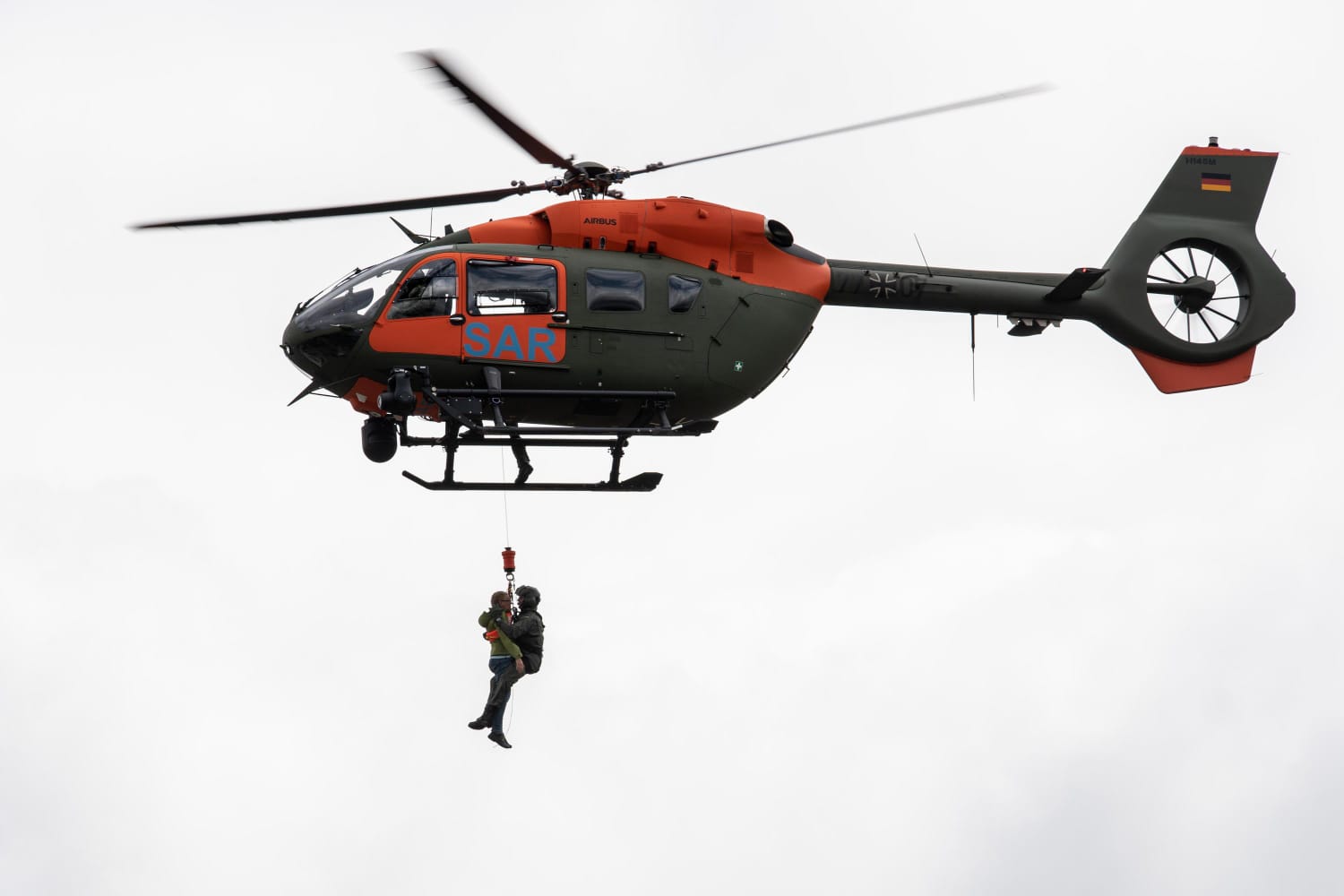 co via rs/kasaan media, 2021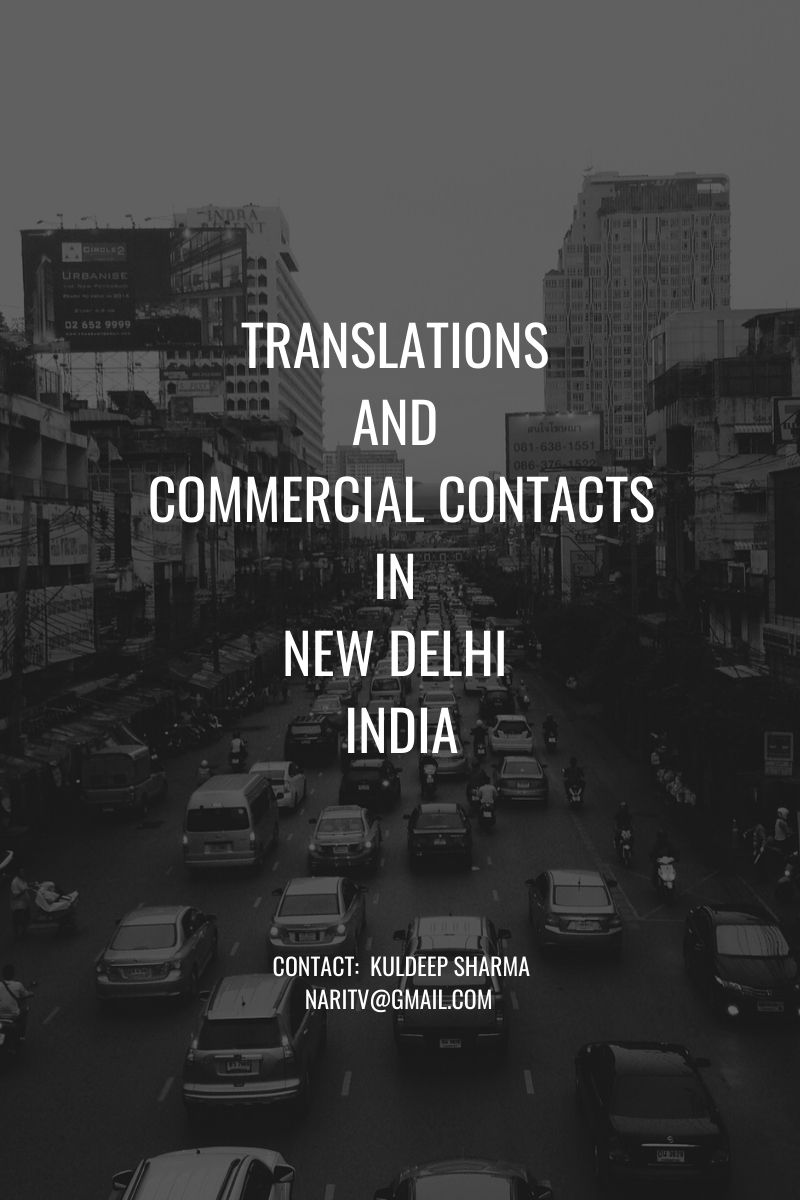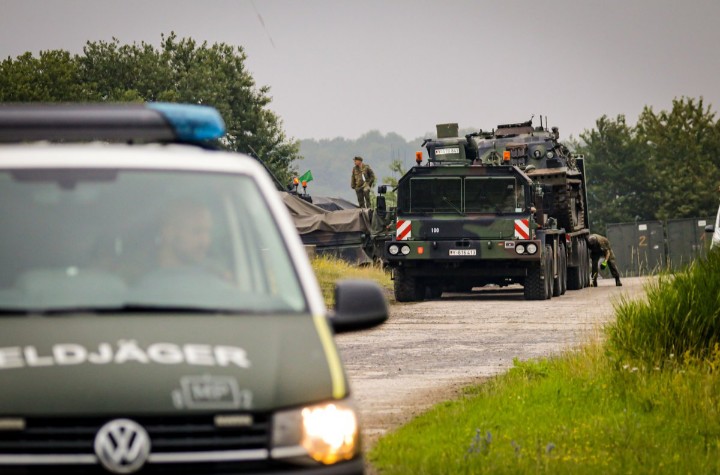 co via rs/kasaan media, 2021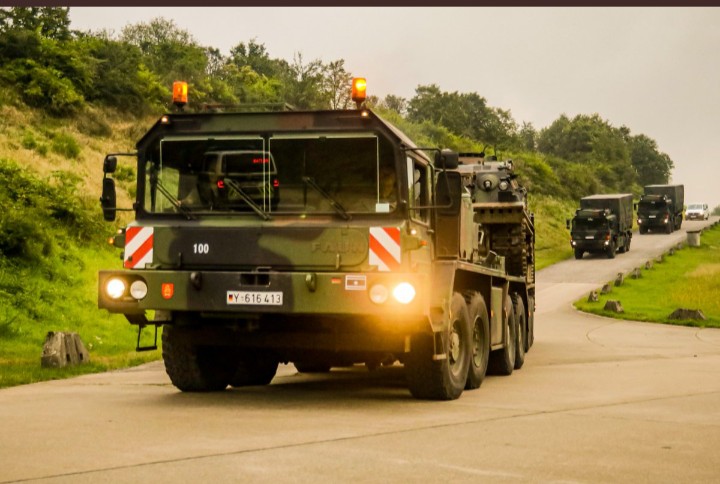 co via rs/kasaan media, 2021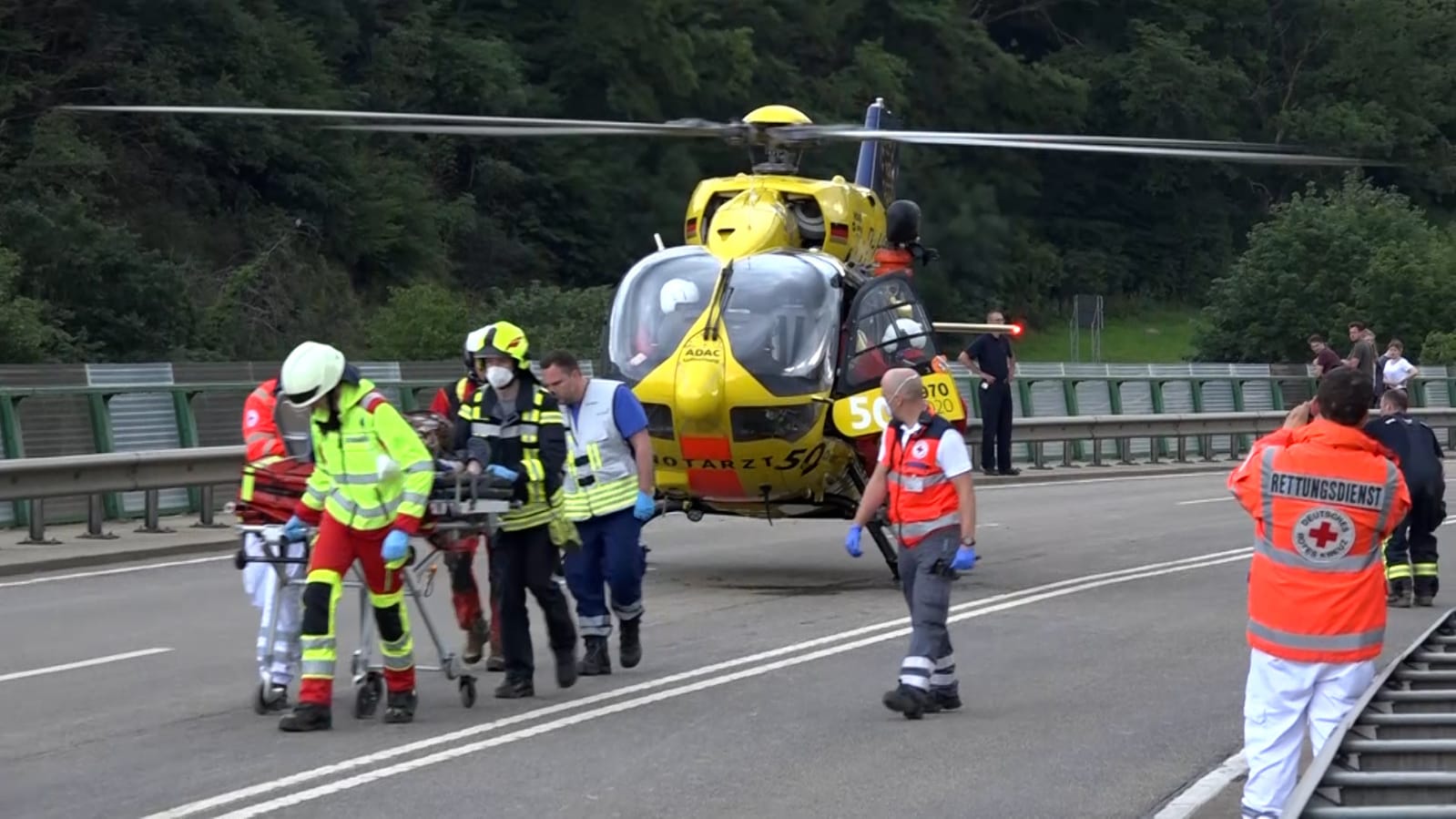 co via rs/kasaan media, 2021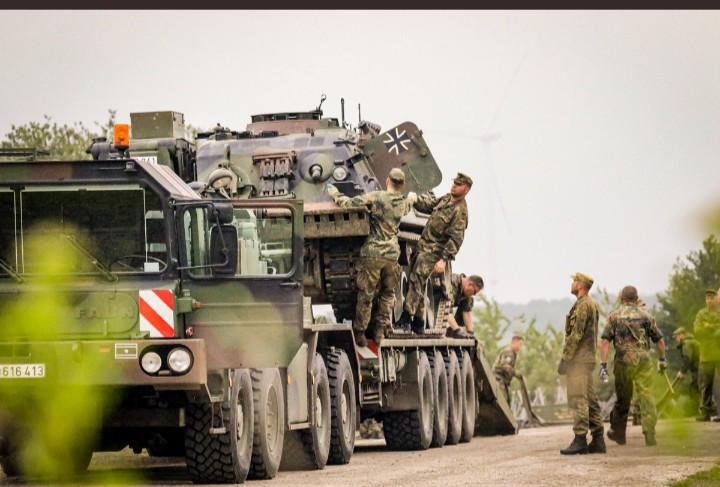 co via rs/kasaan media, 2021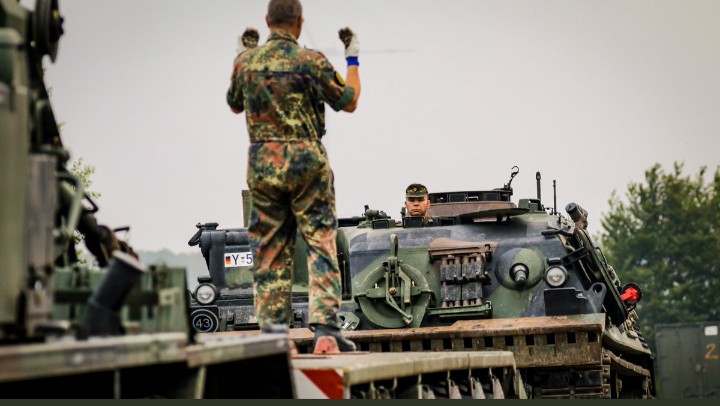 co via rs/kasaan media, 2021
co via rs/kasaan media, 2021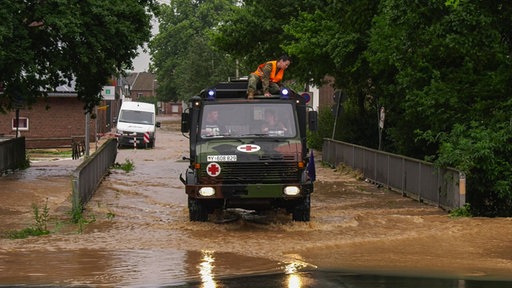 co via rs/kasaan media, 2021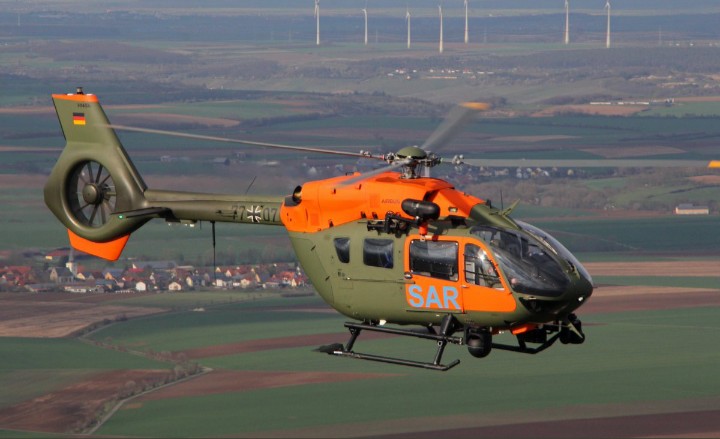 co via rs/kasaan media, 2021

co via rs/kasaan media, 2021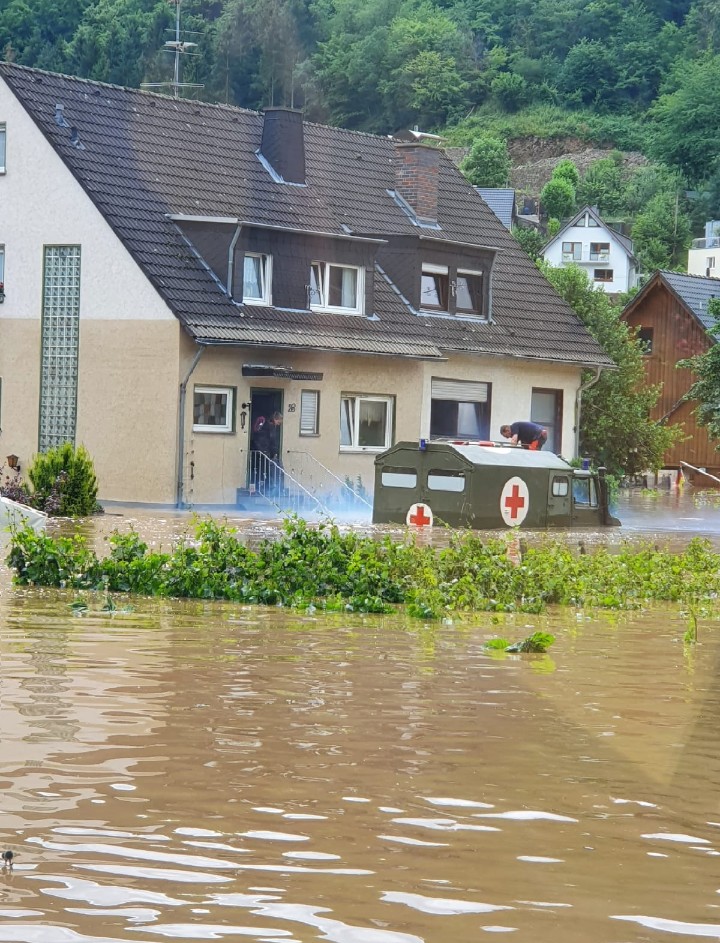 co via rs/kasaan media, 2021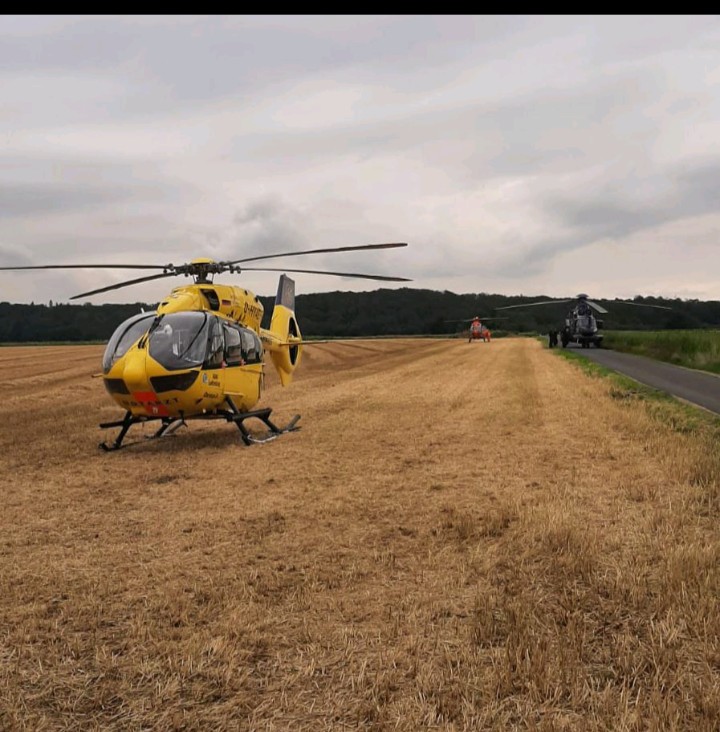 co via rs/kasaan media, 2021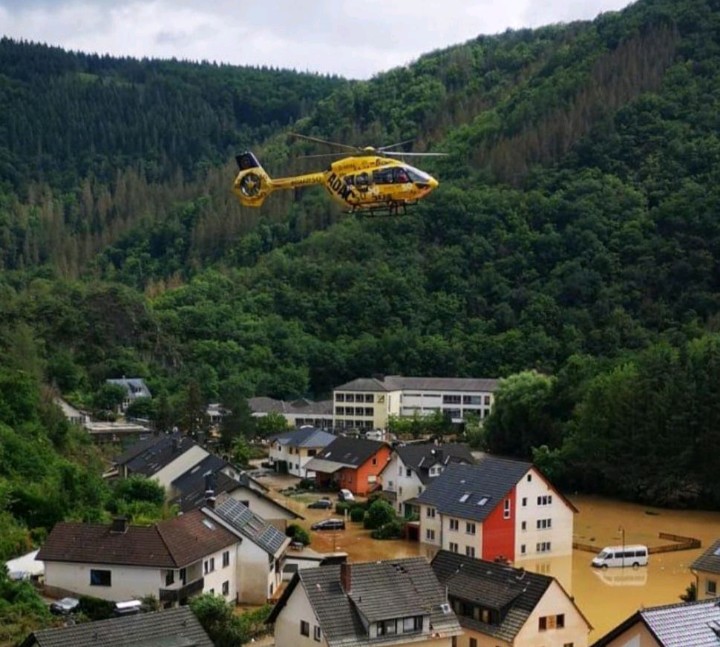 co via rs/kasaan media, 2021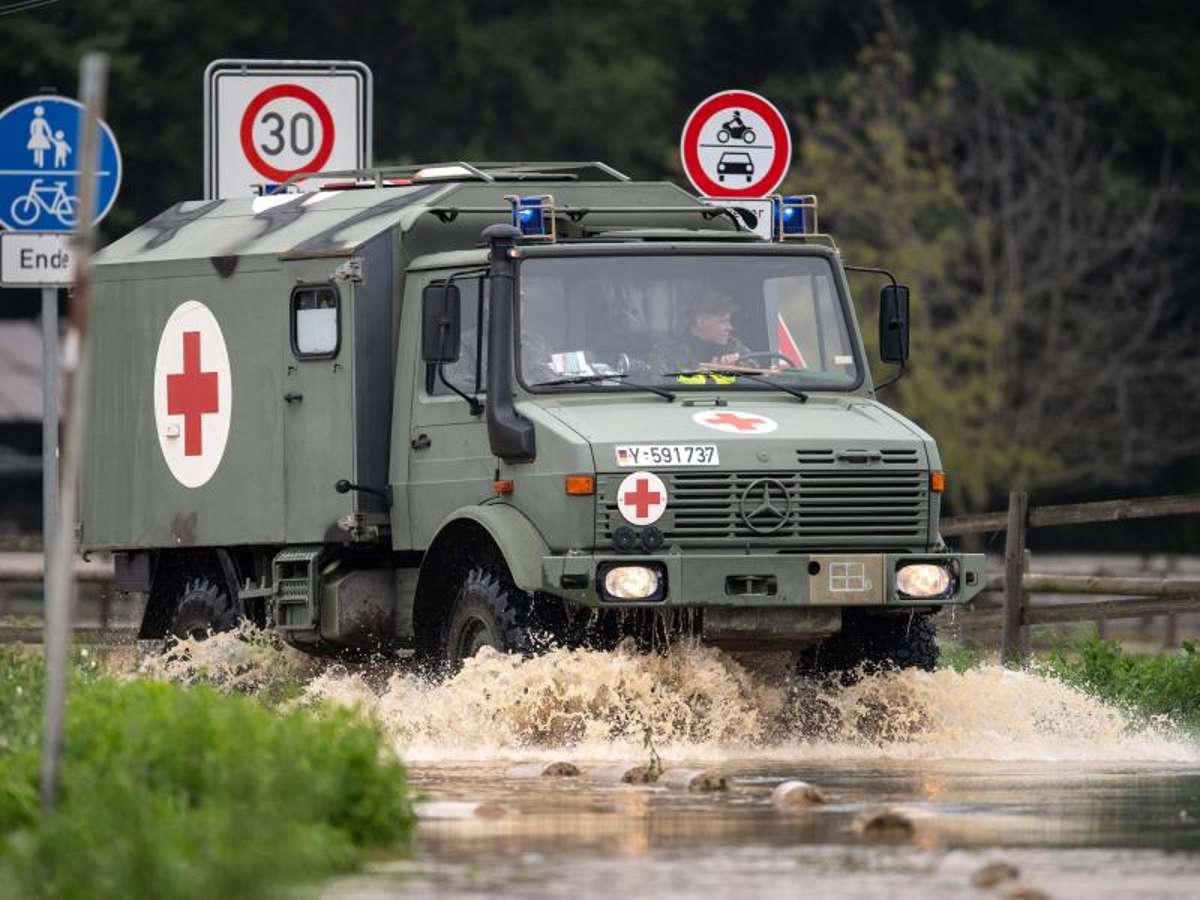 co via rs/kasaan media, 2021
Last modified onFriday, 06 August 2021 07:44
Related items
back to top