Heirlooms missing: A reader asks for help Featured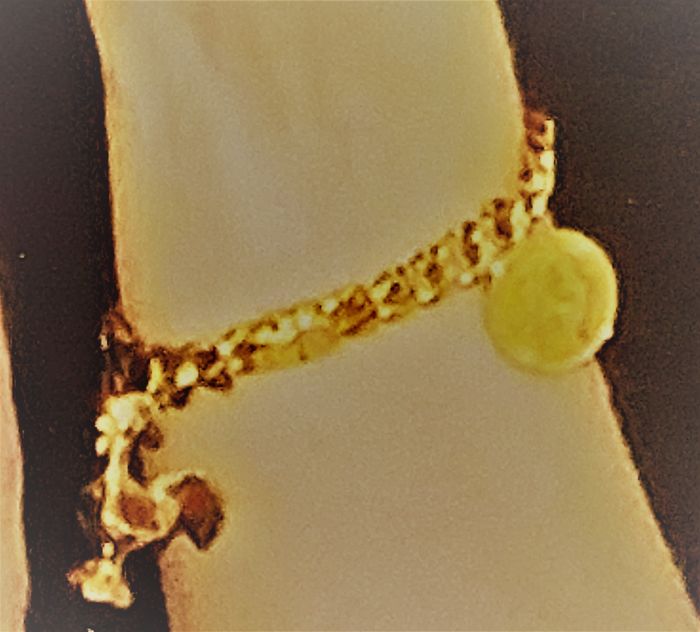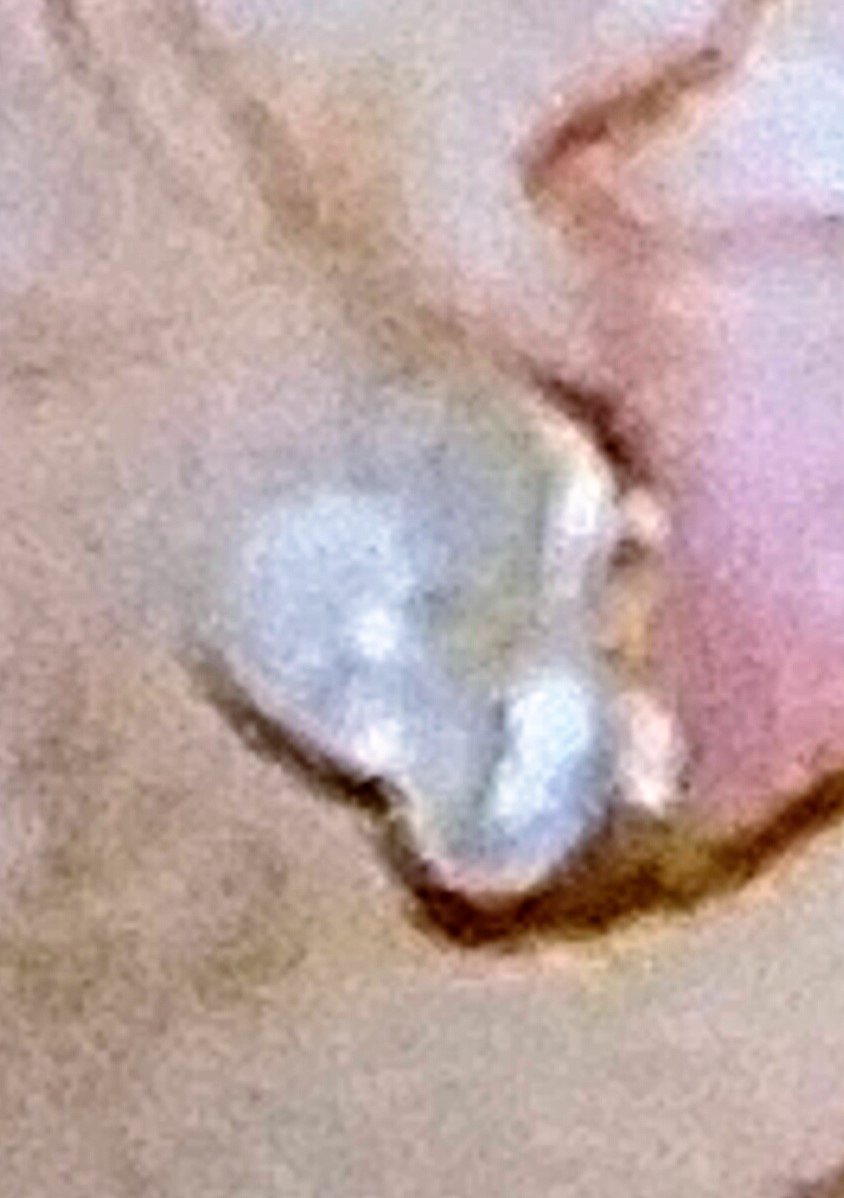 Pearl ear clip with diamonds, private photo, kasaan media, 2020
Heirlooms
Unfortunately, the photos are years old, and they cannot be displayed better with all the effort of modern technology.
One of the readers has lost her jewelry. How, that is not clear. When - also not.
It may have happened within the last five years.
But the personal value is high and connected with many memories, which are purely personal.
She asks for help from everyone who can contribute something. She is not rich, but these pieces mean a lot to her.
Hints, if someone has seen the pieces somewhere. Or knows them.
Please use the comment function. Many thanks to all.
A reward is not offered.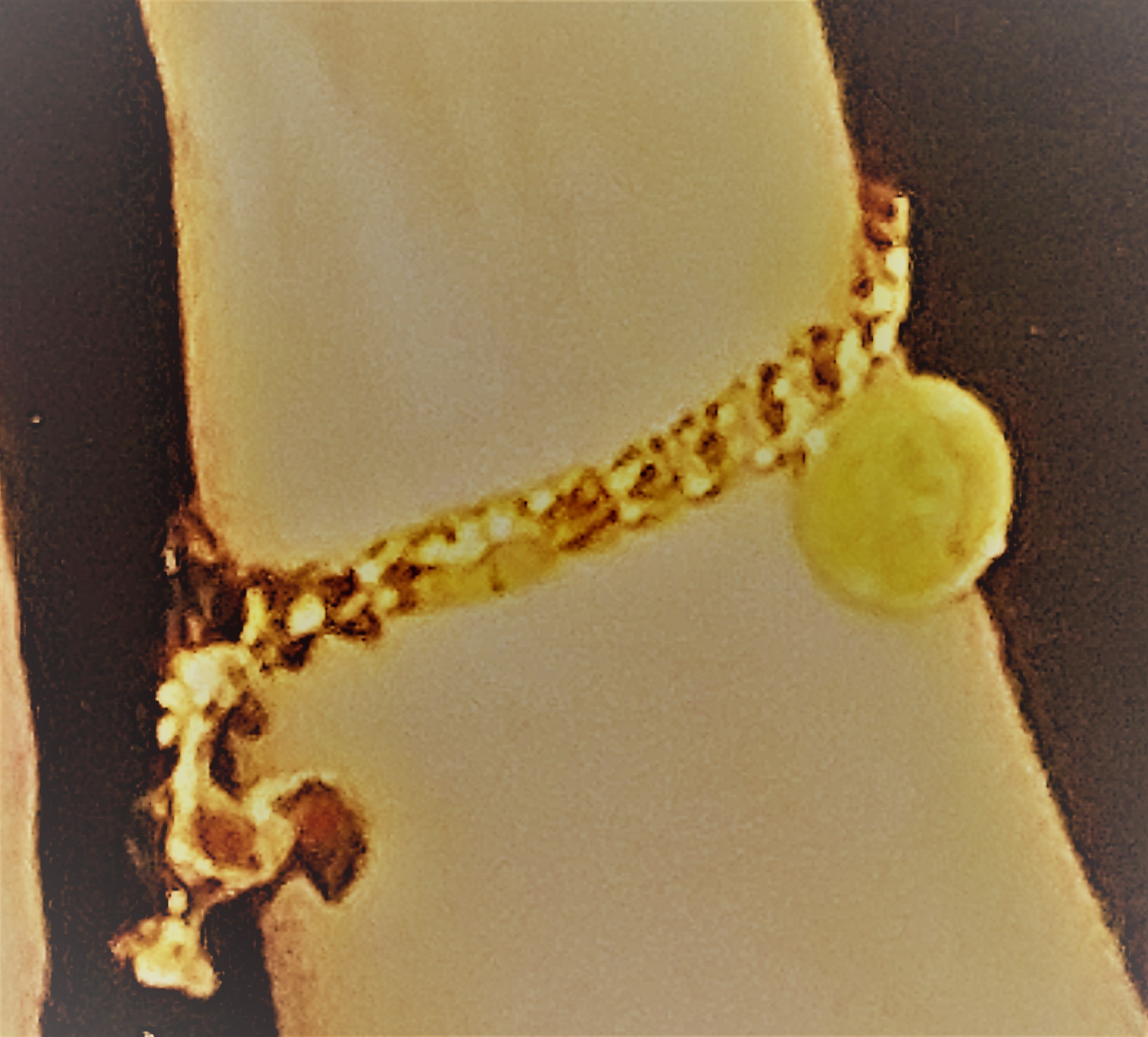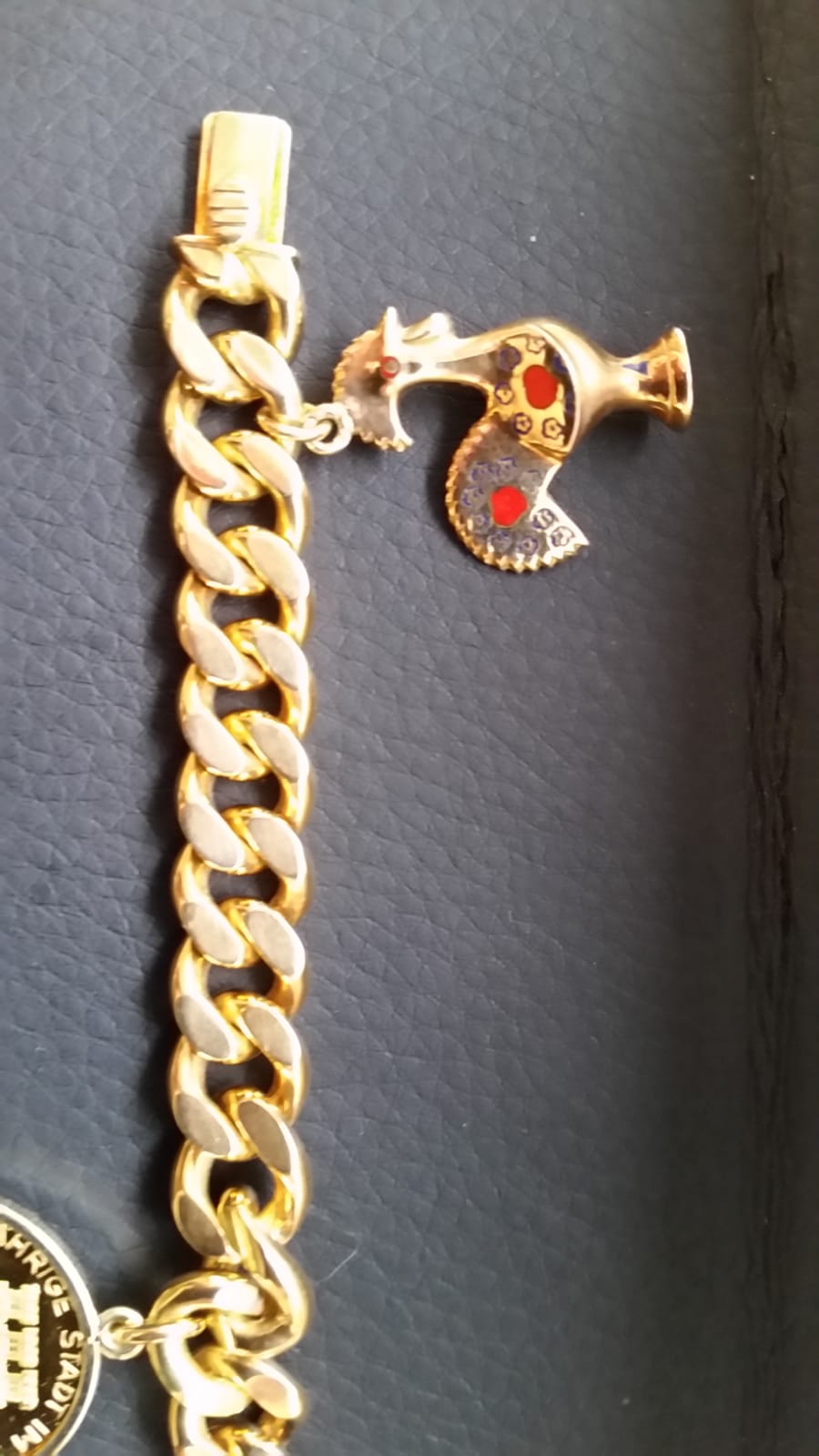 A comparative piece, private photo, kasaan media, 2020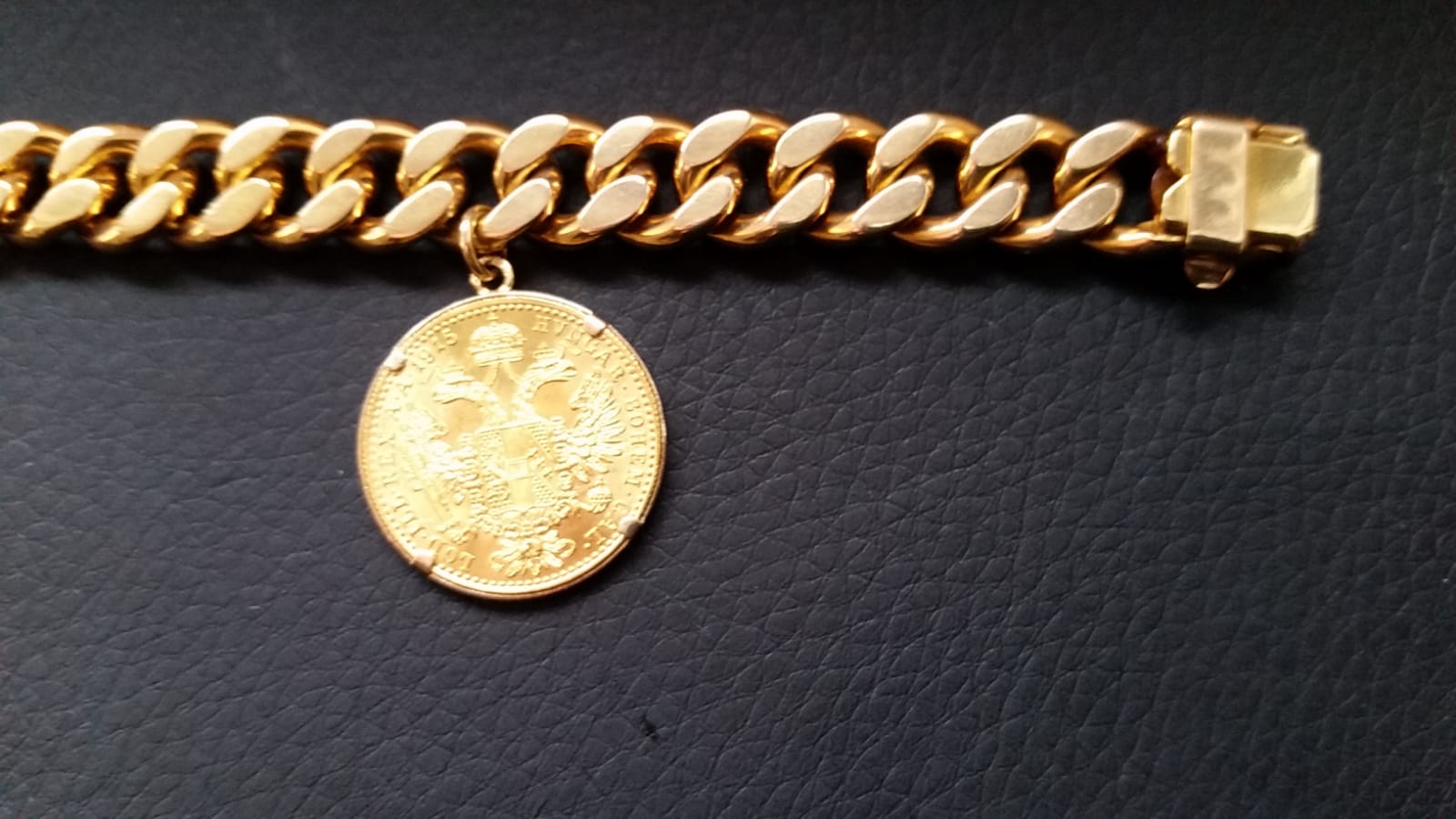 A comparative piece, private photo, kasaan media, 2020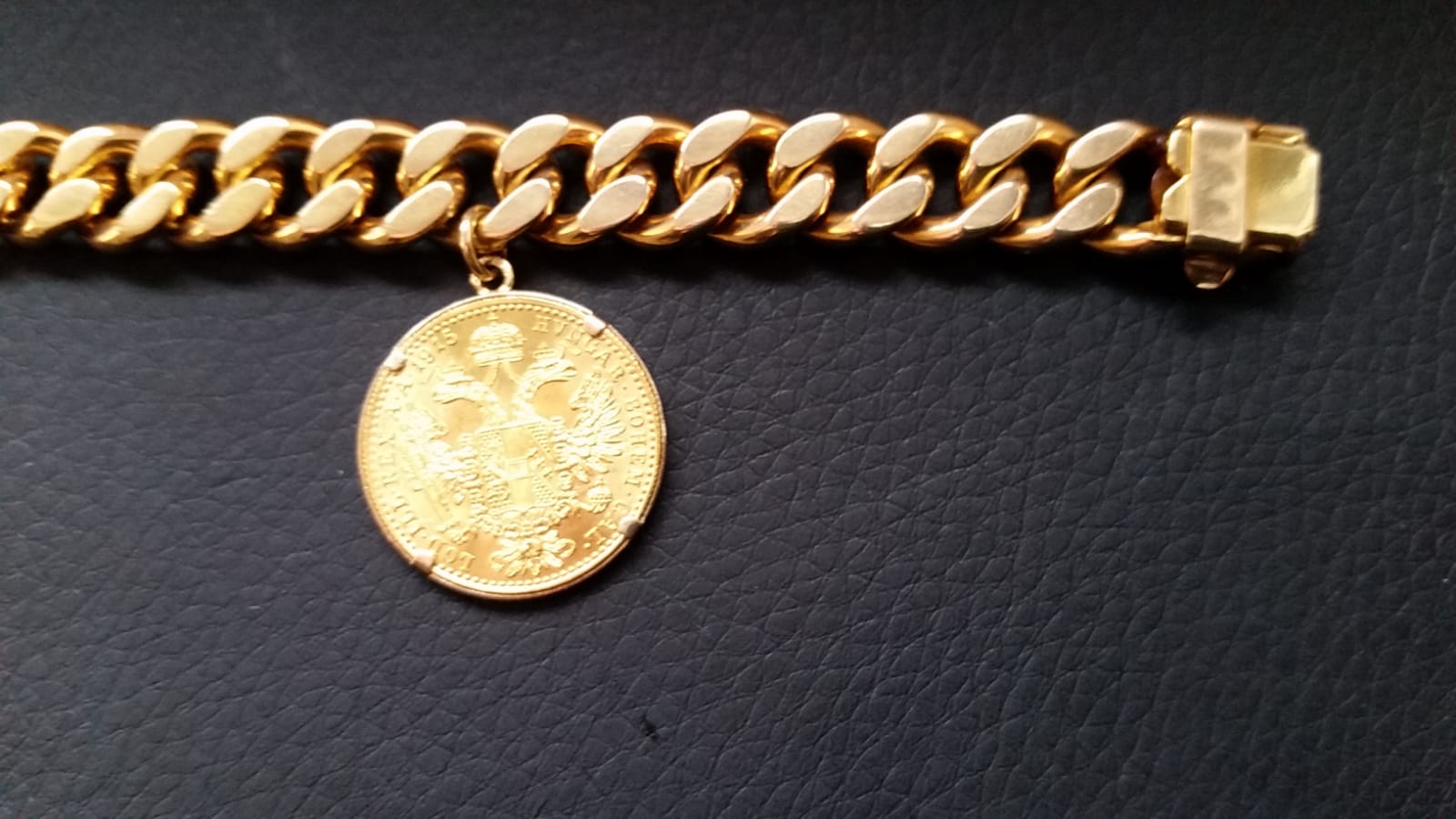 A comparative piece, private photo, kasaan media, 2020
Last modified onFriday, 08 January 2021 09:14
back to top