Bundeswehr on rescue mission Featured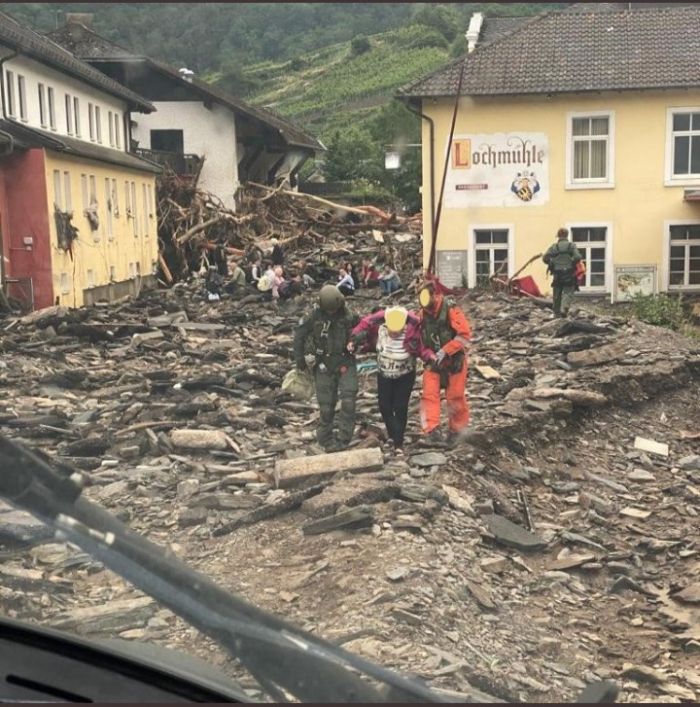 co via rs/kasaan media, 2021

Bundeswehr on rescue mission

After the most devastating floods in the Ahr valley, south of a line Aachen - Bonn, the Bundeswehr is trying to repair the worst damage with heavy equipment and recovery tanks.
The extent of the destruction is incomprehensible and reminds the older generation of war. The suffering of those affected is immeasurable. An intensive search is still underway for missing persons, those buried in the rubble and those holding out.

Everything the state has to offer is being deployed.
Some areas can only be reached by helicopter.
Even the generals are on site to get an overview. No one has to travel to the crisis areas to get a picture of the biblical catastrophe. It would only hinder the rescue forces. Those who have no damages, please think of the physical well-being of the soldiers, police officers and THW staff. They have to perform tremendously.
Thanks, are due to all rescuers.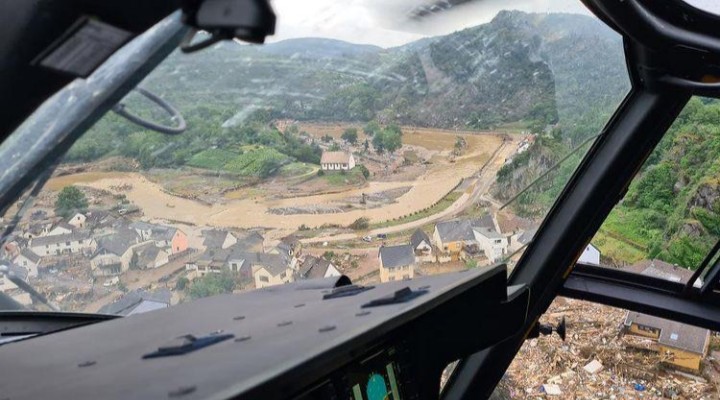 co via rs/kasaan media, 2021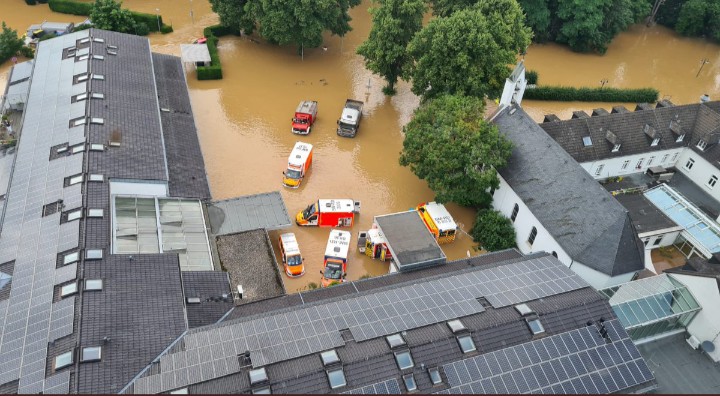 co via rs/kasaan media, 2021
co via rs/kasaan media, 2021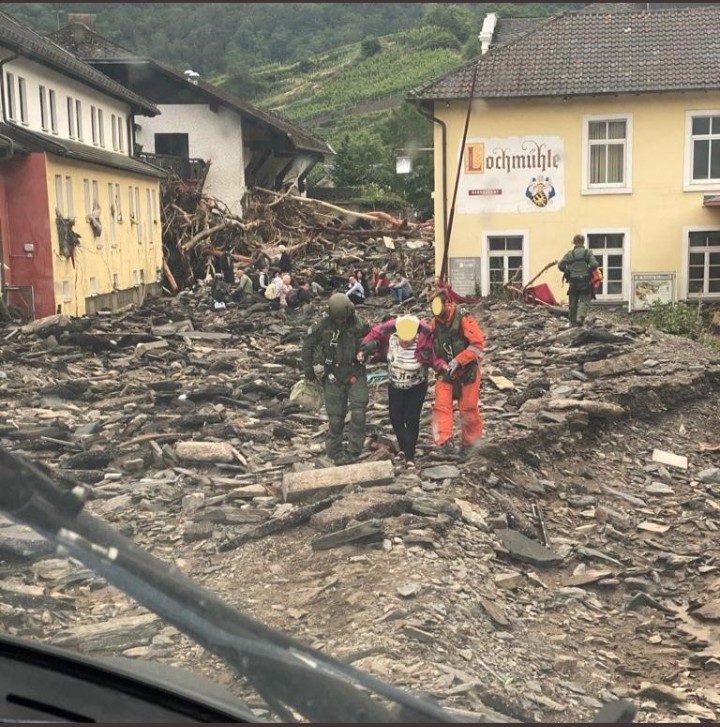 co via rs/kasaan media, 2021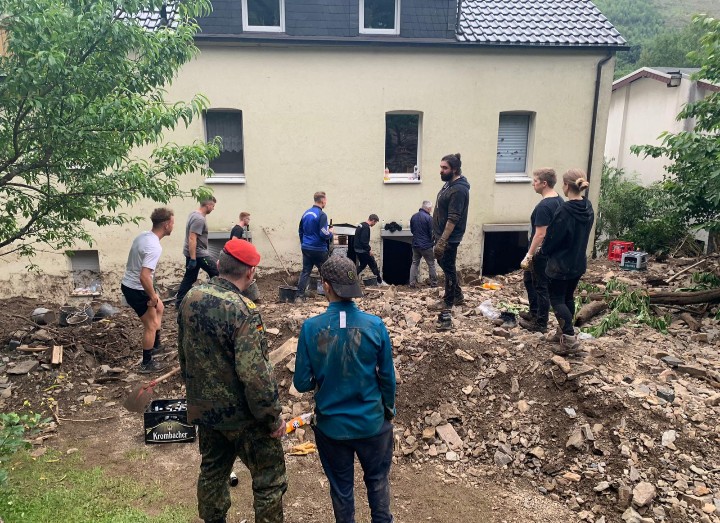 co via rs/kasaan media, 2021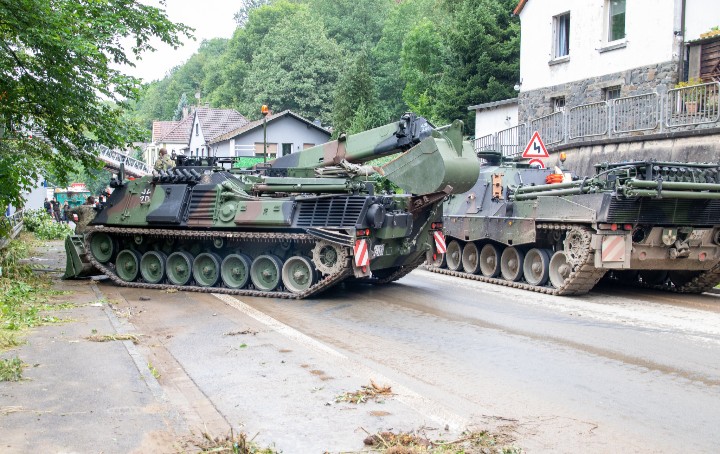 co via rs/kasaan media, 2021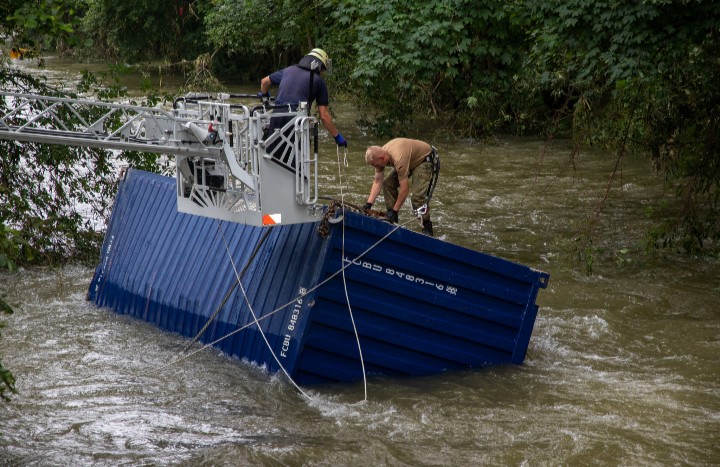 co via rs/kasaan media, 2021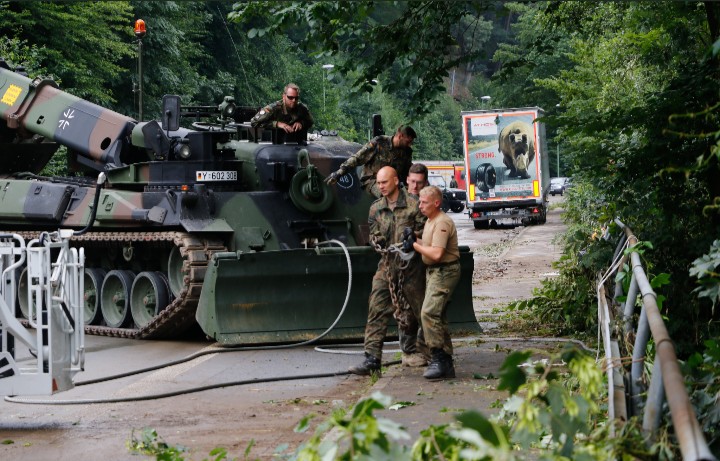 co via rs/kasaan media, 2021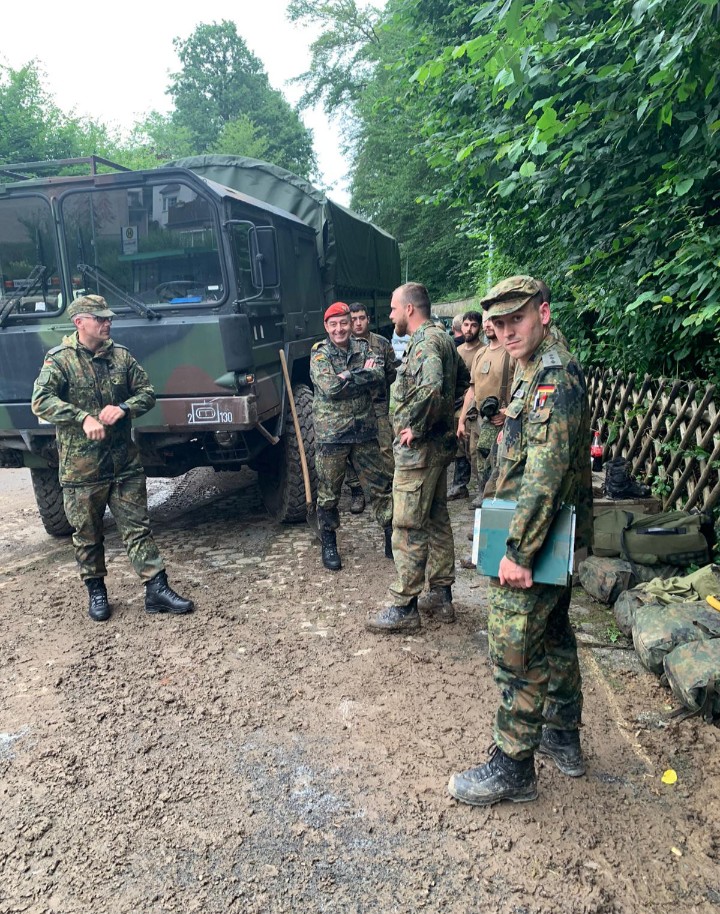 co via rs/kasaan media, 2021
Last modified onSaturday, 17 July 2021 15:07
1 comment
Leave a comment
back to top