Relief efforts in Germany Featured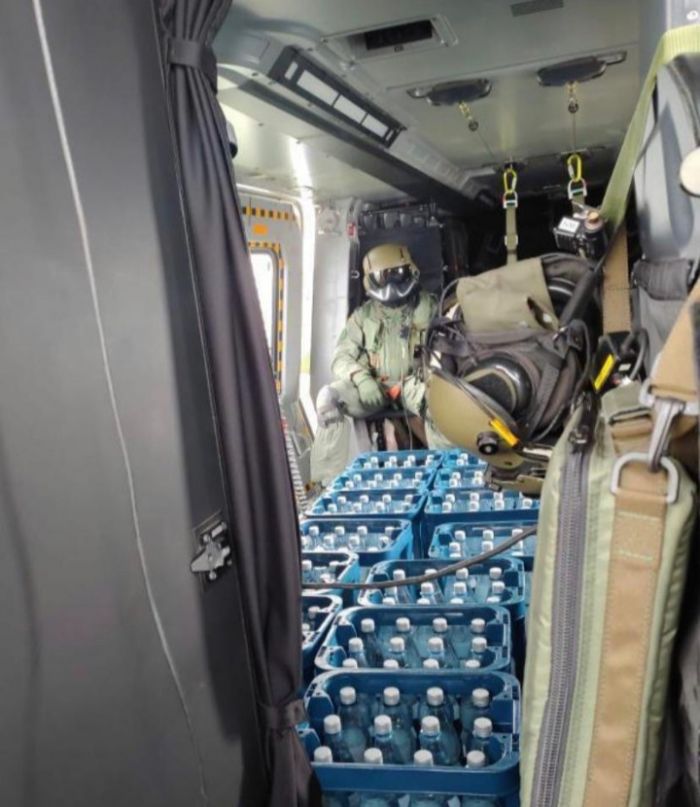 co via rs/kasaan media, 2021

More and more aid is arriving in the flooded areas. Also organized by individuals, groups or clubs and associations. Spontaneously, and borne by compassion and pure willingness to help the victims in the destroyed villages. Somehow.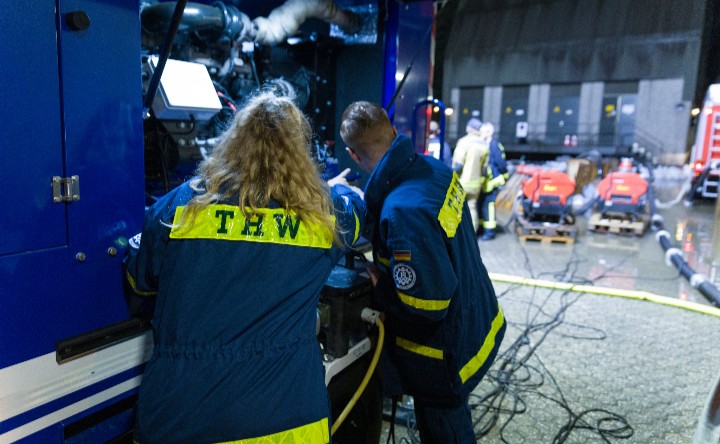 co via rs/kasaan media, 2021

Farmers from Westphalia and Palatine rush to the aid of the farmers whose fields and farmland are now devastated. Contractors send excavators and caterpillars. And petrol stations are donating diesel, which is also partly financed by donations collected wherever such aid convoys emerge.

In general, the flood of donations in kind is enormous. Simultaneously, it has also become a problem because in many places it is no longer manageable. It cannot even reach the victims because too many roads are still impassable. They are underwater or the embankments are so soft that it is better not to drive on them.

In the villages themselves, the people who have not been washed away themselves are taking care of all those who have to shovel the mud and rubble out of their houses and cellars. They are supported by official aid workers, but also by people who have travelled to the area simply to help.

Everywhere people are walking through the streets like in Stolberg, serving tea and coffee. Passing around cakes and luggage. The helpers are offered a wide range of local specialities because the help is not limited to local donors.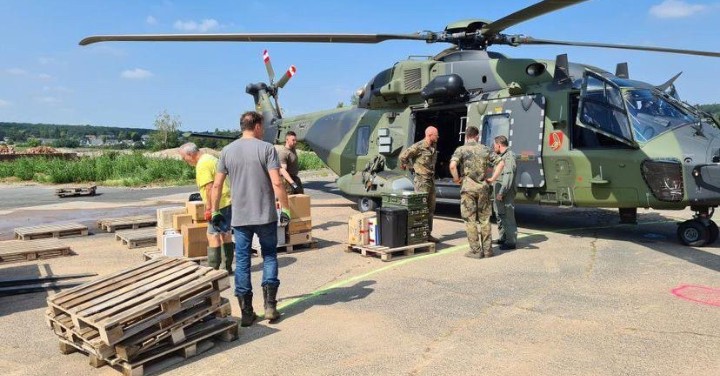 co via rs/kasaan media, 2021

Pizza bakers bake for free and distribute their pizzas to helpers. Supported by donations from shops (ingredients) or money. In some cases, ovens are operated with emergency generators, next to which canisters of diesel are piled up as donations.
It shows that Germany functions very well at the micro level. It is willing to lend a hand. To make sacrifices to help others. Especially where the word "neighbourly help" still exists.

On the ground, however, this help has to be coordinated. And this is where the problem is seen. Sometimes people get in each other's way with their "projects". That is normal. Because where there is zeal, there are also mistakes. People try to sort it out.

What is really disturbing, however, is the disaster tourism of those who want to take pictures and make films on Sunday and in the sunshine, and who really get in everyone's way. Blocking roads for relief workers, parking in open spaces and perhaps even damaging them by trampling over soggy dikes.

Or, with their live transmissions via mobile phone video, they close down the already desolate network. For the rescuers, too.
And in all of this they are partly endangering themselves because they are prepared to take unacceptable risks to get great pictures. Then tie up the emergency services again.
Our police are on the spot and the officials are acting. All the press offices we have contacted say this in unison and ask us to spread the word. Excursionists stay at home! And for those who want to help, even with shovels and tools, please don't try it on the off chance.

The relief workers on the ground need the few free roads to supply the population and restore the infrastructure. Along the Ahr, the gas pipeline has been destroyed for kilometres. The entire valley is without gas, which causes problems for cooking and heating. Just one example of where things are pressing right now.

And we also ask you not to forget that it is not over yet. Yesterday it rained heavily in the Czech Republic. As heavy as it partly did in the Ahr valley. The water is now also flowing away. It's coming to us via the Elbe and the Oder. If it rains a little more, Eastern Germany could be underwater again in the next two days.
Bavaria is currently experiencing the flood from the Alps, which is rolling towards the Danube. That will then flow to our neighbours.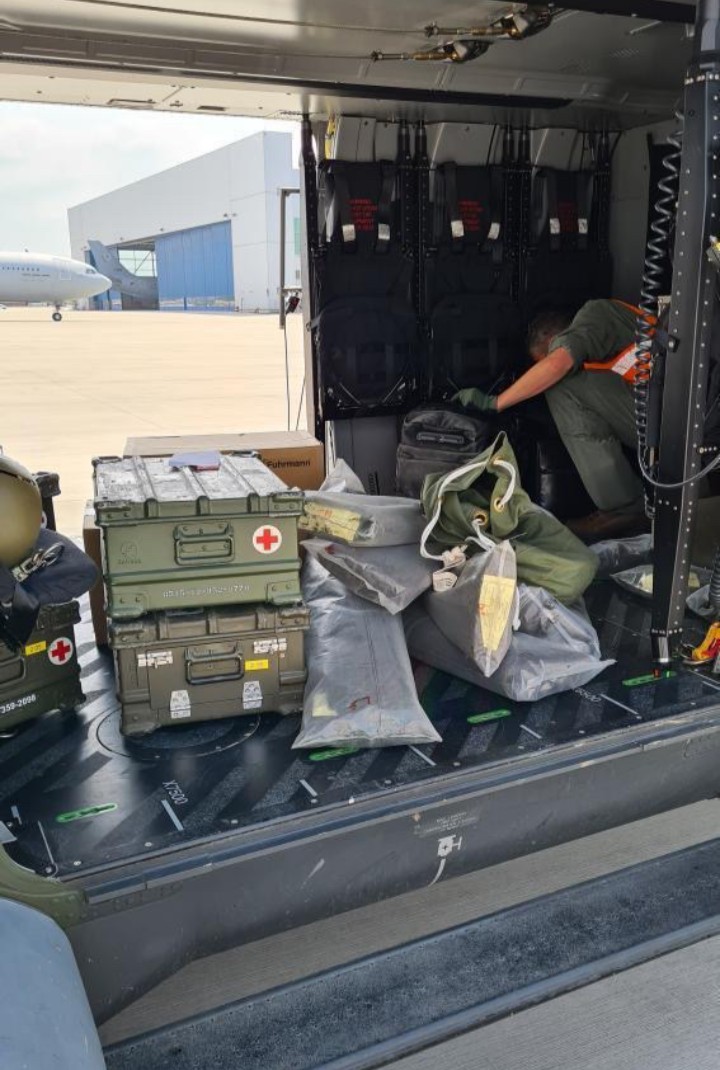 co via rs/kasaan media, 2021

What is also disturbing is this unspeakable VIP tourism of the so-called political elites and their entourage. They like to be let through. So that they can inform themselves. That's nice. But they are allowed to leave out the press for the sole purpose of self-insertion in the election campaign.
Avoid contemplation talks with victims.
Then there will be no more giggling when others (want to) show concern...

It is not over yet.
Continue to stand together and organize your help. Coordinate with the local coordinators (THW, Johanniter, DRK).
There are known THW units in eastern Westphalia that were already waiting for the order to move out with large equipment before the rain. As experts, they knew and still know what 200 litres of rain per desk area really mean in two to three days. But they were never called upon.

All those responsible are therefore advised to use these resources. Also, ahead of what may now be rolling towards us from the Czech Republic in the form of water.

We have already survived other things. And we will get through this, too. Together!
Last modified onSunday, 18 July 2021 11:43
back to top