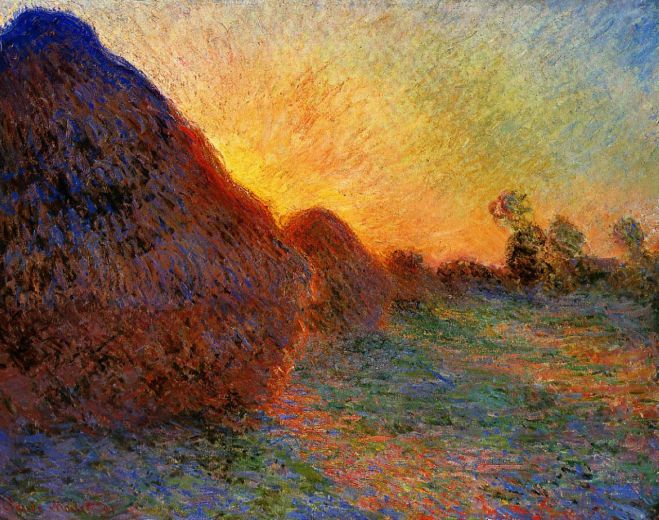 The climate protection activists of the "Last Generation" have splashed a work painted by Claude Monet in Potsdam's Museum Barberini. The painting from the series "Getreideschober" hung in the permanent exhibition of the Museum Barberini from the collection of the founder and multi-billionaire Hasso Plattner. 



This painting was auctioned at Sotheby's in 2019 for around 111 million euros. The pair is suspected of burglary and damage to property. A painting from the series "Les Meules" (Stacks of Grain) was splattered with a viscous substance on Sunday.



It is said to be mashed potatoes. They allegedly poured a liquid over the painting at 3pm and stuck themselves to it. Museum spokeswoman Stranz said the painting still needs to be checked to see if any damage has been done to it. The action was carried out by four people.



A police spokesman said two people had been arrested at the museum. 


A week ago, environmental activists in London threw tomato soup at Dutch painter Vincent van Gogh's painting "Sunflowers." The frame was damaged.



The environmental group immediately had a fitting response, destroy cultural property. 


Read more...