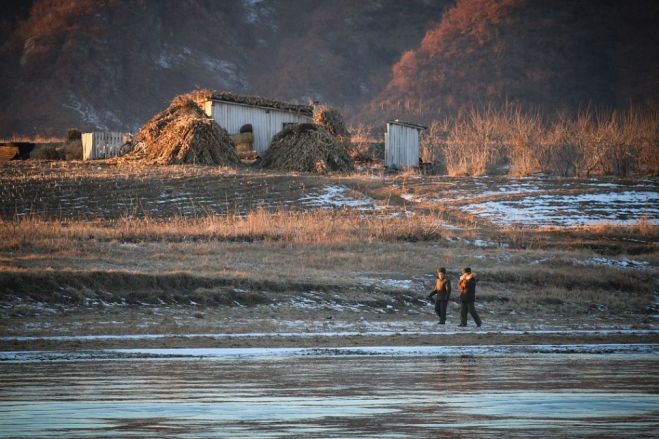 Strange propaganda channel

For those who didn't know, North Korea has found an instrument of international self-promotion. In YouTube.

The unknown beauty from the channel, depicting the horribly distorted life in North Korea, portrays the country like a branch of paradise.

None of the insane video shoots correspond to the lived truth in Kim's socialism and the sectarian structure of the Juche, the state doctrine in North Korea.

Of course, this channel completely misses the realities and does not show the concentration camps, the hunger, the oppression, but simply the delusion of the regime in Pyongyang. Human rights are trampled on in the country just to ensure the possibility of survival for the Juche and its vile officials.

Here are some of the Echo of Truth videos that one can only marvel at.
Read more...