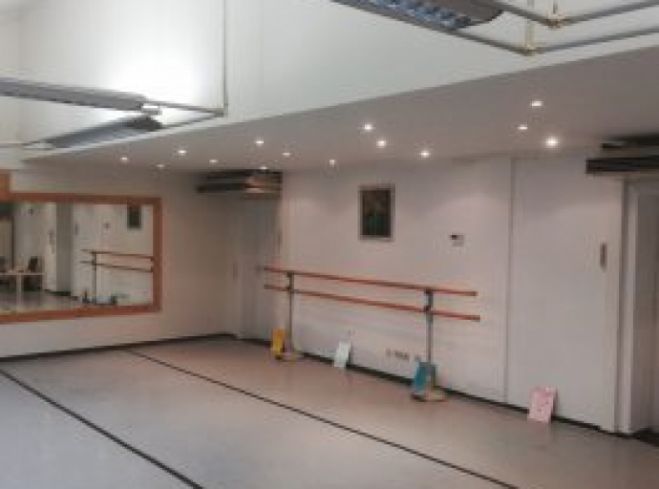 First of all, the article should become a guest article. We have helped a little to outline the approach that Charles Bankston takes.
Ballet as the love of life? No, ballet is neither a pole nor a mirror, but the motivation to move to the music as the notes want. Ballet is the art of transforming the notes into visuality, in a process that corresponds to the rhythm and movement of the human being.
"Metamorphosis," Fantastic dress game made of photo paper by the artist Margarete Palz (Photos: Heisler)
With my partner Monique in "La Fille Mal Gardee" (Photos: Hayman)
Ballet is pedagogy even for the youngest children. No one in Europe can do it better than ballet teacher Charles Bankston, who was once the dancer himself in many ballet shows. Charles Bankston, actually an American from Detroit/Michigan, studied psychology on location and went to Europe at the end of the 1978s. After his active career, this exceptional talent now conveys his expression in the dance of the multi-layered ballet to students from near and far in his studio in the Sarre state.
With my partner Monique in "La Fille Mal Gardee" (Photos: Hayman)
With my partner Christine in "Czardas"
Ballet is a culture of the most beautiful kind. Culture breaks with traditions, which combine with music and expression to the flow of time. In his school, the apprentices meet who want to make tomorrow's dance the boards of the world. Through discipline and the visualization of the dance, as Bankston has achieved before. Ballet is not only hard physical work but also an accompanying pedagogical training, which artistically describes a path for girls and boys, which is thought and invented for the future.
With my partner Jeanne in "Carmen" (Photos: Becker)
With my partner Jeanne in "Carmen"(Photos: Becker)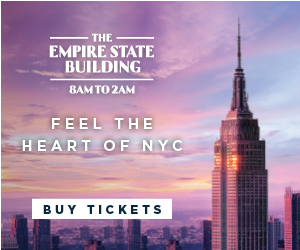 …West Side Story
Ballet is the dancing expression of the future movement, which playfully combines to discipline, and gives even the youngest the feeling of self-affirmation and art in the sense of probation to individual steps of the ballet movement. There is no better way to convey pedagogy. Charles Bankston is looking forward to your questions on his page:
Charles Bankston, 2019
Read more...