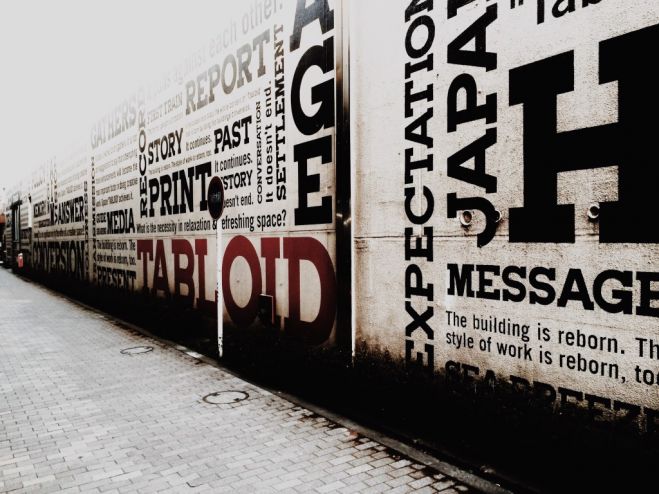 Words do not come easy
If there is no freedom for journalists and citizens under the military rulers in Myanmar, we must all resist. Also in the western world.
Journalists are still being held prisoner under the most dubious circumstances. Like the Japanese journalist held by the Generals of the coup.
Europe has ties to Myanmar which cannot be broken even by governments.
That's exactly why. The people count.
Anyone can act in resistance. Even us here. You there.
When there is no longer any hope that freedom of the press will be restored, we understood it for what it really is:
We must all open a door to freedom.
Do not show solidarity with the Junta in Myanmar.
For this to happen, much will have to change in Rangoon.
Insulting dictators is pointless. You know we don't like them.
We will open our door to anyone who has to fear prison, judgments for freedom of expression or for writing.
Anything else would be absurd and a cowardly gesture, with which one cannot act against a dictatorship of the regime under dubious Generals. It is not meant against the wonderful people of Myanmar.
We trust in God and in freedom. What is talked about is not the point, what is done is more important for us.
No matter whether the attempted coup was justified or not. We cannot judge it, but the time after that made us suspicious.
Evidence for the coup d'état remains abstract and in the dark.
In this context, I pay respect to freedom and democracy and respect for faith to all who need it against dictators.
Any Myanmar colleague who does not wish to be named can publish here.
We check the article for plausibility and truthfulness. No one need fear that someone will come after him or her.
Every little detail of the regime needs to be shown. No democratic apparatus goes over to mass arrests, and all newspapers cannot be in the line of the cruel military rulers line.
The former Reich Minister of Propaganda Dr. Joseph Goebbels in Germany while Hitler called it "Gleichschaltung" (synchronization). The dictatorship in Myanmar will certainly put it differently. It's just as horrible. We fight against political behaviour like this.
You are welcome in dark times, just then and now.
A democratic Myanmar would not need to control human rights activists from abroad or journalists.
Specify what you want to write in English or German, French and Dutch in the following
Anyone who would like to write to a post office box: This email address is being protected from spambots. You need JavaScript enabled to view it.
Regarding colleagues imprisoned in the labyrinth of disorder in Myanmar:
We demand their freedom.
Freedom of the press is a human right. And we exist for this.
Read more...