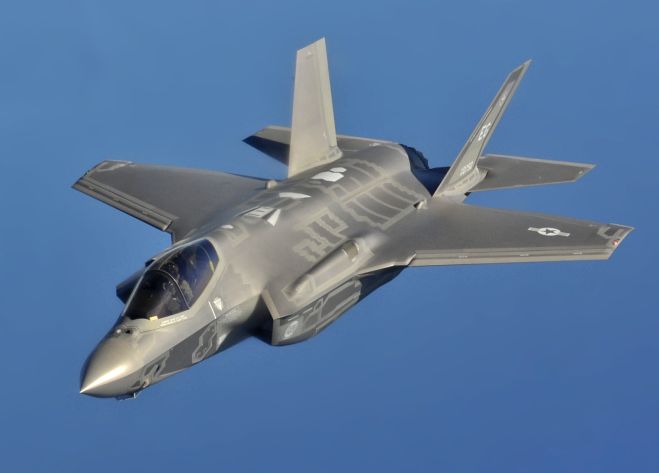 According to a report in the Toronto Star, recovery operations are underway in the Canadian province of Yukon after an unidentified flying object was shot down.
Defence Minister Anita Anand described the object as "cylindrical", possibly similar to the balloon the U.S. Air force is believed to have shot down last week.
Prime Minister Justin Trudeau confirmed he had given the order to shoot it down after the object entered Canadian airspace.
This is the third incident of its kind in a week.
The object was spotted by the North American Aerospace Command (NORAD) on Friday evening. Anand said the flying object was shot down at 3:41 a.m. (EST) at an altitude of about 40,000 feet (12,000 m) over the central Yukon because of fears it could pose a threat to civilians.
Read more...