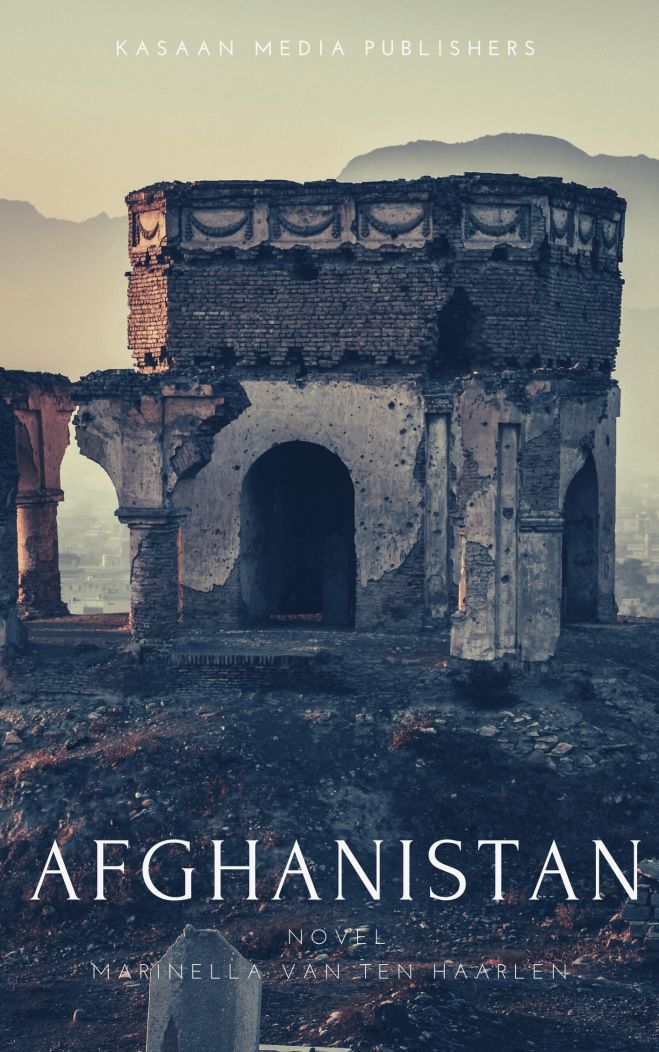 About the futility of war
The adventures of a German female soldier in Afghanistan are the focus of the story.
Afghanistan, a country of opposites, at war for decades without peace. The helplessness of the German armed forces, which ultimately only implements political decisions, but quickly realizes that the liberated people did not want to be liberated and cannot and do not want anything to do with Western-style democracy. In the end, what remains are destroyed ideals, a broken health and illusions of a better world that cannot exist because it is not wanted.
Afghanistan is set in the mountains of the Hindu Kush, in a German armed force military camp. It is about the ephemeral friendships, about the troubled relationship with the Americans, about enemy encounters and offers of peace. About dead mercenaries and tattered peacemakers who have all gathered in the country to wage war and ultimately lose it. The young soldier's story is about the madness called war - of a non-commissioned officer who goes treasure hunting and slowly loses his mind. Death is like the friendly neighbor who goes his way between faith and money. In the end, everyone is left as a loser. Even at home that has long ceased to be one.
From February 1, 2021, in our shop as an e-book.
Read more...