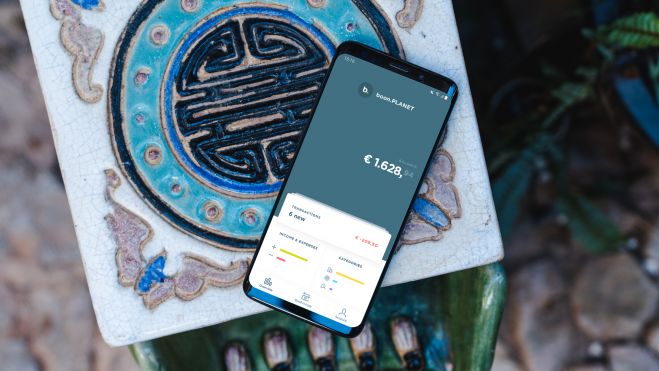 It is urgently necessary that the German BaFin prohibits Wirecard from doing any further business.
Former CFO Braun was arrested on suspicion of falsification of financial statements. On Monday evening he surrendered to the authorities in Munich after he learned that the Public Prosecutor's Office 1 in the Bavarian capital had applied for an arrest warrant against him that morning.
Now, after the Herstatt Bank, 1974, one of the biggest financial scandals in German post-war history is unfolding.
If it is not the biggest, questions remain as to how it could be that a country like the Philippines could be involved in financial transactions of this magnitude, which maintains death squads and has killed thousands of innocent people as drug dealers and others.
Dictators and the Mafia
Currently, the busy corporate lawyer Mark Tolentino does not appear to be in Makati City. The former minister under the pseudo-ruler Duterte with a penchant for quick and plentiful executions had disappeared without a trace. Duterte had fired him some months ago. Where to go or with whose money, that is not yet clear. Meanwhile, he let it be known that he wanted to get new bank statements.
Whether the dubious family lawyer is even able to prove the whereabouts of the money is not clear either.
In the streets of Andorra, people had known about the highly functional money-laundering opportunity Wirecard for a long time. In the alleys of Gibraltar, too, they had been aware of the convenient way of circumventing any laws against money laundering for many years.
There was the Banc de Binary, a dubious option company that promised daily increasing profits, and online casinos that gave Wirecard as an insider tip on money laundering. Some customers even claimed that it was only through Wirecard that they became victims of the machinations of Banc de Binary in the first place.
Thus, transactions with high returns, i.e. the purchase of non-existent goods with dirty money, became the hobby horse of many ex-brokers on the grey market. The linchpin -Wirecard. In February 2020, EFRI filed criminal charges against Banc de Binary for money laundering in more than 700 cases in connection with Wirecard. This seemed to be a marginal note these days. From here, traces reach as far as Cyprus.
Whiter than credit cards from a petrol station only Ariel washes
The shareholders of Wirecard Solution Ltd. are caught up in a complicated web of companies, mailbox and offshore solutions, apparently steered by Newcastle Upon Tyne. How this escaped the German supervisory authority is a complete mystery. And this mystery will be even more challenging to solve than to search and find the missing billions.
Thus, among the directors of the English Wirecard group, another connection to the investment half-world emerges Thomas Michael, Richard Jennings. He owns Yar Ltd Afton Manor, Freshwater, Isle Of Wight, PO40 9TW. Behind this façade is supposed to be a consulting company, which was founded on February 14, 2002. A stately home is revealed under the address, which could have originated from a heartache literature effusion—the ideal world of financiers and consultants.
It soon became evident through a lawyer specialising in commercial law, Jesse Douglas & Aaskells Solicitors, Room 1 Sigma Business Center, Harrow, Middlesex, HA1 1LJ, whose client had been advised to use a bank account issued by 'Wirecard Card Solutions Ltd' and operated by another company called 'Marq Millions Ltd', that something was rotten with the German start-up. That was 2018.
But who is Marq Millions Ltd.?
Wirecard Ltd.'s operations in Singapore, 2019, were tainted with announcements and the high art of forgery and deception. During the authorities' investigation of the Singapore office of the online payment service provider, the local police had found evidence pointing to "serious counterfeiting and fake accounts". As written, 2019, not last week when the family rights activist with a penchant for dictators was sought on the Philippines. Now Wirecard applied for a license in Singapore to continue the business.
Mailboxes, offshore companies and money laundering facilities are said to have been the actual core business of the Aschheim-based company. One is astonished that this business was doing well for so long. Card Systems Middle East, based in Dubai, was just one of the strange business partners of the Aschheim start-up friends. In 2019, Bellenhaus still refused to reveal the identity of Al Alam Solutions FZ LLC. in Dubai, which was later closed due to damage to its reputation. The greed of the Wirecard people was unbearable. Years ago, one could already read in several forums that money disappeared without a trace and never reappeared. This issue seemed to be part of Wirecard's business model.
At the time, the public prosecutor's office in Munich did not see any evidence for investigations.
Part 2 Frayed Business
Read more...