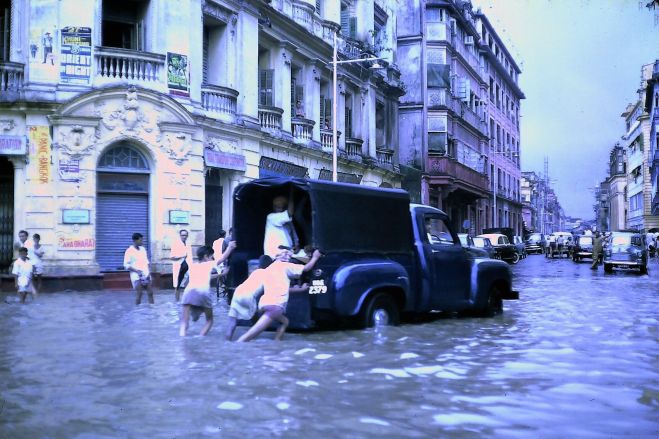 These are images of unique beauty from a faded land. India-1964-
It had been 16 years since the colonial masters - the British - had left. India was still a young state in itself, searching for its own identity after centuries of foreign rule. The photographs are from Bombay, today's Mumbai, Calcutta and Delhi.
They show the everyday life of the generation of that time. The pictures come from the private collection of the then British Consul General at the High Commission in Bombay. The Copyright of the pictures is ours. Copying and reprinting are expressly prohibited.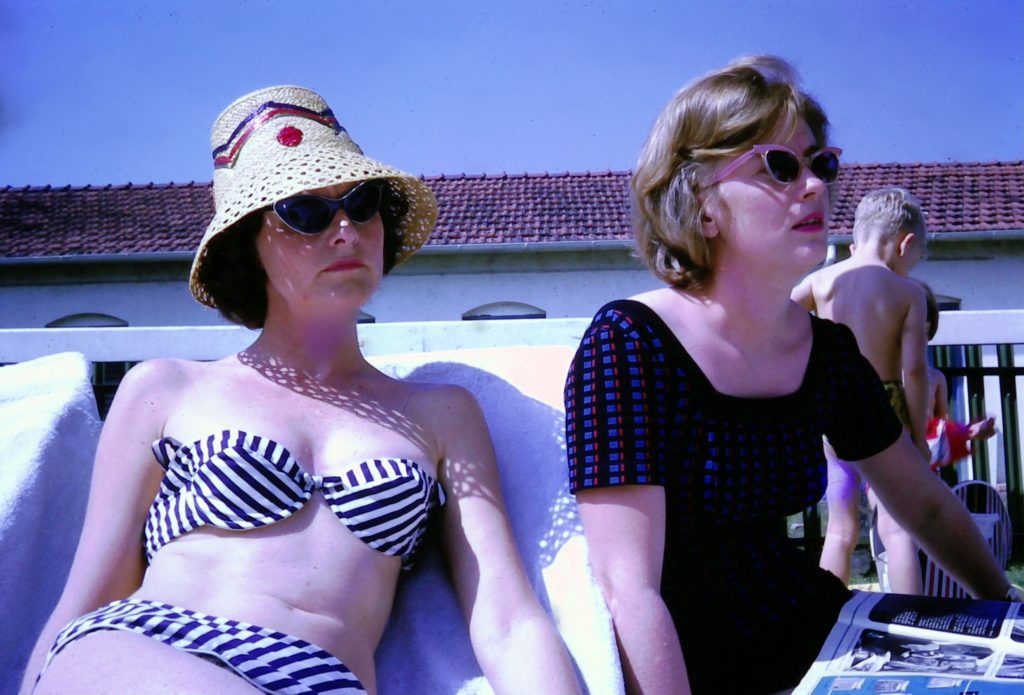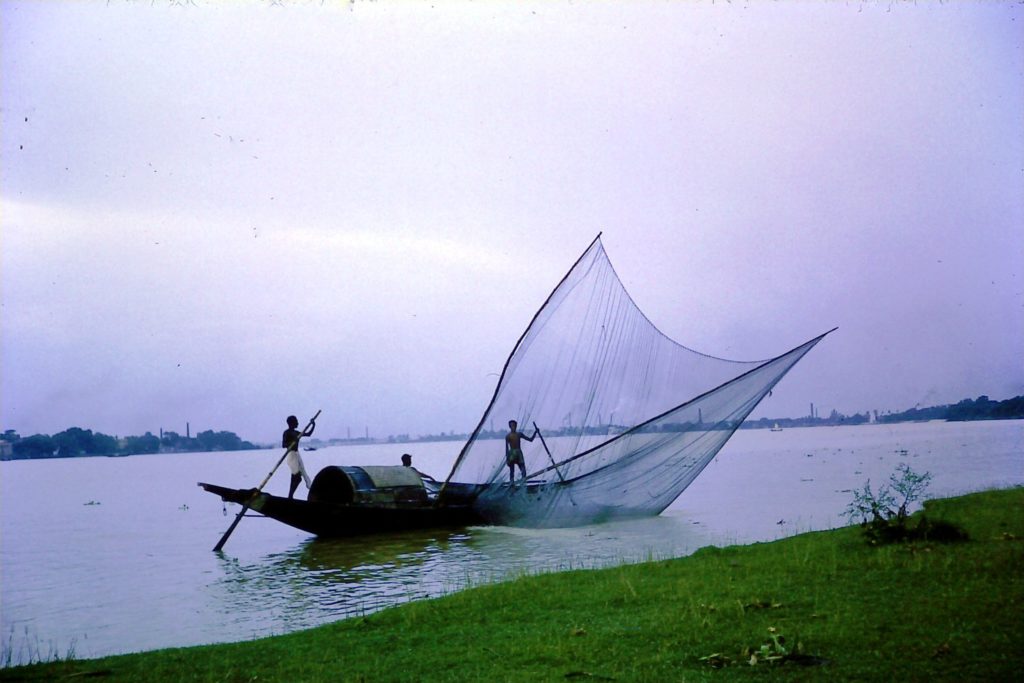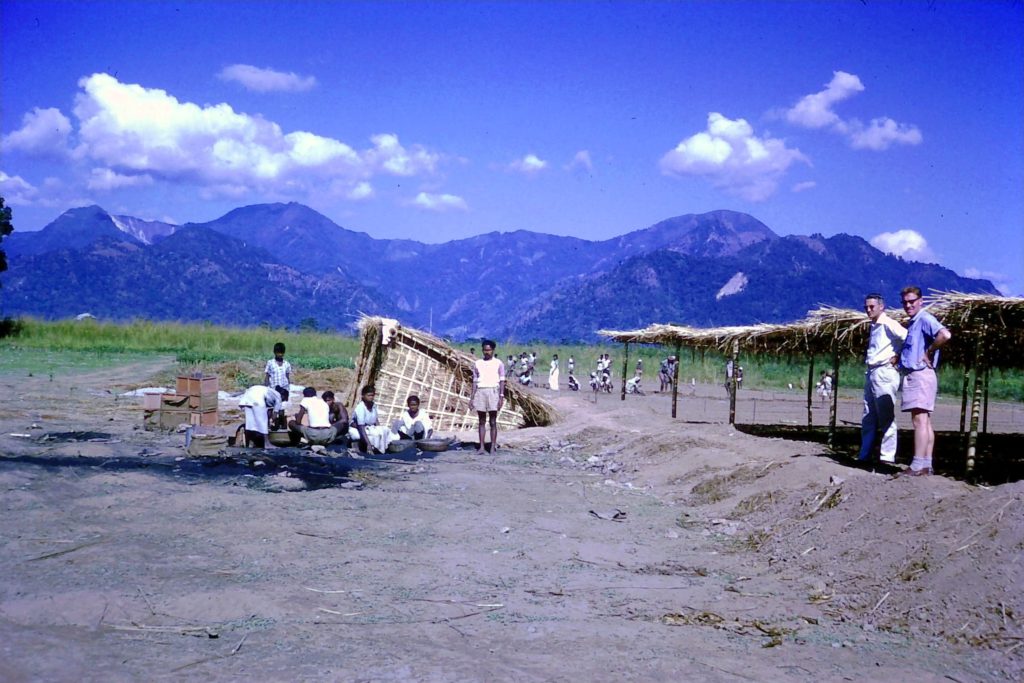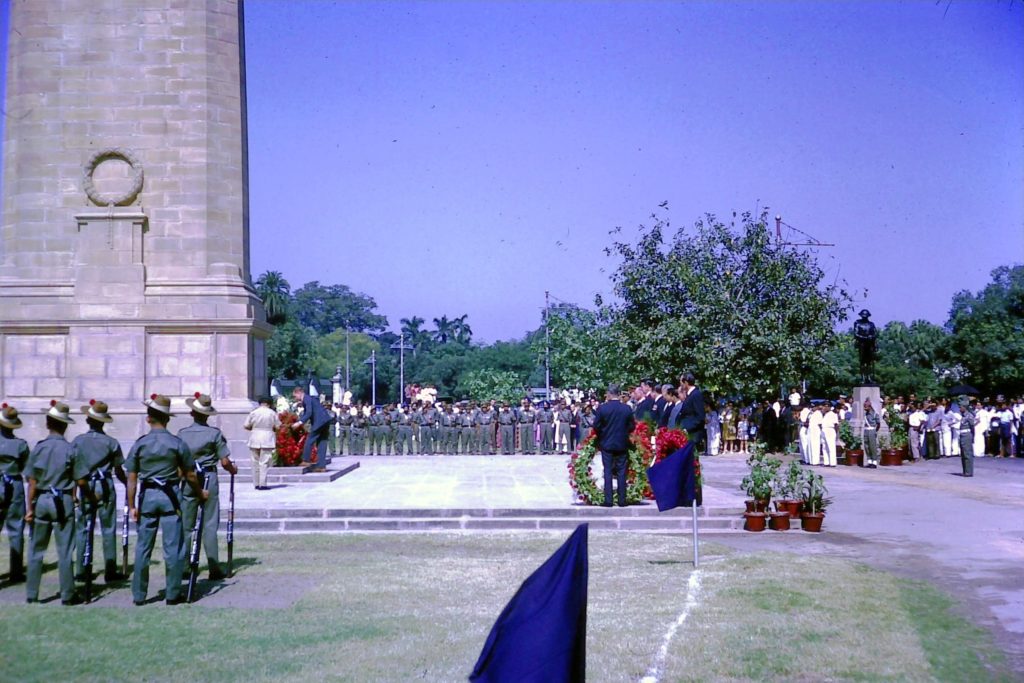 Refreshment in the evening light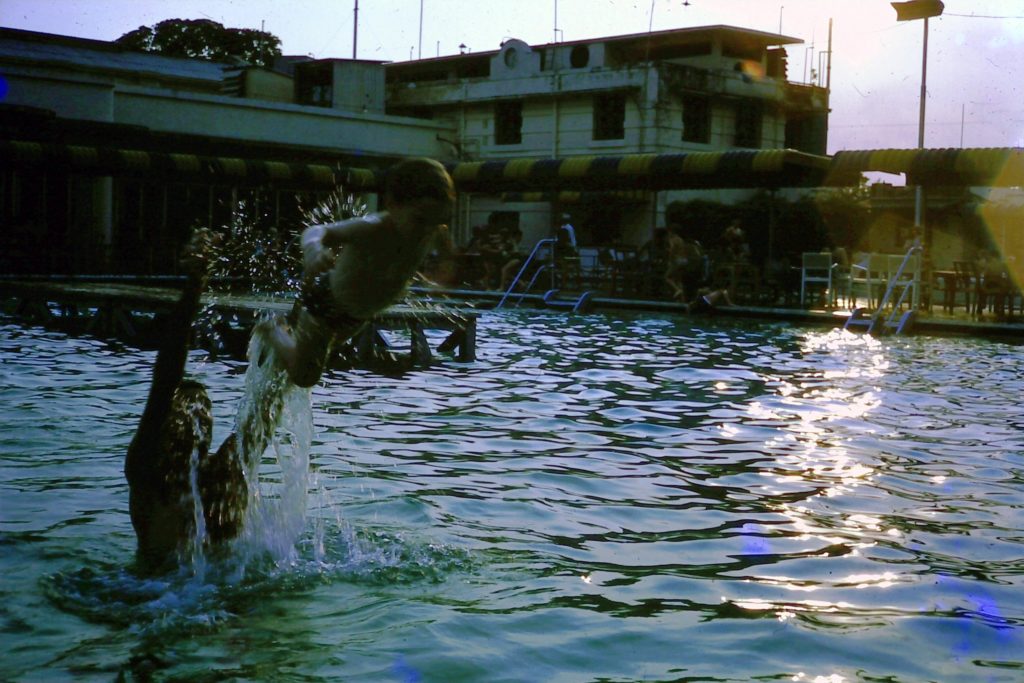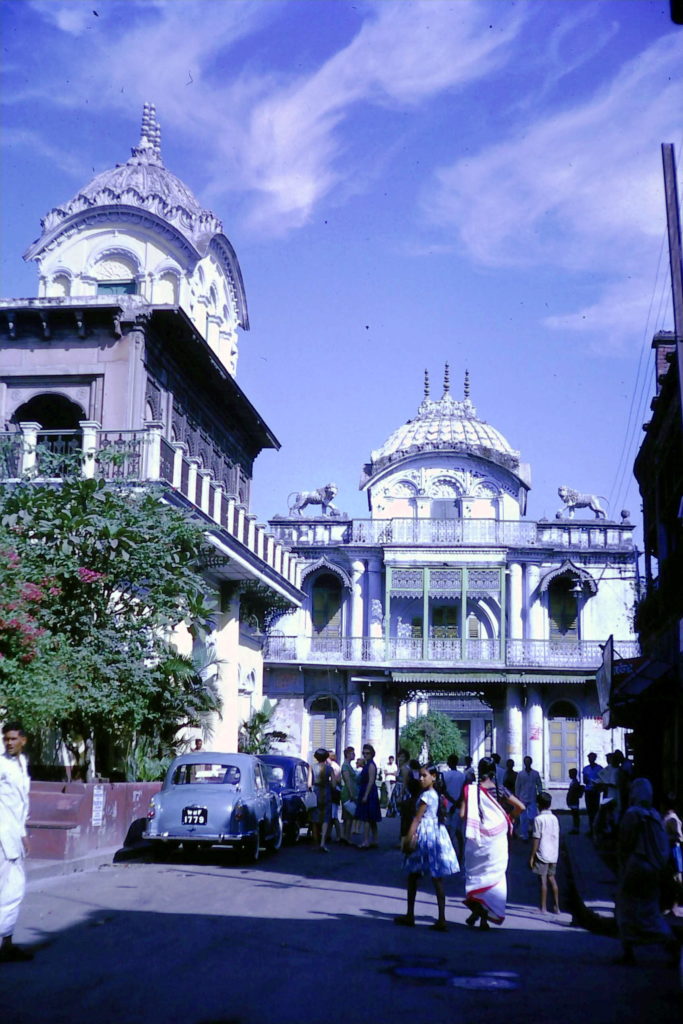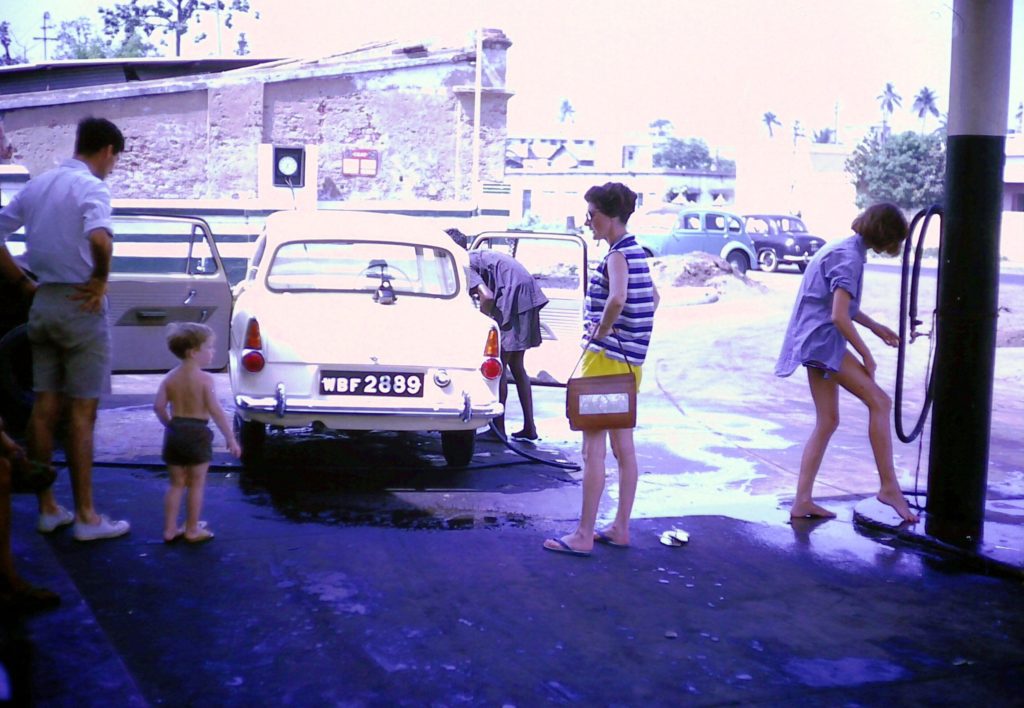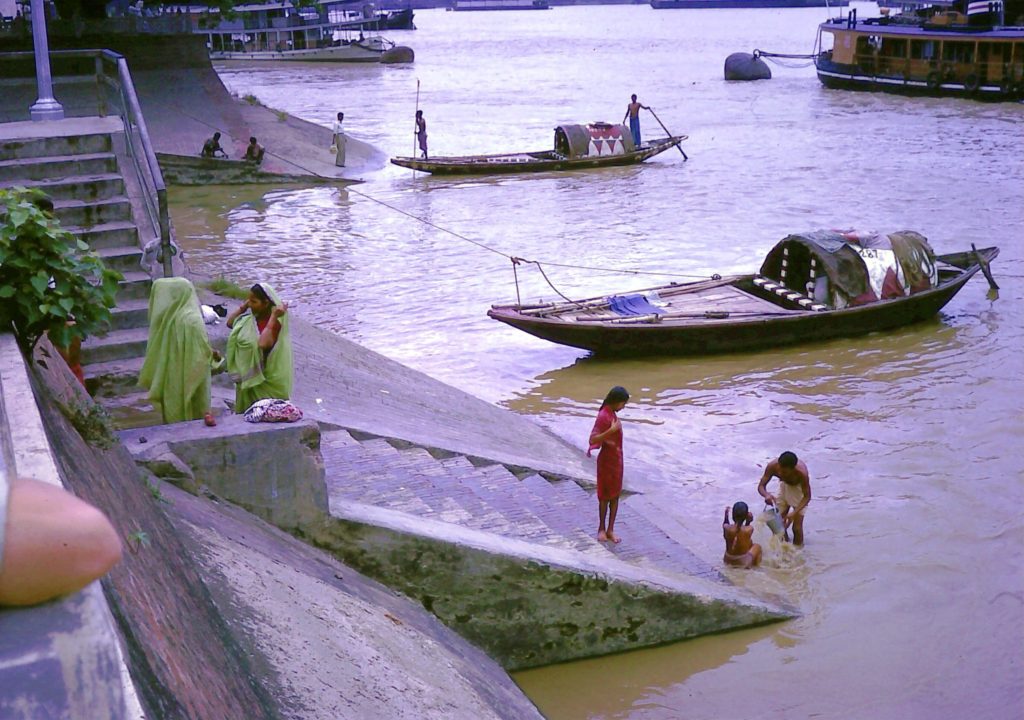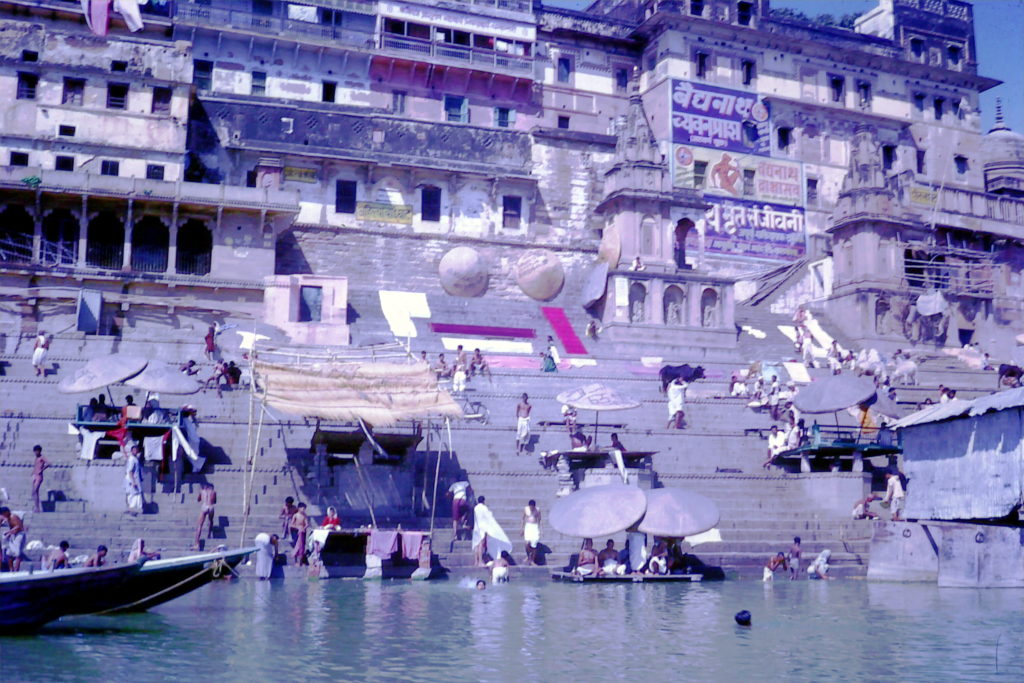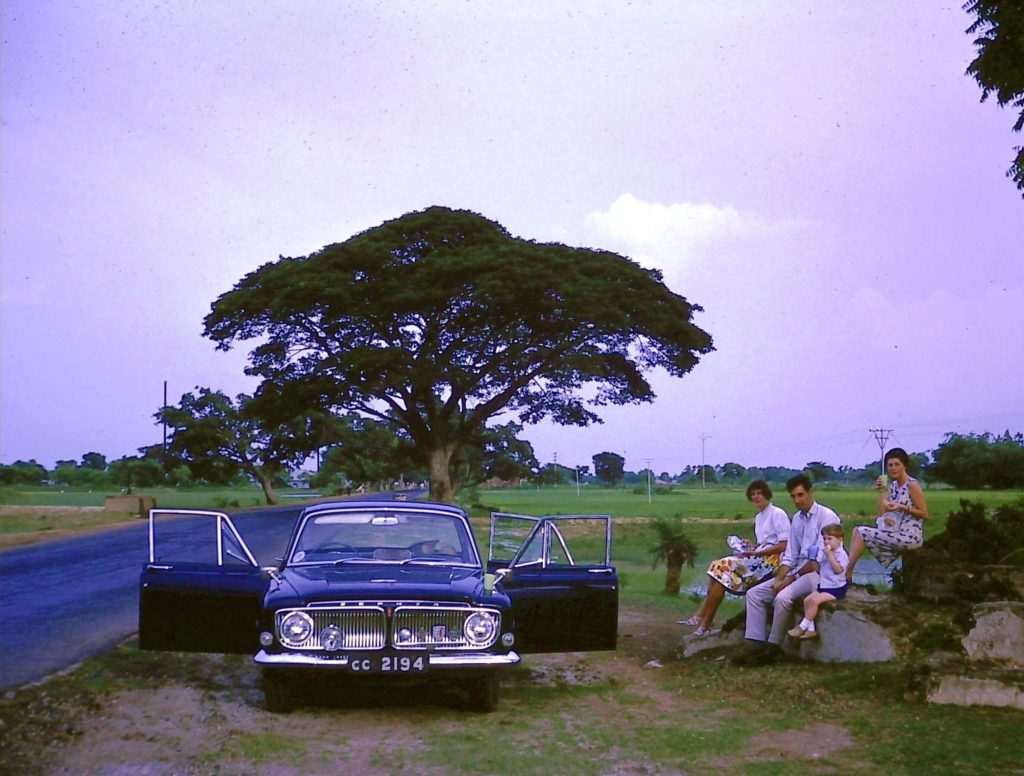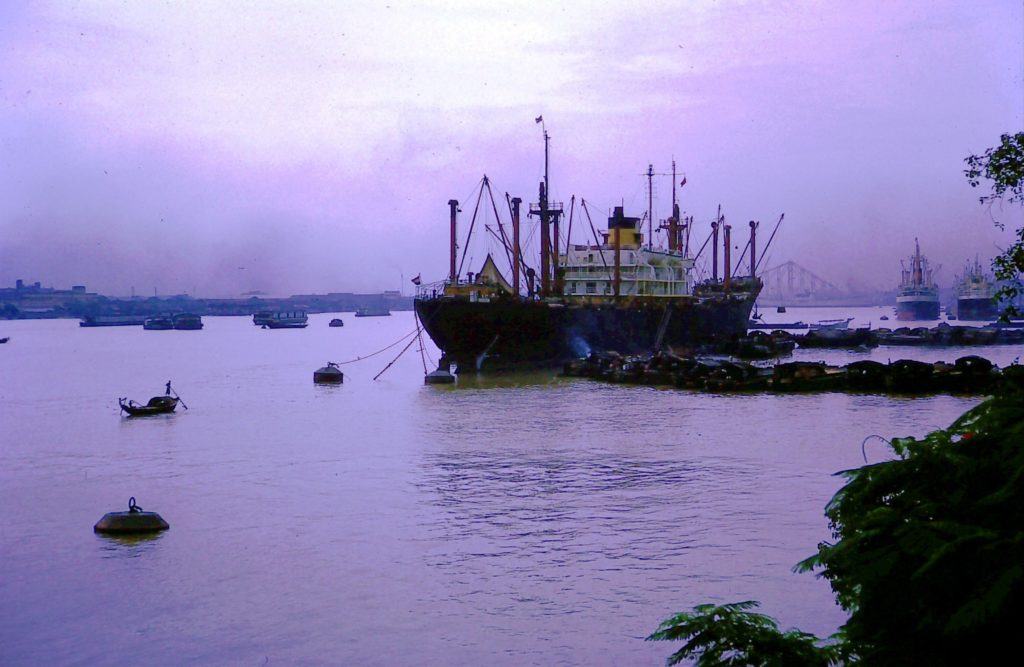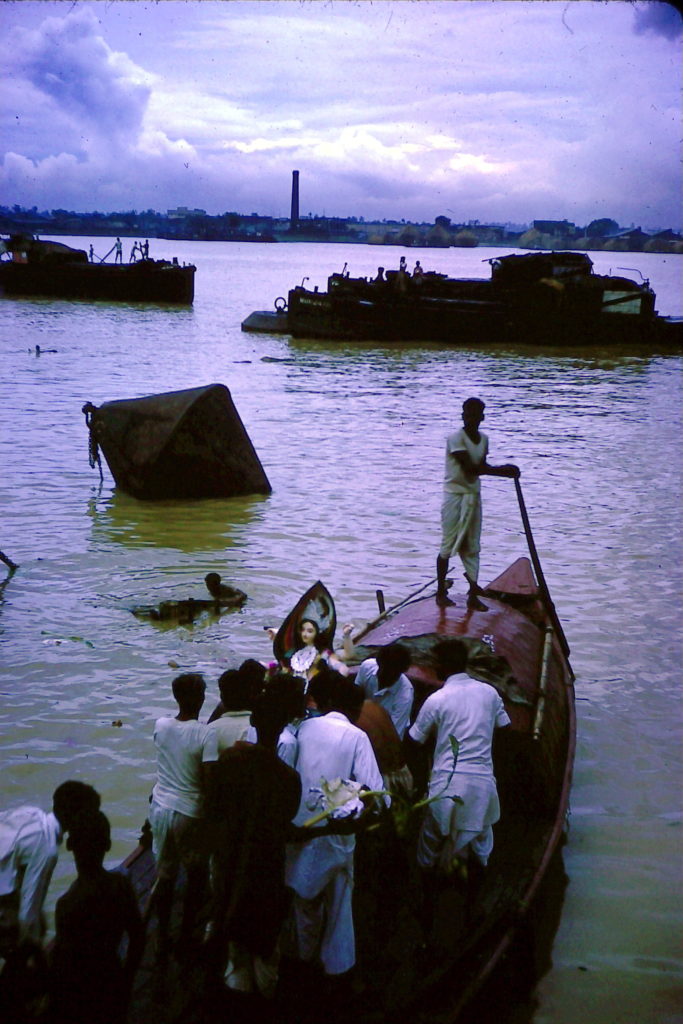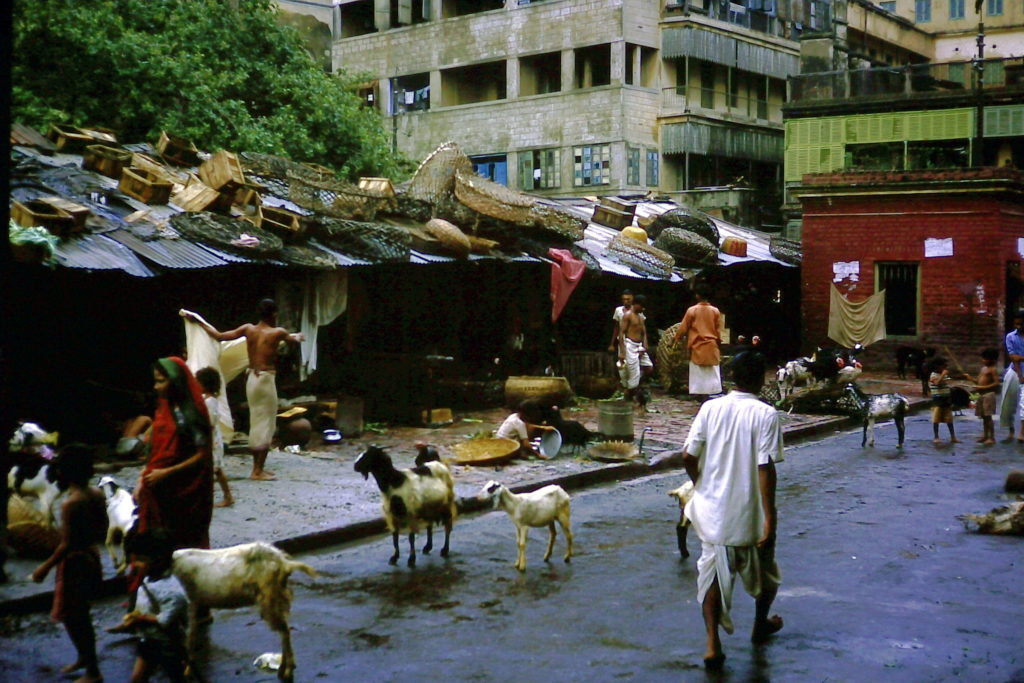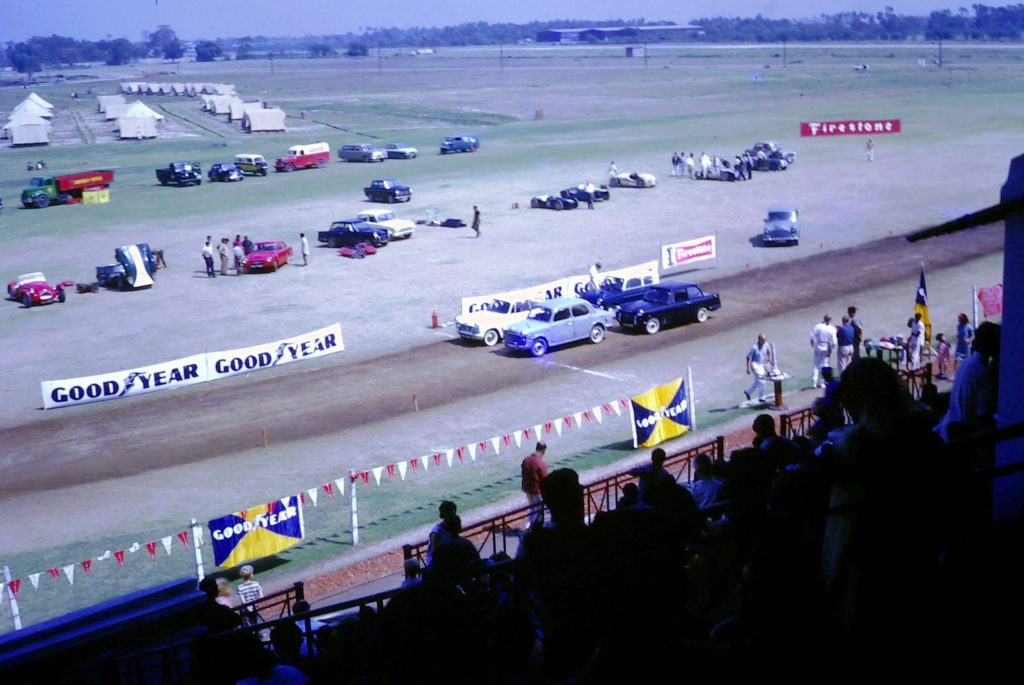 Read more...