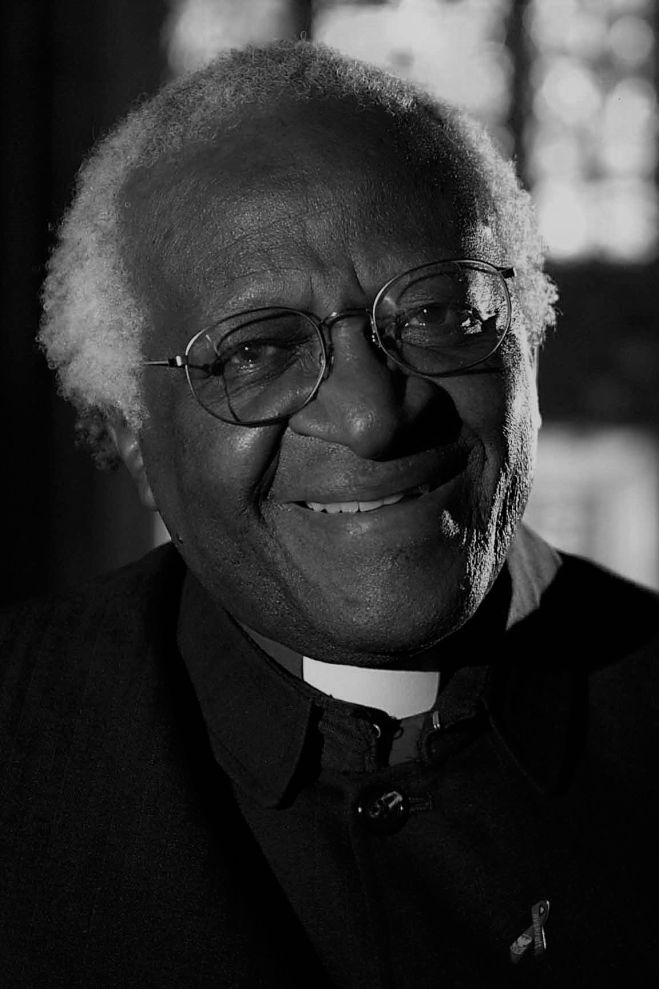 South African Archbishop Emeritus of the Anglican Church of Cape Town and Nobel Peace Prize laureate Desmond Mpilo Tutu has died at the age of 90, South Africa's acting President Cyril Ramaphosa announced in Cape Town this morning.
Tutu was one of the icons of the anti-apartheid movement in the 1980s, which worked to desegregate South Africa. Many South Africans of all skin colours owe their lives to him, who had an incomparable sense of humour. Together with Mandela, he achieved this goal, the abolition of apartheid.
Tutu was awarded the Nobel Peace Prize in 1984 for his fight for human rights.
Born in 1931 in Klerksdorp, in what was then the Transvaal, Tutu initially studied to be a teacher, but turned to theology after the Bantu Education Act (Wet op Bantoe-onderwys), 1953.
In later years, at Mandela's request, he chaired the Truth and Reconciliation Commission from 1996, which dealt with the crimes of apartheid.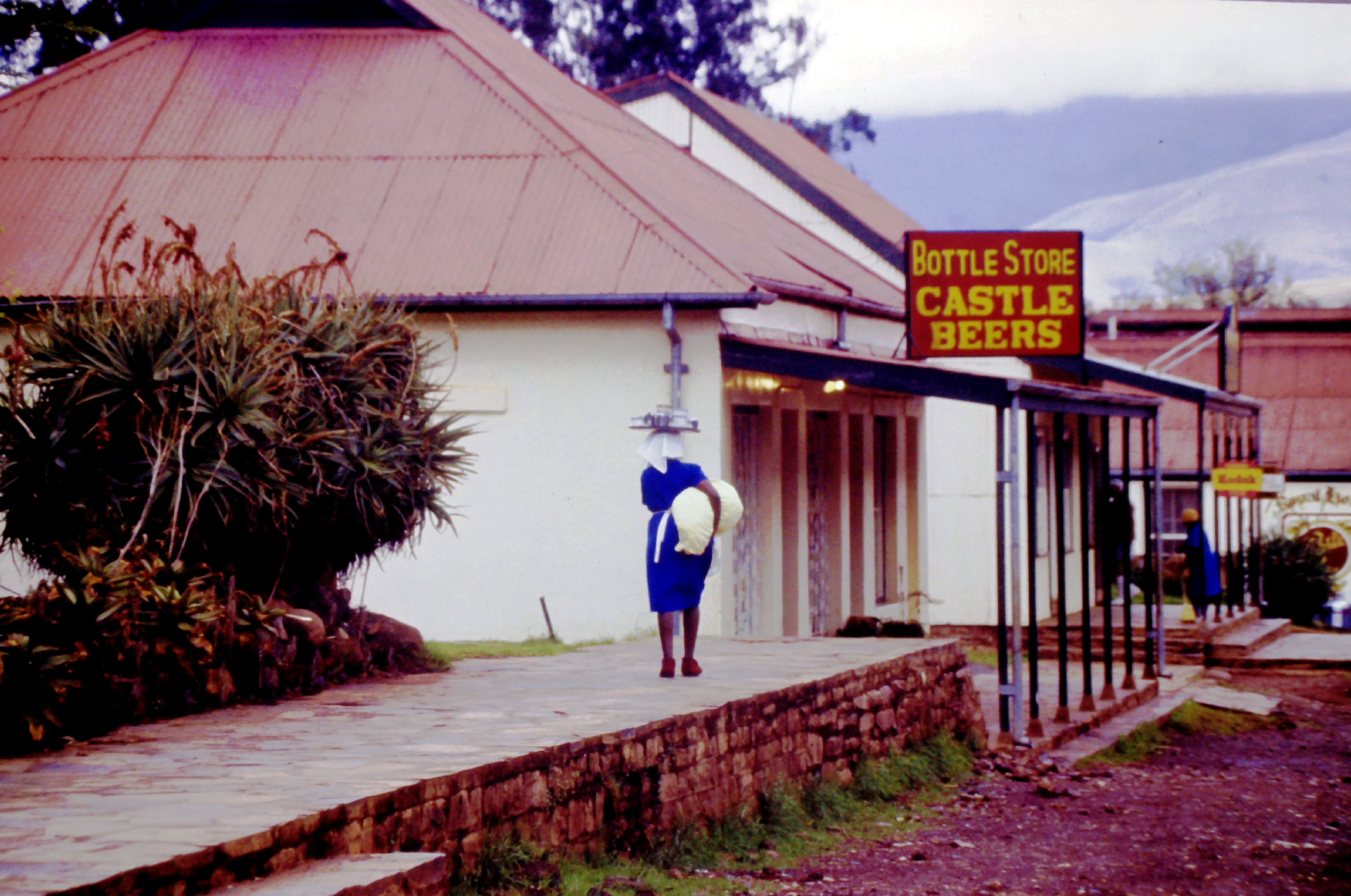 South Africa, 1984, kasaan media, 2021
Read more...