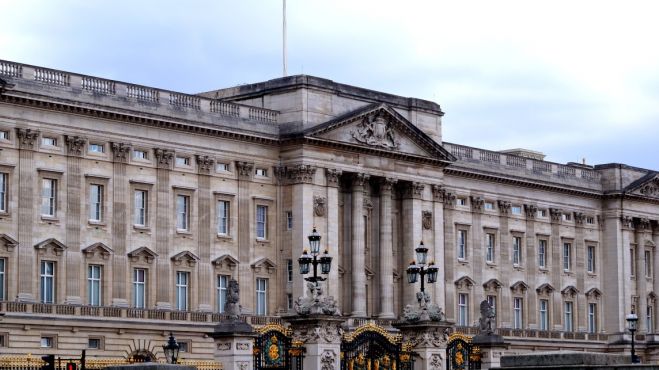 Speechless about the content of the interview with Operah Winfrey
After Meghan and Harry's interview, which received much attention worldwide, the explosive nature of this interview is not lost on the viewer.
The most disgusting racism around the baby's skin colour and the absolute isolation of Meghan to the point of suicidal depression. This is Buckingham Palace in its daily dealings with members of "the company". Boundless hubris of a class that is stuck in colonial times.
One wonders what lessons were learned from the death of Diana, 1997? None, one hears the two "cast-offs" say in the interview.
Prince Andrew, deeply involved in the Jeffrey Epstein child molester scandal, seems even more welcome at the Queen than Harry and Meghan, who took the liberty to live, outside the sectarian structure of the House of Windsor.
It is sheer cynicism that Elizabeth II of England is living at the end of her reign.

The British should ask themselves if they would not be better served by a republic than by the Windsor sect?
Here are some excerpts from the interview:
Read more...