What do whales have to do with the 'Ndrangheta? Featured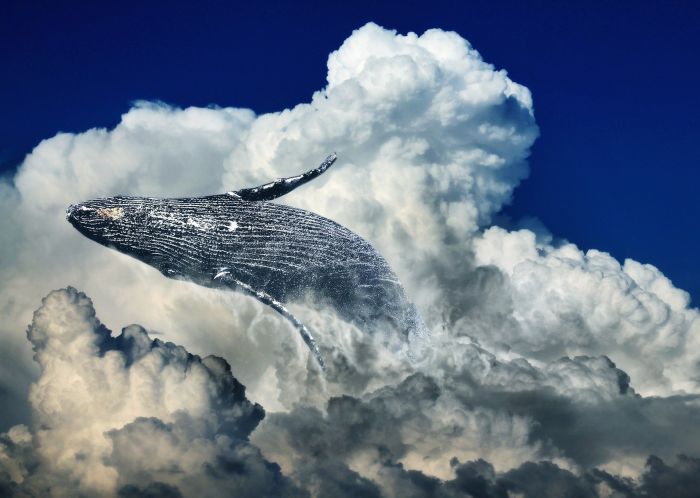 SarahRichterArt
Strong contrasts
Wonderful pictures, whose rarity is getting bigger.
Firstly, through the systematic pollution of the world's oceans from which the whales also suffer.
Plastic waste from all over the world collects through the currents of the seas in the Southern Ocean and the North Atlantic.
You wonder what they're thinking while dumping the plastic waste.
From the Mediterranean region one hears disturbing stories about dumped waste, which is said to be highly toxic, even radioactive. Off the shores of Libya, the human catastrophe is particularly exploited. Unfortunately, enough ships sink there.
Where do the barrels that are loaded onto ships in the south of Italy come from?
One does not want to believe at all that the barrels will then be sunk in the Mediterranean together with the ship.
It's true, though.
The "Metauros" action in Reggio Calabria in October 2017 saw the excavation of numerous members of the Mafia group "'Ndrangheta", who seem to be playing "sinking ships" in the countryside.
According to the federal government, the problem of illegal waste disposal by Mafia clans is well known. This is clear from a small question from the Greens to the Federal Government, or rather from the answer of the Federal Ministry of the Interior.
However: "The phenomenon of illegal waste disposal, committed by groups of Italian organized crime, is known to the federal government. No investigations have yet been conducted in Germany in this regard."
Why should it?
It's only the Mediterranean Sea that is being contaminated, from where the Mafia rubbish is pouring into the world's oceans.
Nobody seems to like the preservation of our ecosystems. There will be silence, as always, or as more and more often.
The Mafia enjoys a free ride anyway, everywhere and nowhere. If you read the sobering words from the printed matter of the German Bundestag, a reader can only get sick.
Numerous informants estimate that the number of ships sunk more than doubled. And it is not only in the Mediterranean that the Mafia is supposed to dump the rubbish for good money, but also in other places in the world.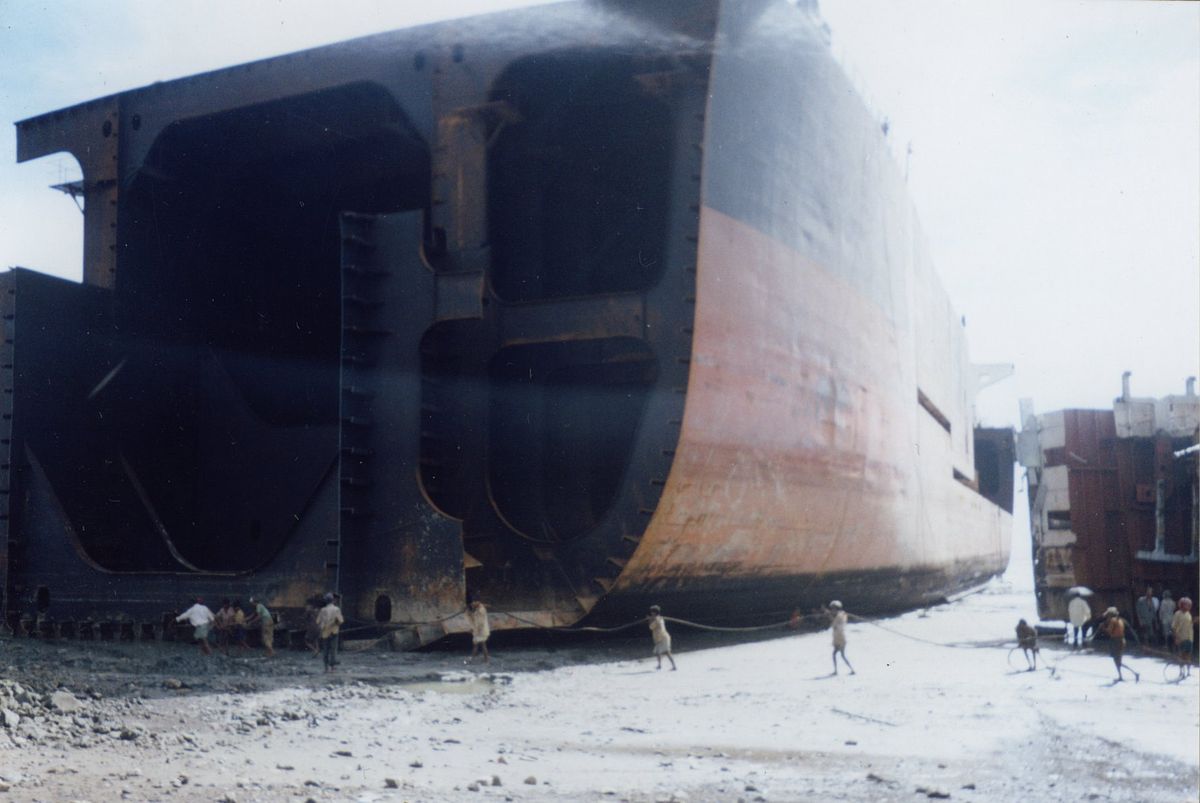 By <a href="//commons.wikimedia.org/w/index.php?title=User:Wranzl&amp;action=edit&amp;redlink=1" class="new" title="User:Wranzl (page does not exist)">user:Wranzl</a> - <span class="int-own-work" lang="en">Own work</span>, CC BY-SA 3.0, Link
Where do these ships come from, are the tracks to Hamburg in Germany and Chittagong in Bangladesh correct?
How does the Eurogate Group fit into this game with all our health? What does this have to do with the operator of the port at Gioia Tauro MCT, which belongs to the Eurogate Group?
Who cares if the barges to be scrapped are not refloated for the Mafia?
The whale soon doesn't know where to dive. He is still hunted by the Norwegians and Japanese. Supposedly for scientific purposes. Nobody believes that any more.
Last modified onWednesday, 10 February 2021 13:48
Latest from news desk
back to top