With the penguins at the Cape of Good Hope Featured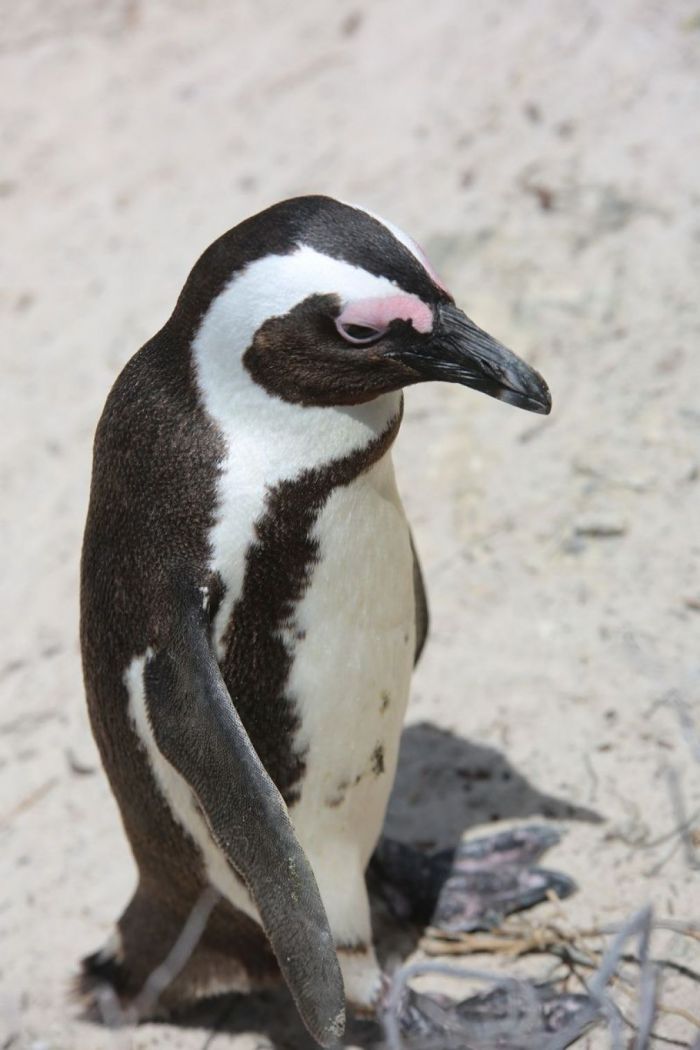 Pinguine Zuid-Afrika, wm, kasaan media, 2020
In South Africa, just around Cape Town, there is a lot to see. Here is an aspect that even fascinates locals.
In Simons Town, named after former Cape Governor Simon van der Stel, there are whole colonies of African penguins that attract hundreds of thousands of visitors every year. Tourists come from all over the world to see the approximately 2500 penguins at the rounded granite rock.
Here a picture from the helicopter, from about 500 meters in height, so that one can imagine the area, the beaches, here at all. We would like to show the picture sheet of the cape.
Have fun with it!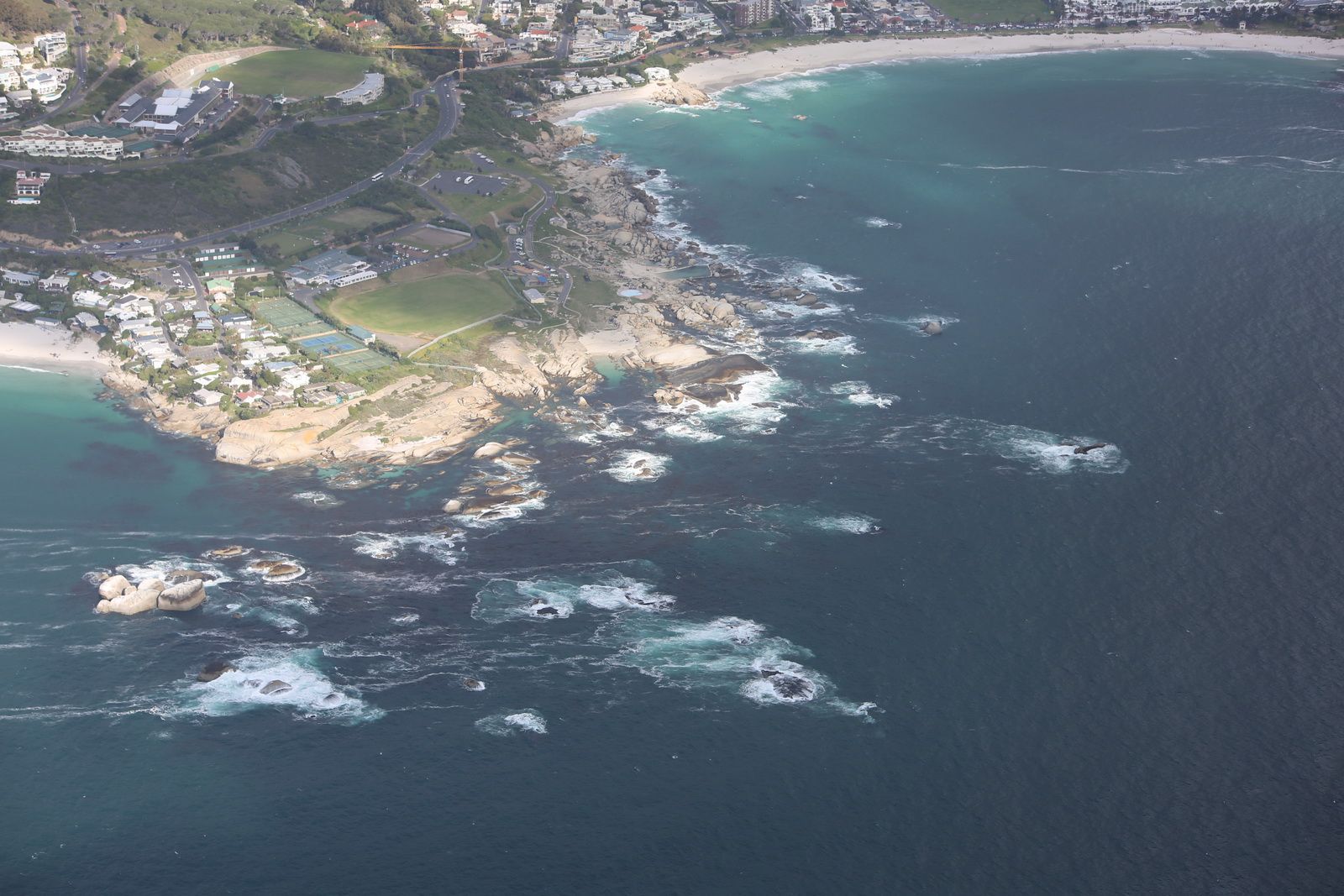 Helicopter - Picture, Cape, wm, kasaan media, 2020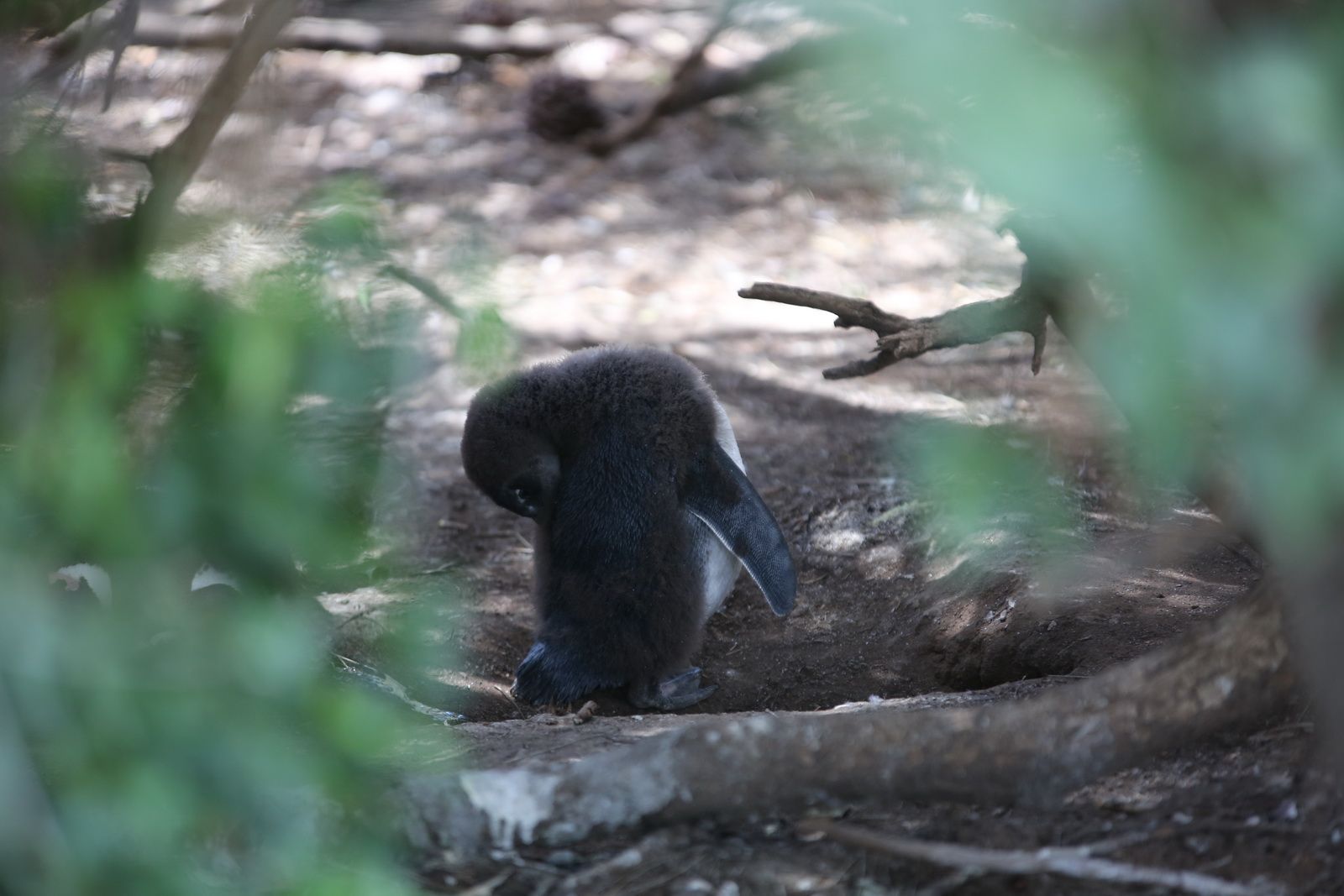 Penguins seeking shelter in the bushes, wm, kasaan media, 2020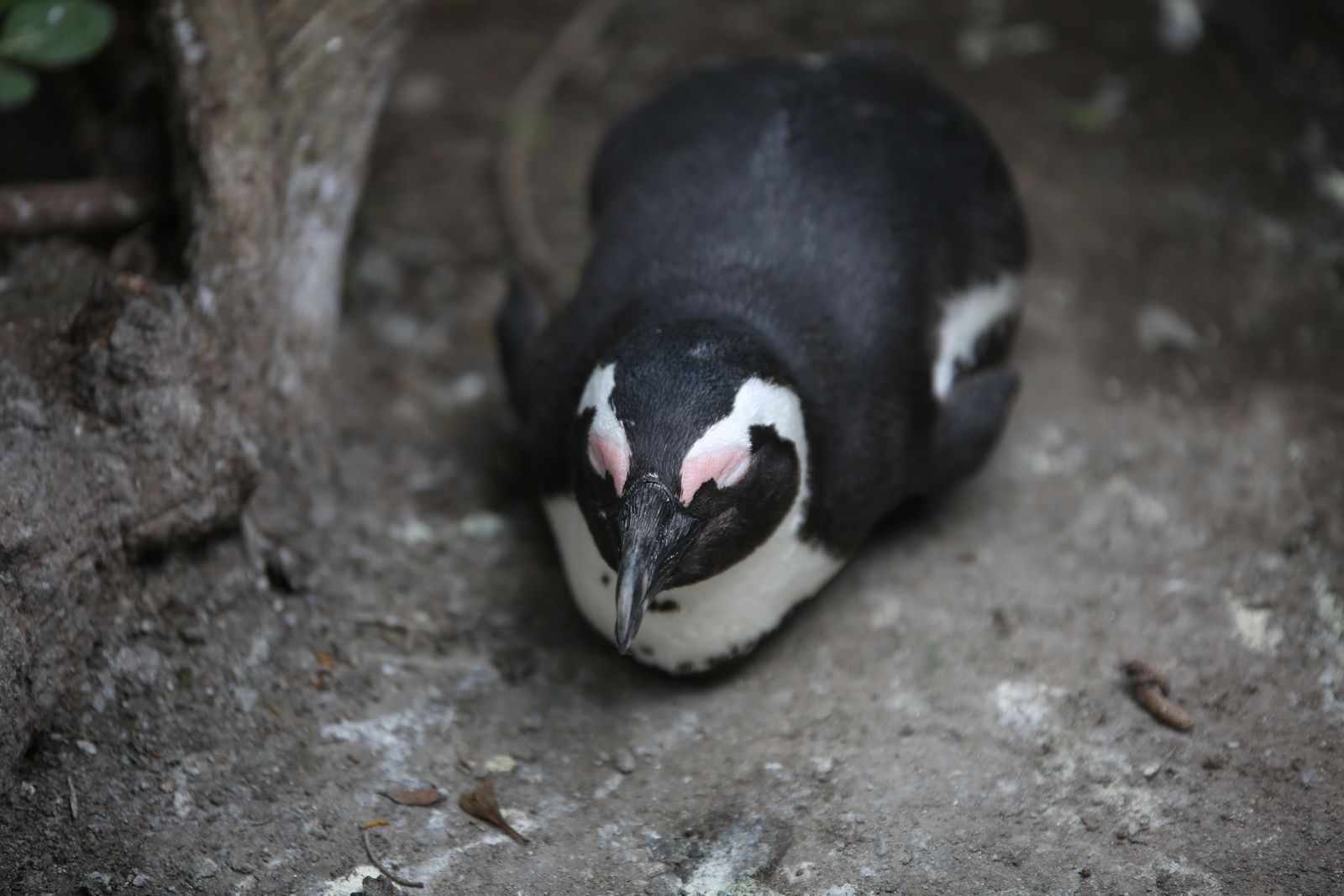 The "owl of the sea" sits very close to the stone and rests, wm, kasaan media, 2020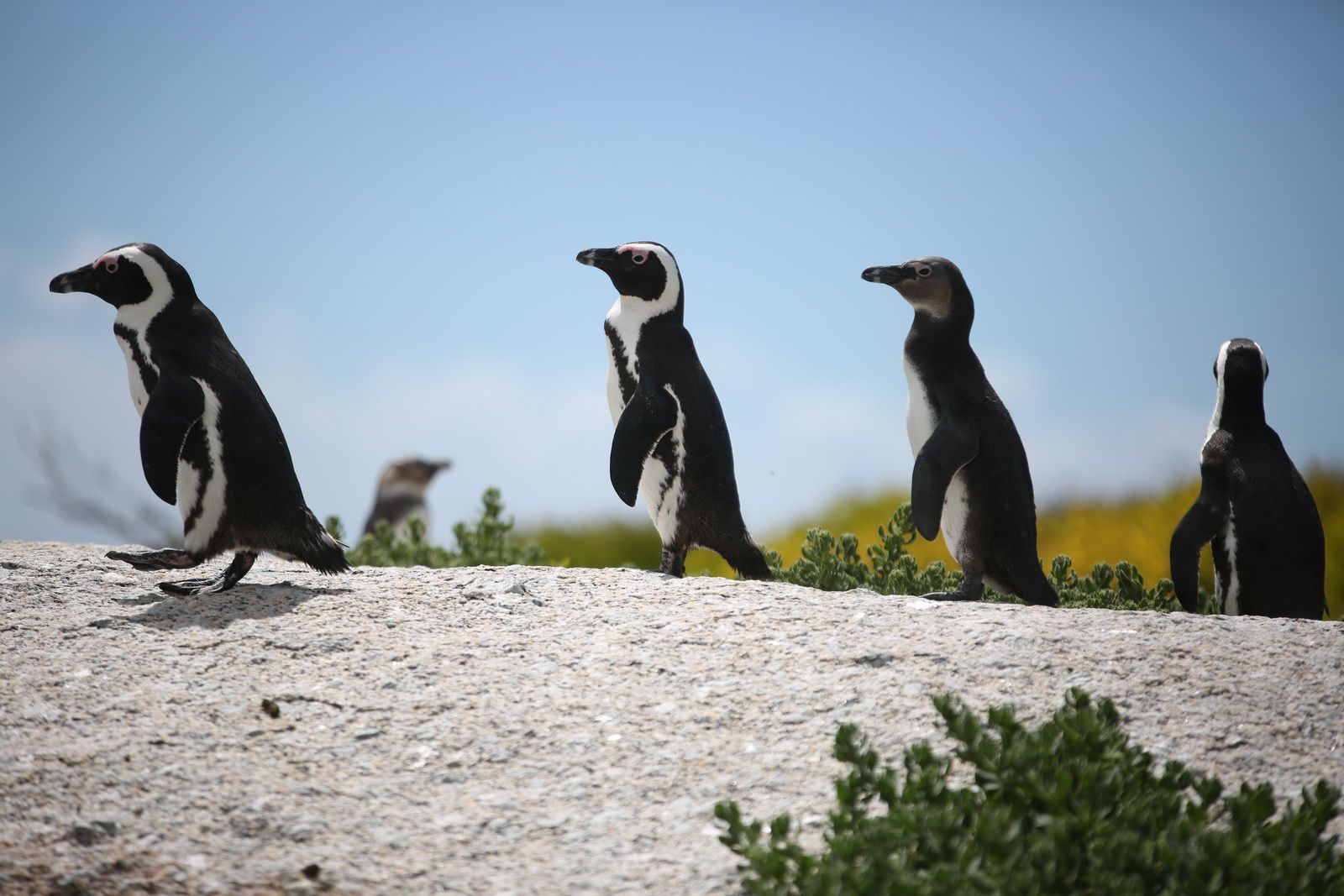 They always run in groups and always one after the other, wm, kasaan media, 2020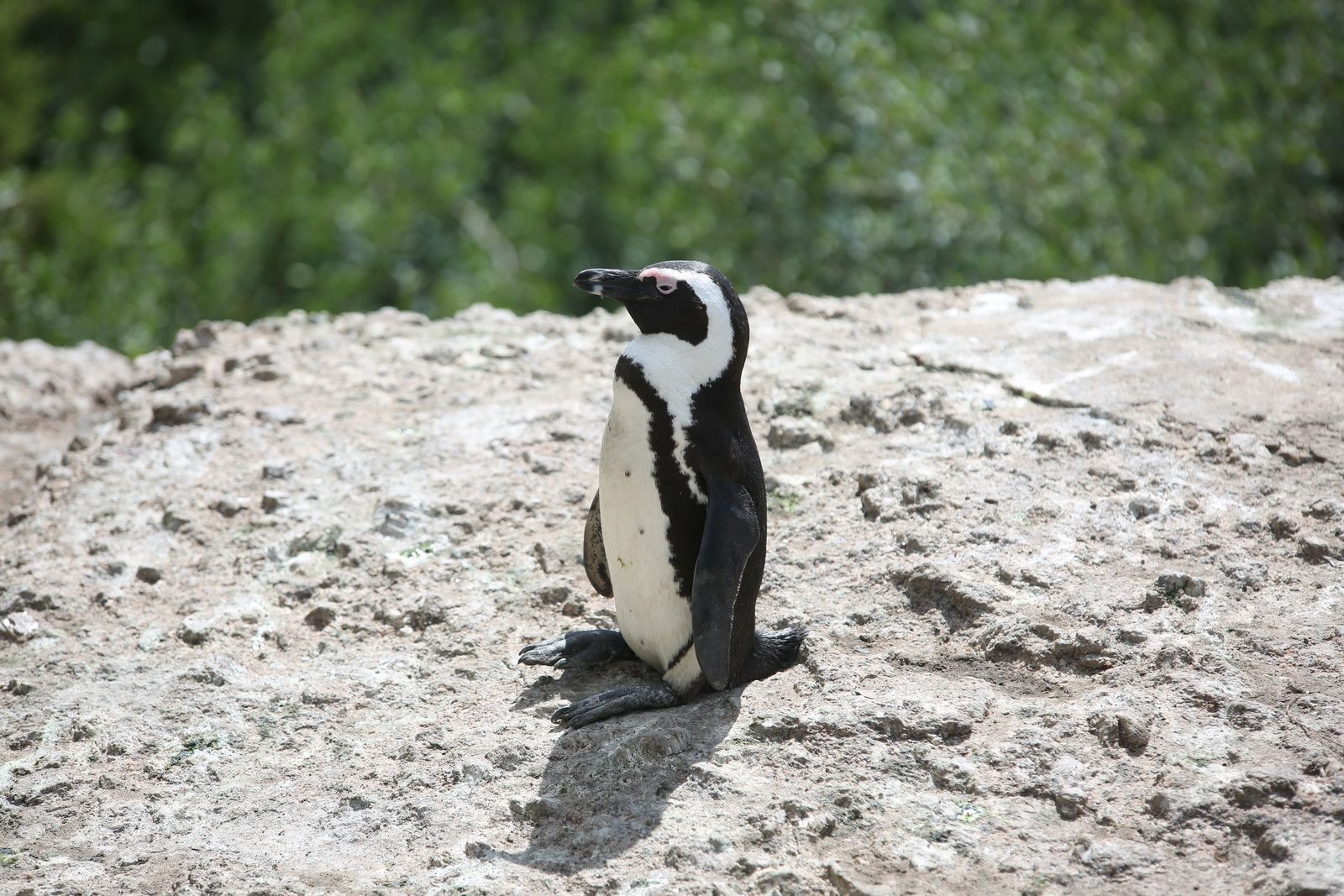 But also going on a discovery tour alone, wm, kasaan media, 2020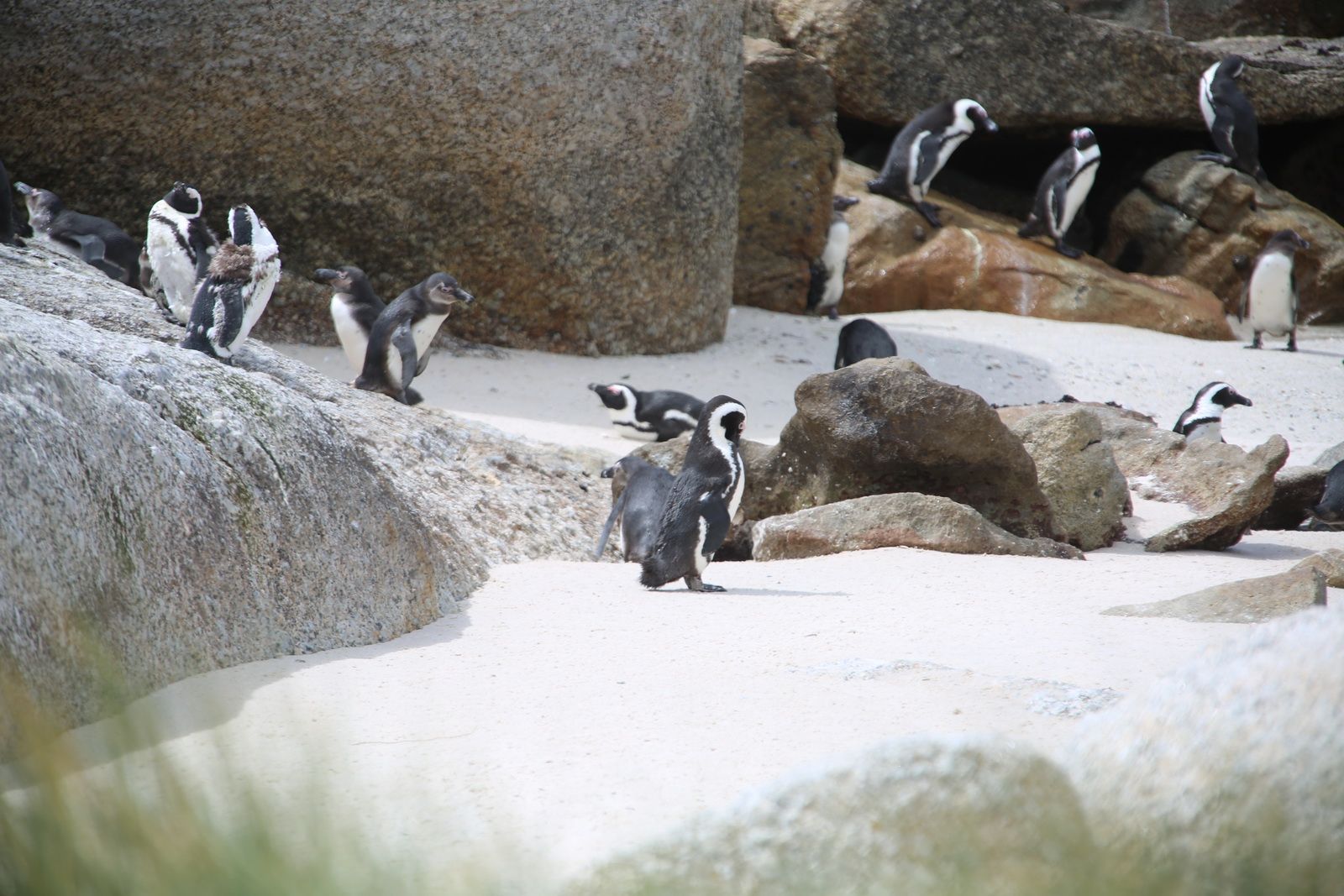 Living in the colony is easier, wm, kasaan media, 2020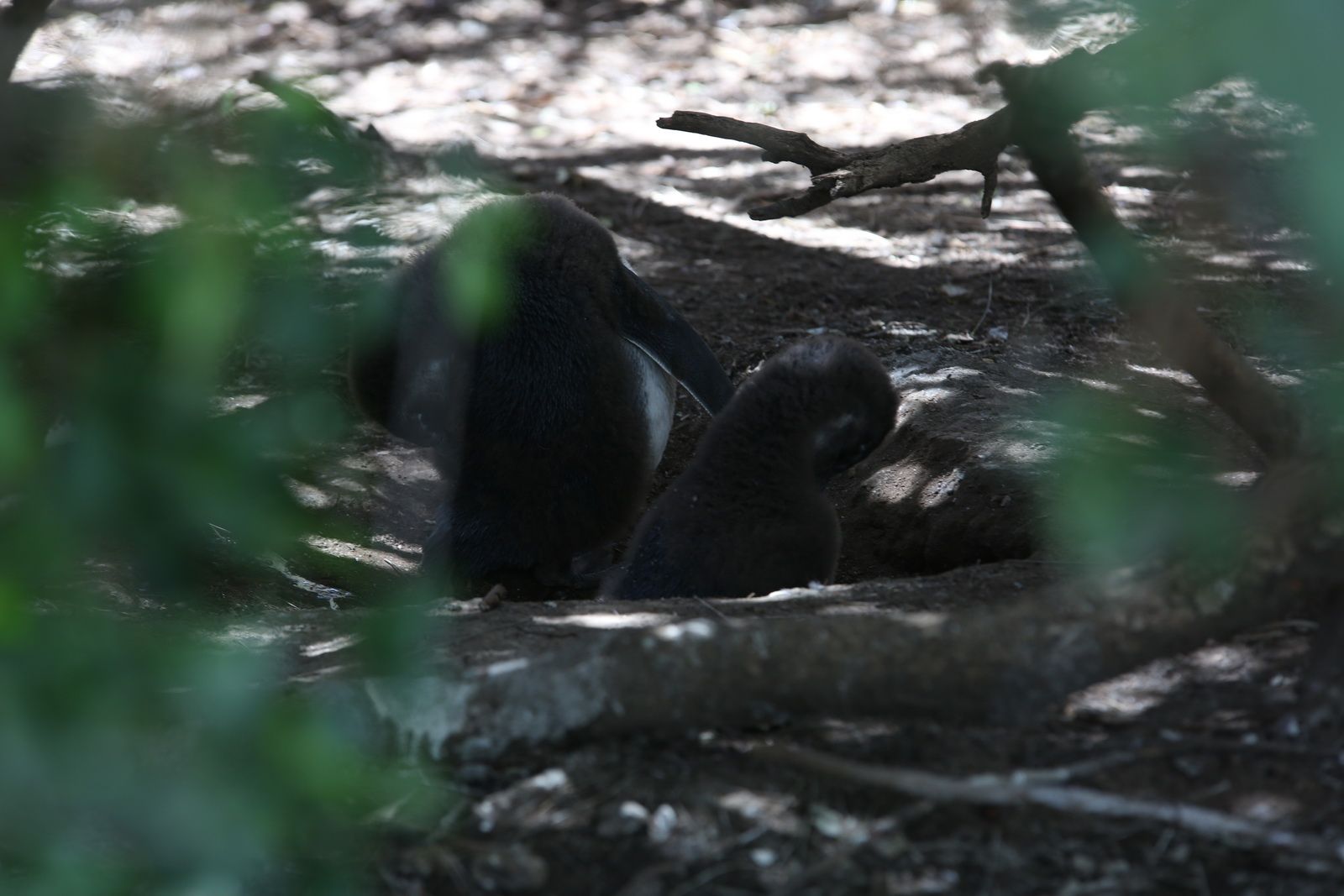 The young also want to be provided for, wm, kasaan media, 2020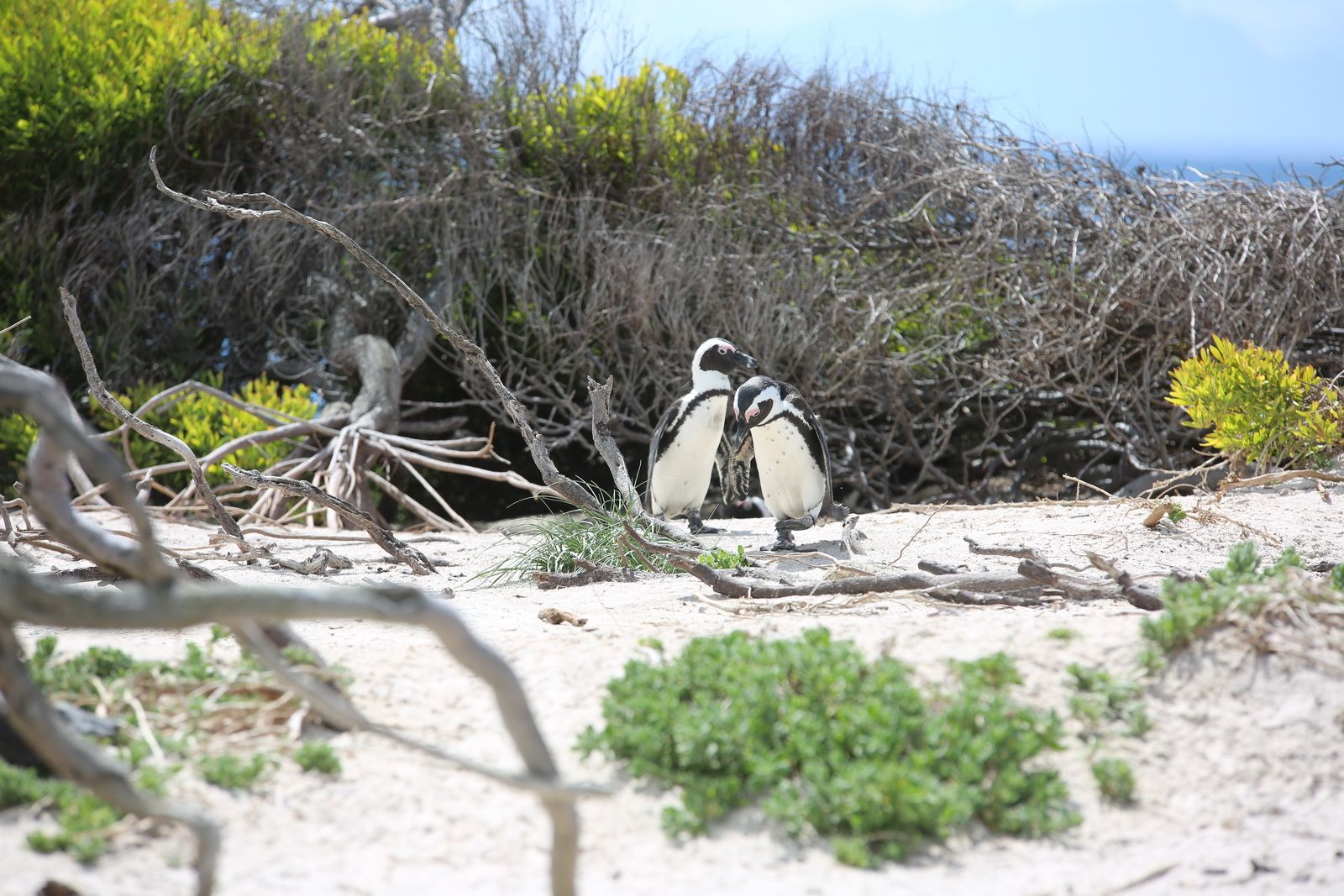 The famous penguin dance, wm, kasaan media, 2020
Last modified onFriday, 07 August 2020 10:01
back to top