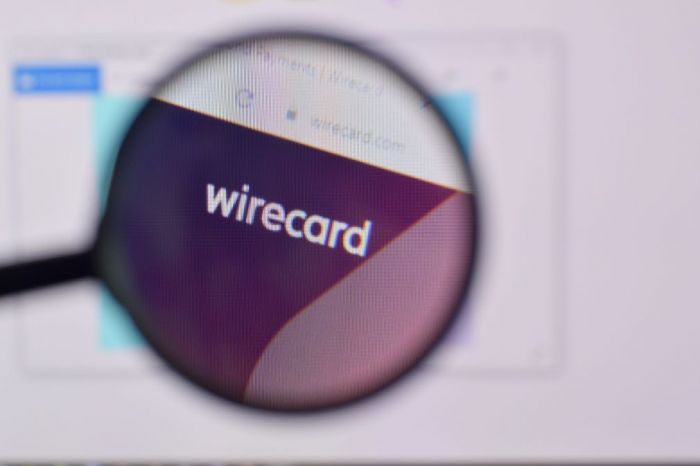 Marsalek and no end - was Marsalek the mafia's perspective "agent"?
The still missing ex-manager of Wirecard, Jan Marsalek, now looks like a sick gambler who, exhausted, could no longer operate his system at the end.
Whether Marsalek is still alive at all with all the stories that are revealed day by day - it is questionable. Security services from all over the world are supposed to be attached to him to at least partially compensate the angry investors. How that is supposed to work, nobody knows.
Toothless tiger with parliamentary periodontitis
The investigative committee of the Bundestag in Germany comes with illustrious witnesses who tell stories about the Ibiza entanglements and Heinz Christian Strache, (former vice chancellor of Austria) and his naively stupid behaviour, portraying Strache as the right-wing patron of a class of the FPÖ's (Austrian Freedom Party) disenfranchised and populists. It fits into the corrupt environment of Strache and his already disgusting "Biedermann"(upright citizen) mask to act with Marsalek and his lick spittles. One could almost think that Strache also fits into the strange matter.
It is only pieces of the puzzle that the viewer is given.
The real damage is not the many billions, but the complete failure of all security mechanisms within the BaFin (Federal Financial Supervisory Authority) banking sector.
As an attentive observer, one could assume a deliberate failure of the structures.
But who cares in the BaFin elite, which cares about nothing else but its profit and silencing those who have legitimate concerns? Yet, it was precisely this elite that earned well from the Marsalek case and his former employer Wirecard. Even today, one has to be careful in the writing guild not to be sued for writing what is fact.
Marsalek and his henchmen had set up a parallel economy that was already financed by mafia money at the beginning of the millennium. They didn't know where to put the laundered billions, and they wanted to continue laundering, gambling, porn and drugs. So, it was worth it for the mafia to set up a new project.
Collective amnesia
How can these people who were directly involved in the scandal claim they knew nothing about it? Well, Marsalek and Braun were far too busy with parties to be able to control these operations from the green table as well.
The committee of enquiry, which comes up with new surprises every day, becomes a farce when one thinks of the statements made so far.
Simultaneously, the question is: Was the mafia directly involved in Wirecard and which laundering programmes were developed for which funds?
.
Blueprint for the Darknet
Was there a legal Trojan horse that outwardly at least kept up the pretence of maintaining this fin-tech, while behind the scenes, it was already laundering money for drugs and weapons, porn and gambling?
A multinational "criminal network", as it says in the accusations against Ruben Weigand.
The US authorities have known for a long time that the network did not just exist yesterday. It was not just the duplicity of events that through Wirecard, for example, mobile phones were transacted in Gibraltar when porn and gambling were in the buyers' true shopping cart and in the US face cream when it was marijuana that was to find its way to the customer. Judge Jed S. Rakoff in the U.S. District Court for the Southern District of New York saw through the Wirecard system's claim long before.
Surely, it wasn't just marijuana.
For what purpose were South Korean secret agents assigned to procure North Korean passport blanks? Everything in the "environment" of Mr Marsalek.
Pyongyang is a grey eminence in the international drug and arms trade. Marsalek, no fool, made excellent use of this loophole and intensively laundered money for whomever. Whoever could come to the table with the recipe of Novichok also had contacts in these circles.
Marsalek not only made the dolls dance. Sushi served on naked women was rather the harmless sin.
In Munich's Mandarin Oriental, champagne was served as if there were no tomorrow.
Retro of The Avengers
On Tenerife, as of 2017, the Russian drug traffickers of the "southern route" recommended the services of Wirecard if one wanted to launder money. One got an address in Dubai. Oh wonder, directly from an office that was very connected to Bellenhaus. The black fortune was to be exchanged for Bitcoins and other modern currencies. It came out all "white".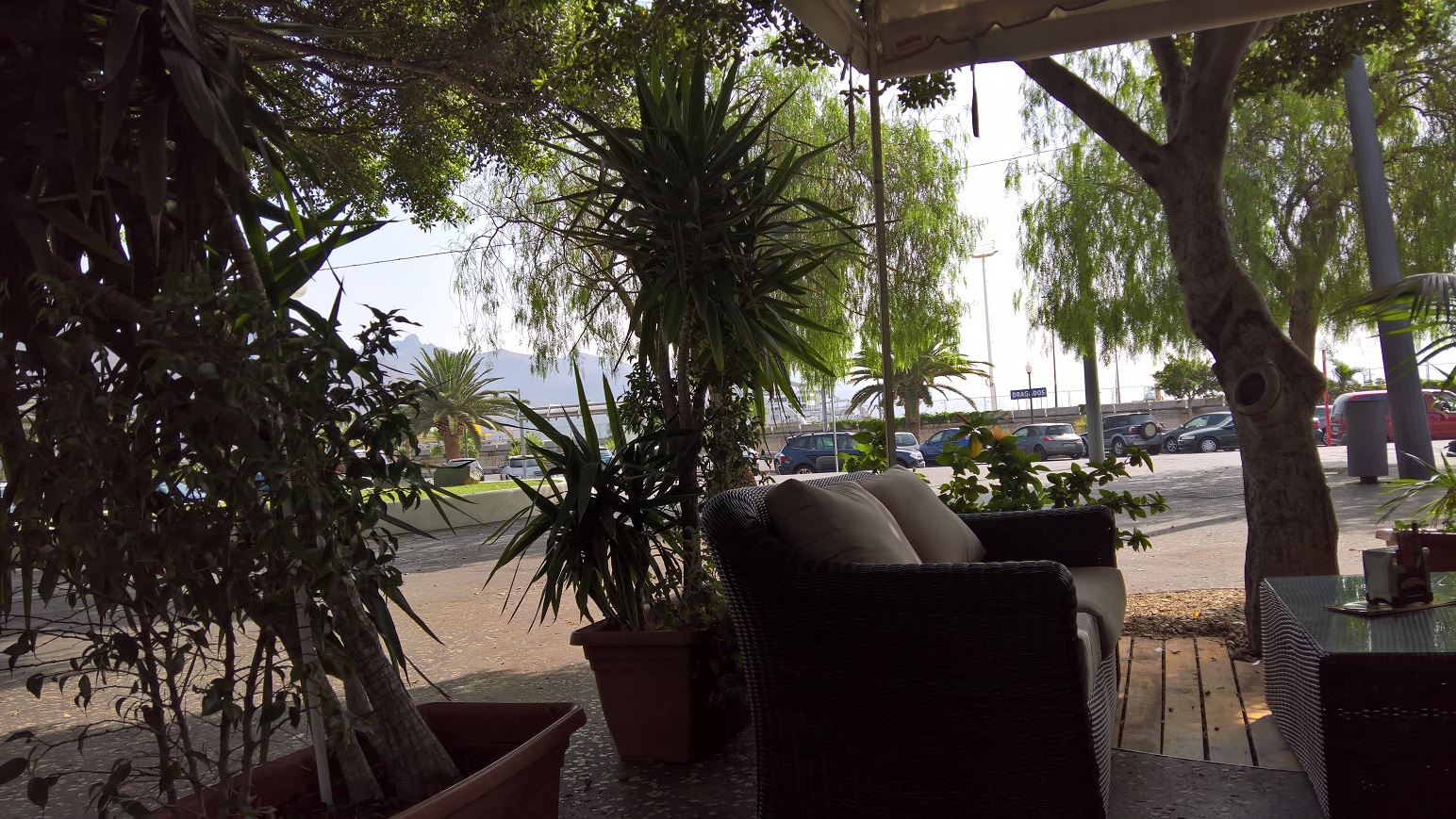 Startling details under palm trees about Wirecard, kasaan media, 2017.
There, at the very tip of Europe, the nouveau riche establishment of those who were the real beneficiaries of the transatlantic connection had taken up residence. Others rumoured an almost unbelievable story that was so outrageous at the time that no one tried to publish it.
Allegedly, Wirecard was a fin-tech that was supposed to function as a perpetual motion machine for the Russians' ambitions in Europe. Destabilize and nationalize. Putin's course against any democratic structures, financed by drugs and arms trafficking, gambling and porn. The 'Ndrangheta as friendly godfather of the birth of a whole new world order stood at the ready.
Homan Enterprise Ltd at 9 Werdohl Business Park, Number One Industrial Estate, Consett, County Durham, United Kingdom, DH8 6TJ kept popping up. A holding company in an industrial park with outlets in letter boxes of HOMAN ENTERPRISE LTD (06901307) Mont Fleuri, Mahe, Seychelles, Seychelles and in PO Box 438, Palm Grove House, Road Town, Tortola, British Virgin Islands.
Did no one know this or did no one want to know?
What did these companies have to do with Wirecard?
Was there a business model for any activities of mafia structures, a kind of universal laundering line for money that then disappeared into dubious channels?
Minister of Finance Scholz cannot have missed this practice when he took up his post as Vice-Chancellor in 2018 because in 2015, the Munich public prosecutor's office looked for the Wirecard headquarters in Aschheim in a request for administrative assistance for the US authorities. You also hear about things like this as mayor of Hamburg, when you weren't busy with Bankhaus Warburg.
For example, a rather puny instance of Wirecard's machinations, in the Windsor scandal (in German) (with a Wirecard account, the manager disappeared on a trip through the wild highlands of China) (we reported), the airheads from Windsor apparently used the same tricks and addresses as the high-flyer Marsalek. One wondered.
All traces lead to an inconspicuous village called Consett, where whole batteries of letterboxes embellished the village.
The Homan example also leads to this apparent car wash of Marsalek and Braun's brain -Unit 1, Derwentside Business Centre, Consett Business Park Villa Real, Consett, County Durham, England, DH8 6BP.
Incidentally, links of the 'Ndrangetha also led to this wonderful little town - the same complex.
The same thing happened at another company Paterre Aroma Media ltd. (Suite G6 West Wing, Prospect Business Park, Crookhall Lane Leadgate, Consett, County Durham, United Kingdom, DH8 7PW), after which it led to an unmanageable jumble of companies in Newcastle upon Tyne, which was directly linked to Oliver Bellenhaus' WIRECARD CARD SOLUTIONS LIMITED. The most incredible part of the story was, directors were citizens of Consett who knew nothing of how much they valued the Wirecard system.
It seemed like one of those 1960s serial flicks with The Avengers.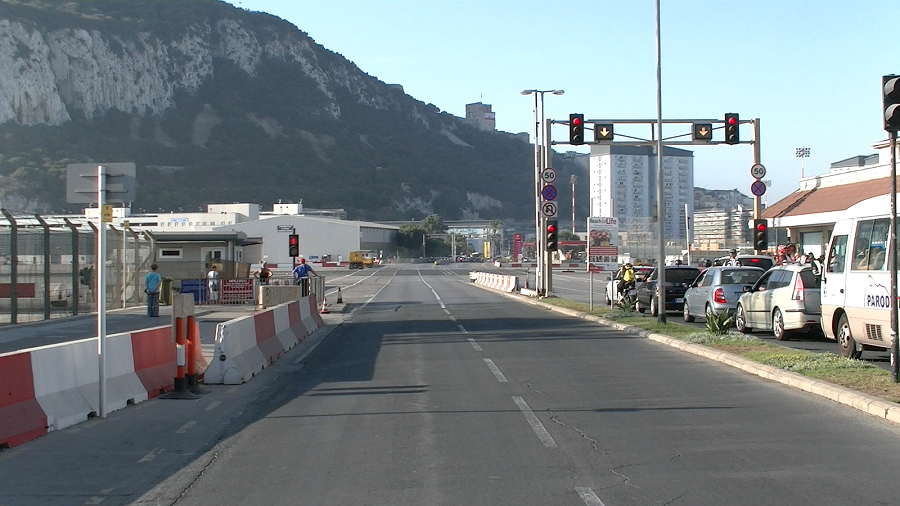 Circuit of Oliver Bellenhaus in Gibraltar when customs clearance was once not fast enough, kasaan media, 2017.
One wonders how something like Wirecard could have stayed under the radar for so long.
In Malaysia this week, they announced that Oliver Bellenhaus had been suspended from his directorship from 22 February 2021 by public notice from the Labuan Financial Services Authority. That the directorship of Oliver Bellenhaus, a German national, in Adaugusta Limited has been suspended.
What was this Adaugusta Limited doing, the ordinary citizen wonders. Bellenhaus jetted back and forth between Gibraltar and Dubai's Burj Khalifa. Here, the millions were moved via Al Alam in office 1905 A in Al Kazim Towers.
To New York
Ray Akhavan can sing a song about entanglements and convolutions, while Jan Marsalek is known to have a diplomatic passport from the Caribbean island of Grenada, where numerous websites of his were registered. What is interesting about this is only in the research that a company Alpine Capital Partners in Geneva reserved the site JANMARSALEK.COM for itself via Go Daddy on the Cayman Islands.

The much-maligned prosecutor Bäumler-Hösl simply didn't feel like it. one can't blame her, you shouldn't overstate that and blame her for her certainly non-existent naivety. She had previously cleared up the Siemens scandal.
Part 2 Interesting connections
Was Wirecard the system of what must not be; therefore it cannot be?
Read more...