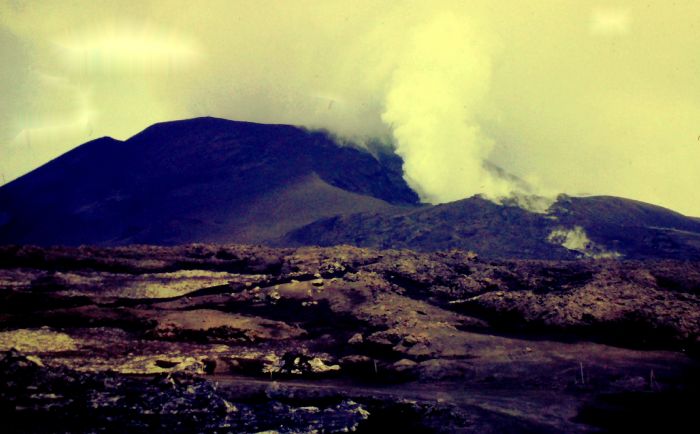 After several smaller eruptions in the past years, there was now a larger eruption at 2700 metres of the volcanic mountain.
Currently, a column of ash of 8000 metres stands above the active volcano.
Air traffic in the neighbouring airport of Catania is not yet disturbed, but it had to be interrupted again and again. There was minor damage in surrounding villages on the western side of the volcano, as ANSA Italia reported with reference to the National Institute for Geophysics and Volcanology, the Etna Observatory in Catania.
El Etna en erupción desde el pueblito donde estoy viviendo ? pic.twitter.com/v0GUhup3qq

— ???????? ?️ (@EmilianoSecoB) February 11, 2022
#Etna is not exactly famous for producing pyroclastic flows, though they are pretty common during her violent paroxysmal episodes. Here is a nice little one during the powerful paroxysm on the evening of 10 February 2022. pic.twitter.com/p1b5HxuKr0

— Boris Behncke (@etnaboris) February 10, 2022
Read more...