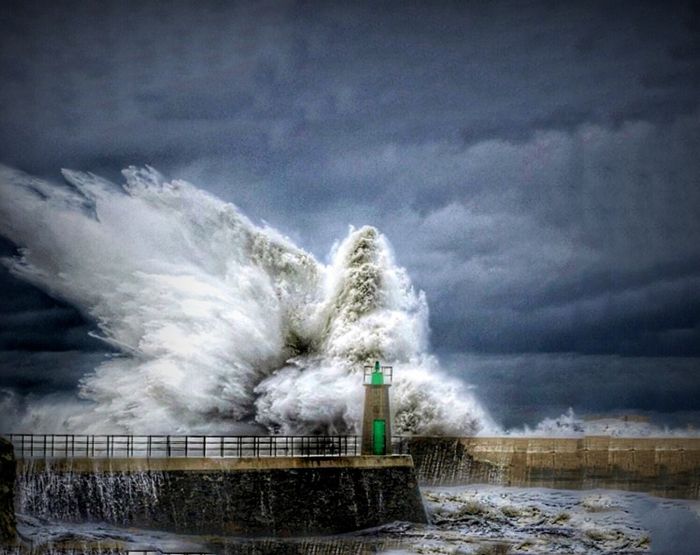 The damage caused by the last cyclone "Ylenia" has not yet been repaired.
Now "Zeynep" is approaching.
Anyone who still denies climate change under these days of cyclone is simply ignorant.
"Zeynap" is expected to be much stronger than its two predecessors this week.
The second red level has been declared in the UK.
Kachelmann weather reports about the storm: ""Zeynep" tomorrow night is precisely not a fast-moving storm, but a comparatively slow occlusion storm".
This does not bode well for the layman.
From 2 to 3 p.m., the storm area will approach from the west.
In the afternoon and evening, gale-force winds will join the storm in the west.
In addition, the cold front will bring heavy thunderstorms and hail showers.
Wind speeds are expected to reach up to 165 km/h. The areas in the north of the country will be affected. Areas near the North Sea will be particularly hard hit.
Stay at home! Keep windows and doors closed. Watch out for flying objects. Do not go into forests, avoid standing under scaffolding.
Read more...