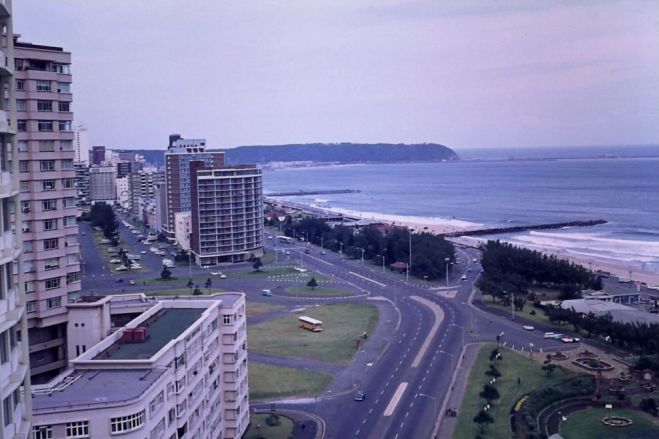 Out of years
From many years in South Africa, these images began in the early 1980s. It is a pictorial arc of everyday South African scenes. These photos are seen from the perspective of the time. It is interesting to see how the country changed over the decades.
It was the dirtiest period of politics by a mendacious gang of supremacists in South Africa.
Mandela was in prison just for fighting for freedom and for the idea-one man-one vote.
It dawned on even the white South Africans that it had been wrong to imprison the real masters of the country.
It was the time of Desmond Tutu.
Shameful abuses escalated into unrestrained brutality were the order of the day. A brutal, despicable war was waged against anyone who rebelled and yet, the "old crocodile" Botha warned of the circumstances of today.
Unfortunately, as one realizes these days, Botha was right, the ANC cannot handle some of its power. As it did then. Just think of Stompie or the pageantry in which Winnie Mandela and her followers lived and preached water in Soweto. Zuma and his corruption warped to excess is only a logical consequence of what started back then.
South Africans, please calm down!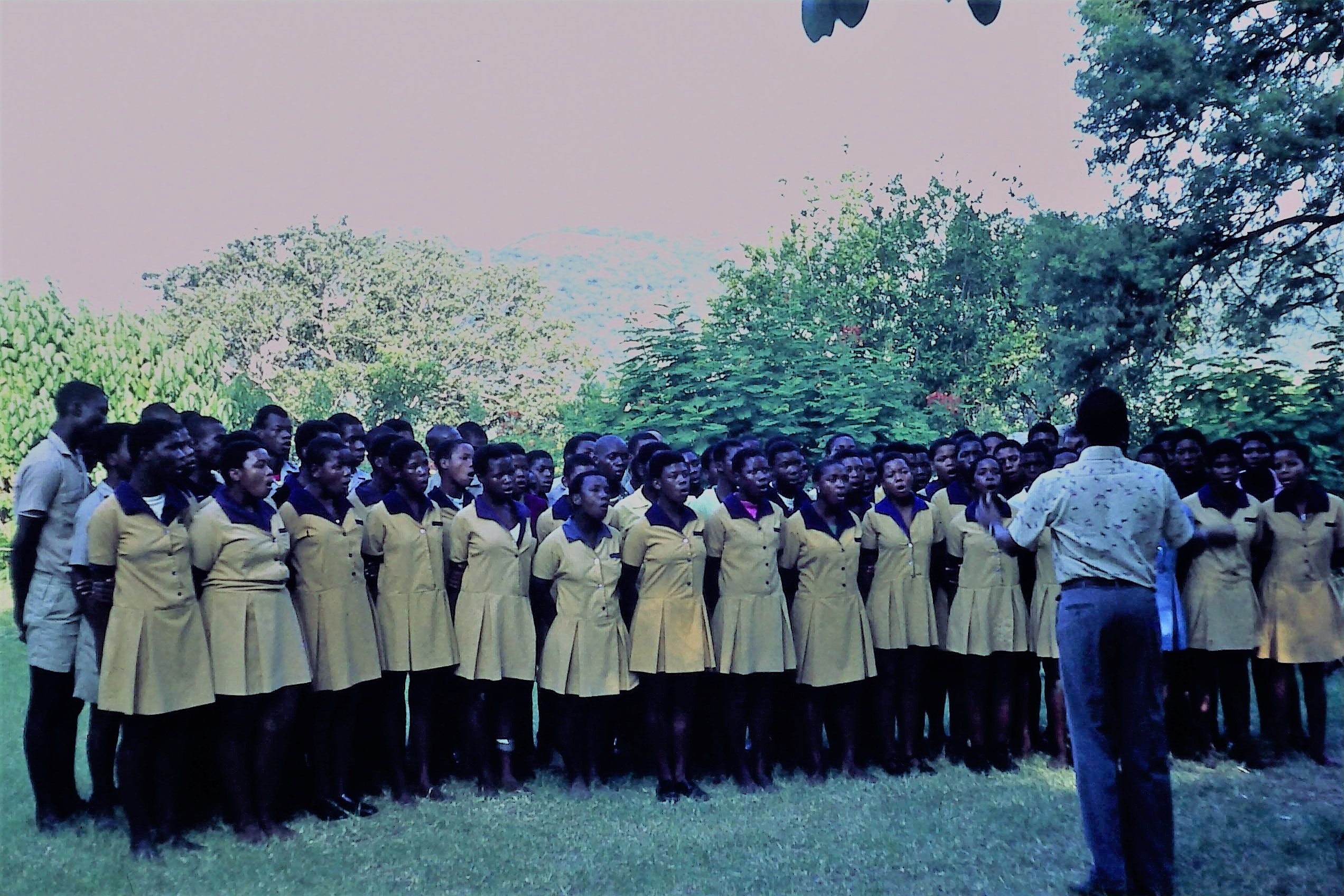 Northern Cape School Choir 1983, kasaan media, 2020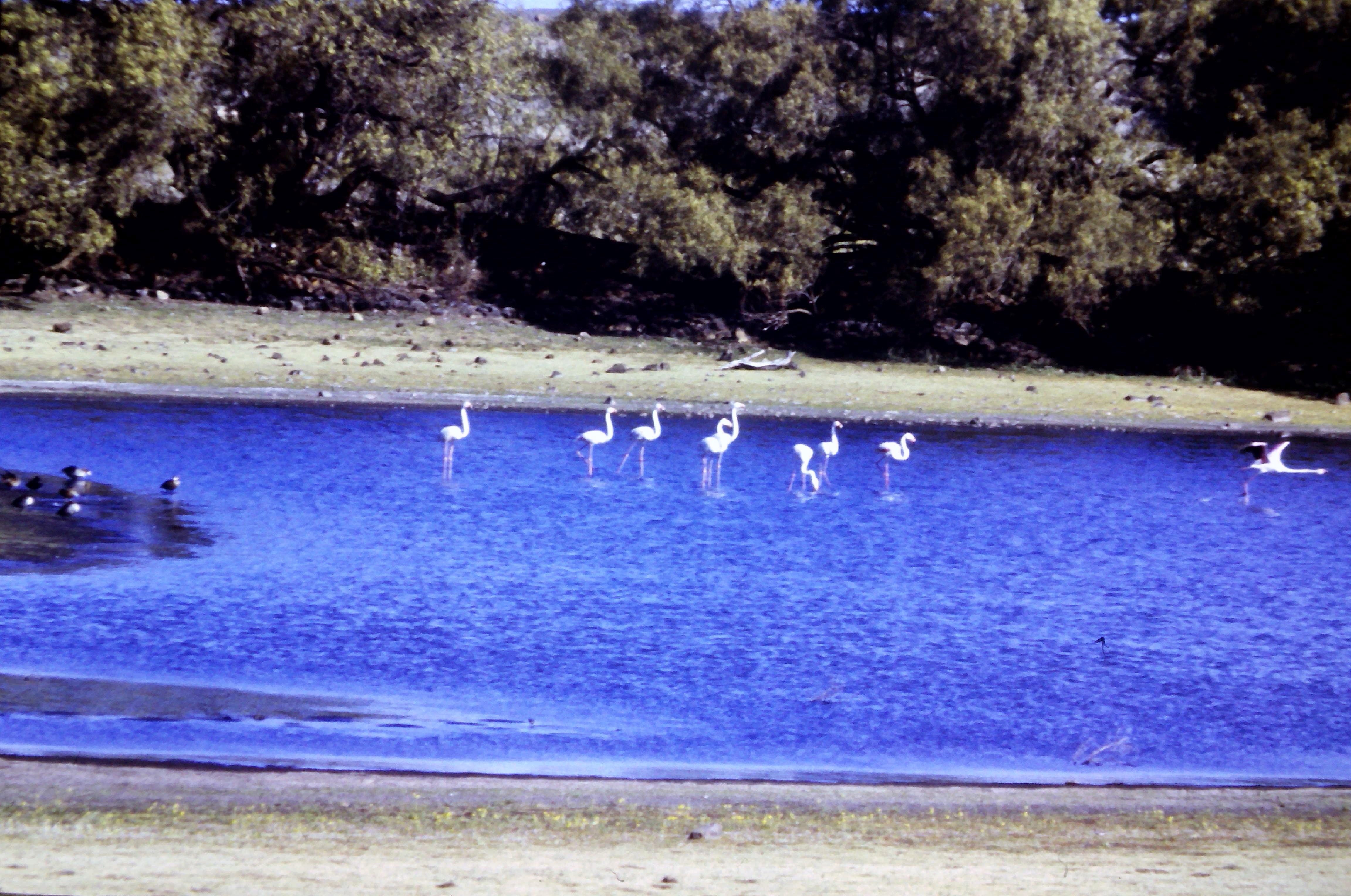 Flamingos in Flamingo Park near Welkom in Oranje Vrystaat, kasaan media, 2020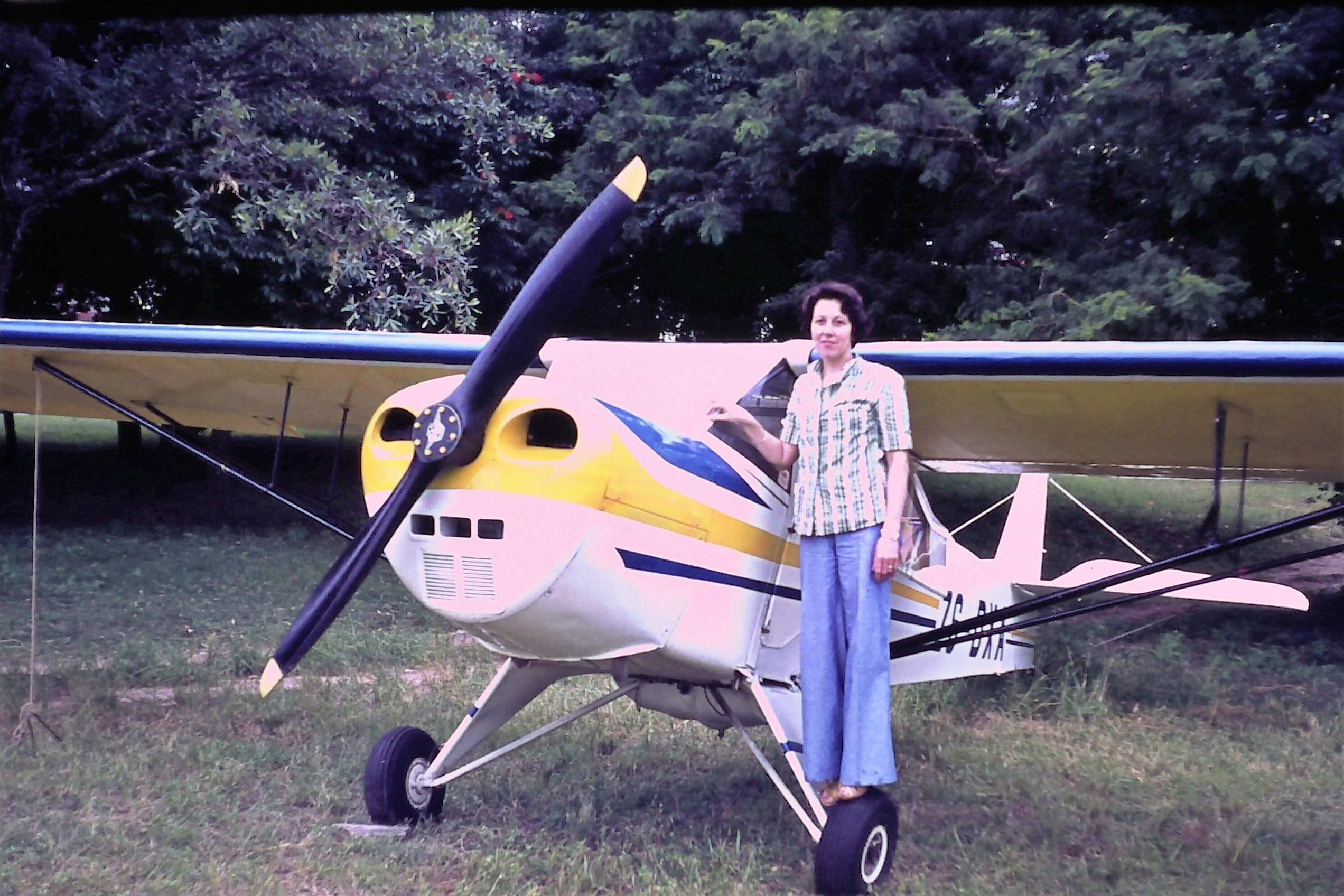 Back then, some people travelled by Piper or Cessna, the roads were bad and the distances far too long, kasaan media, 2020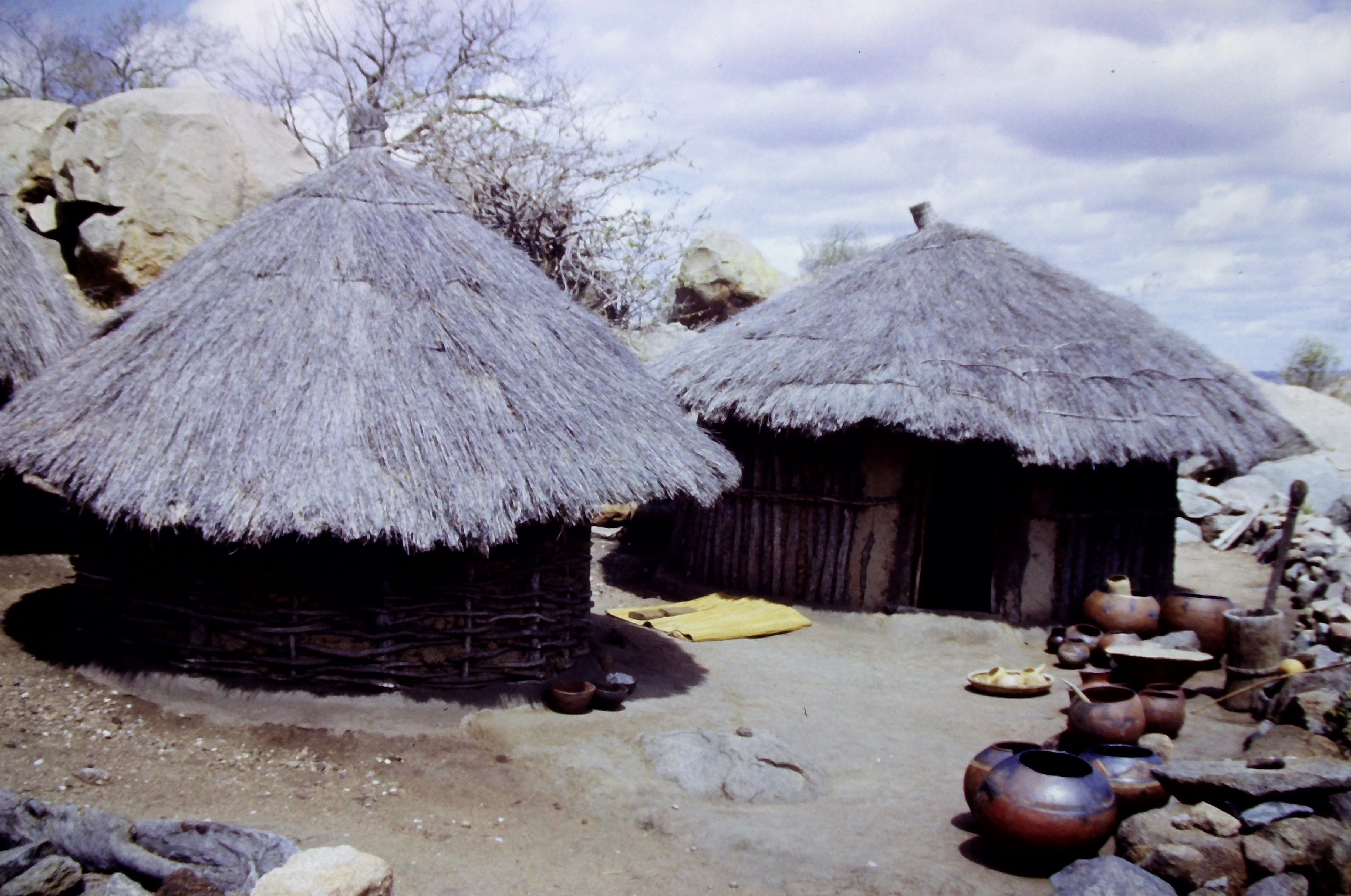 In the kraal, here Kwazulu Land, kasaan media, 2020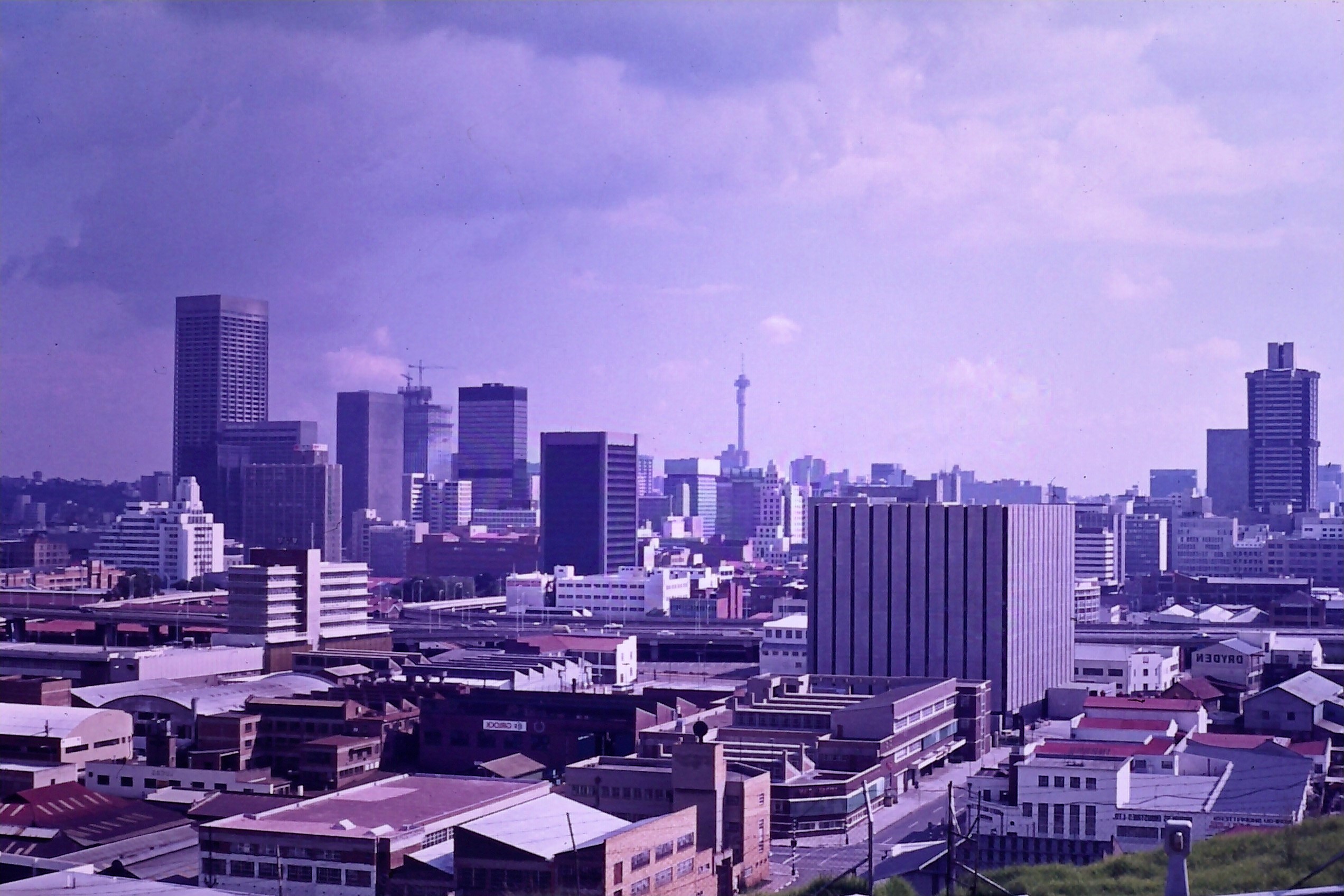 Cape Town seemed sleepy at the time, it was cut off from the world by international sanctions, kasaan media, 2020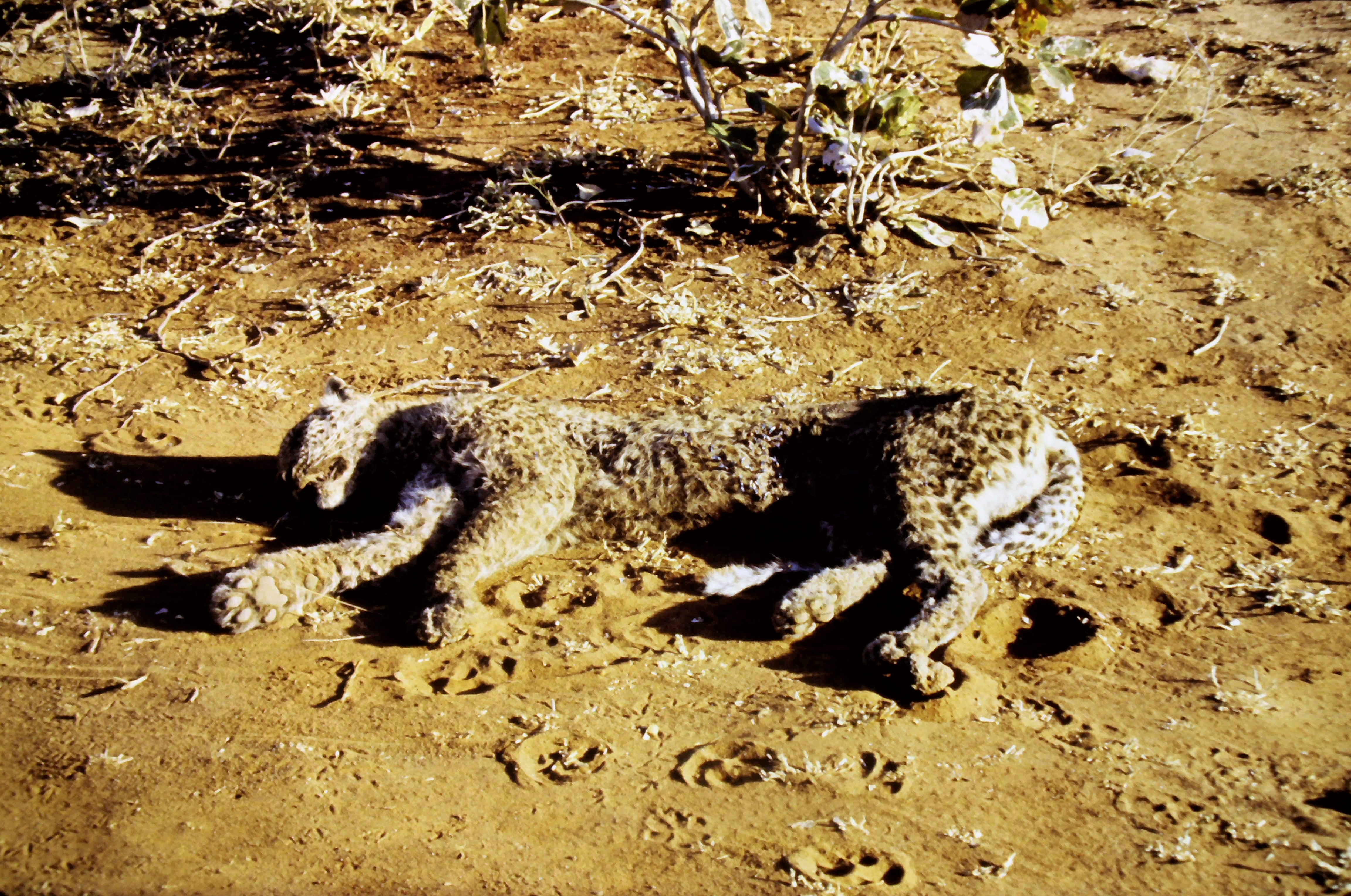 The cheetah was dead, Kruger National Park, kasaan media, 2020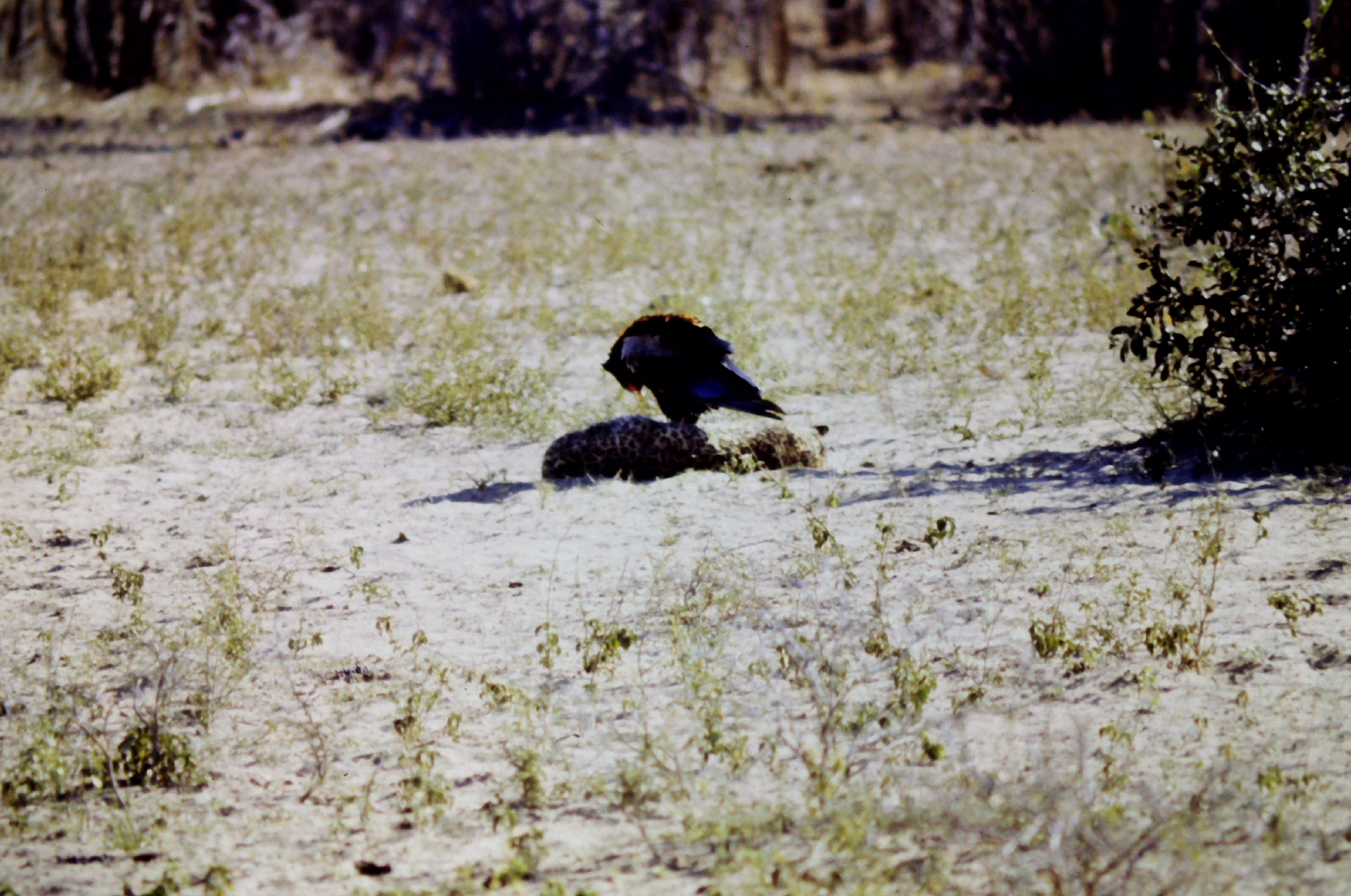 And he quickly became the prey himself, kasaan media, 2020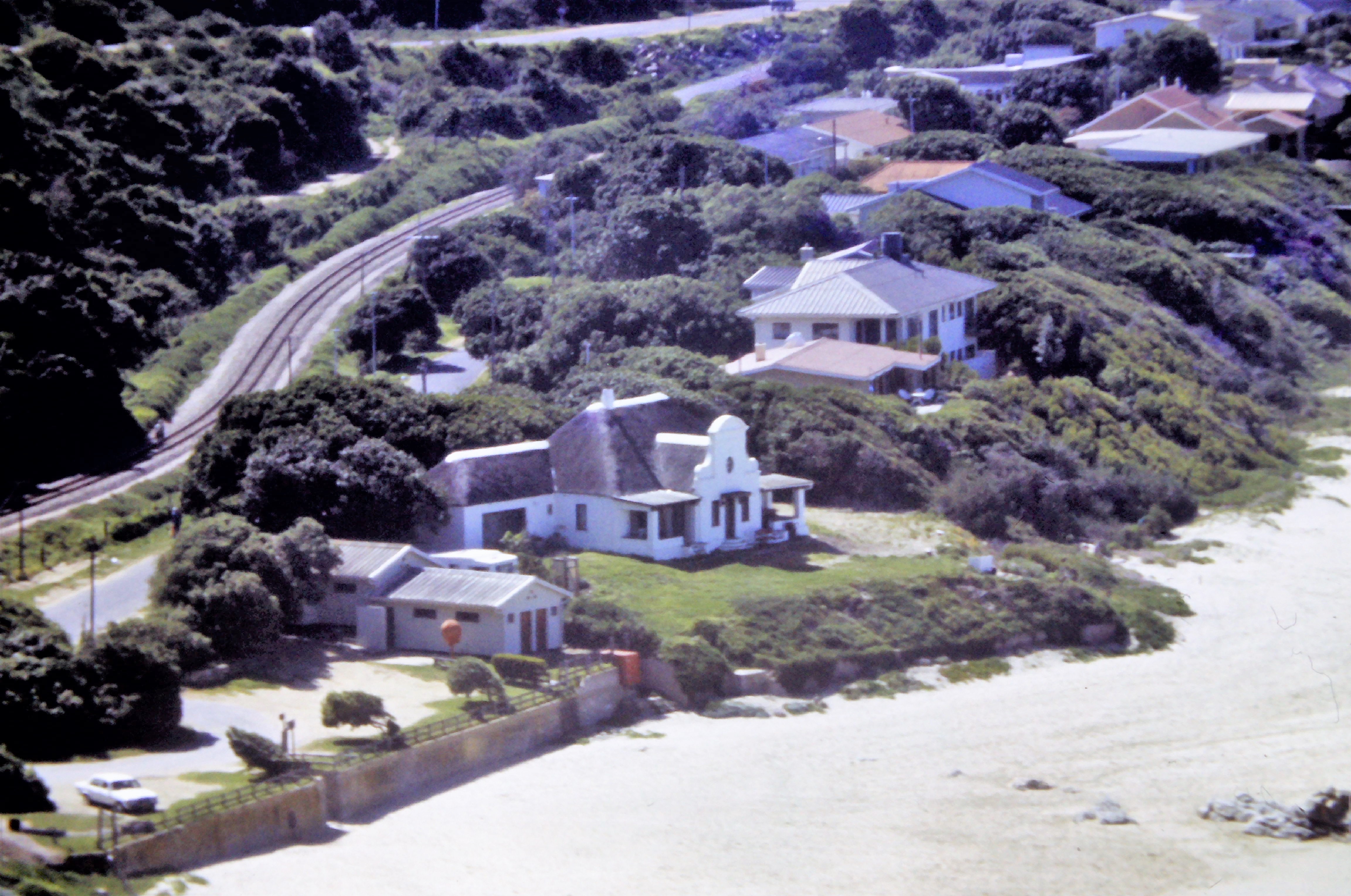 Cape Dutch style villas along the Garden Route, kasaan media, 2020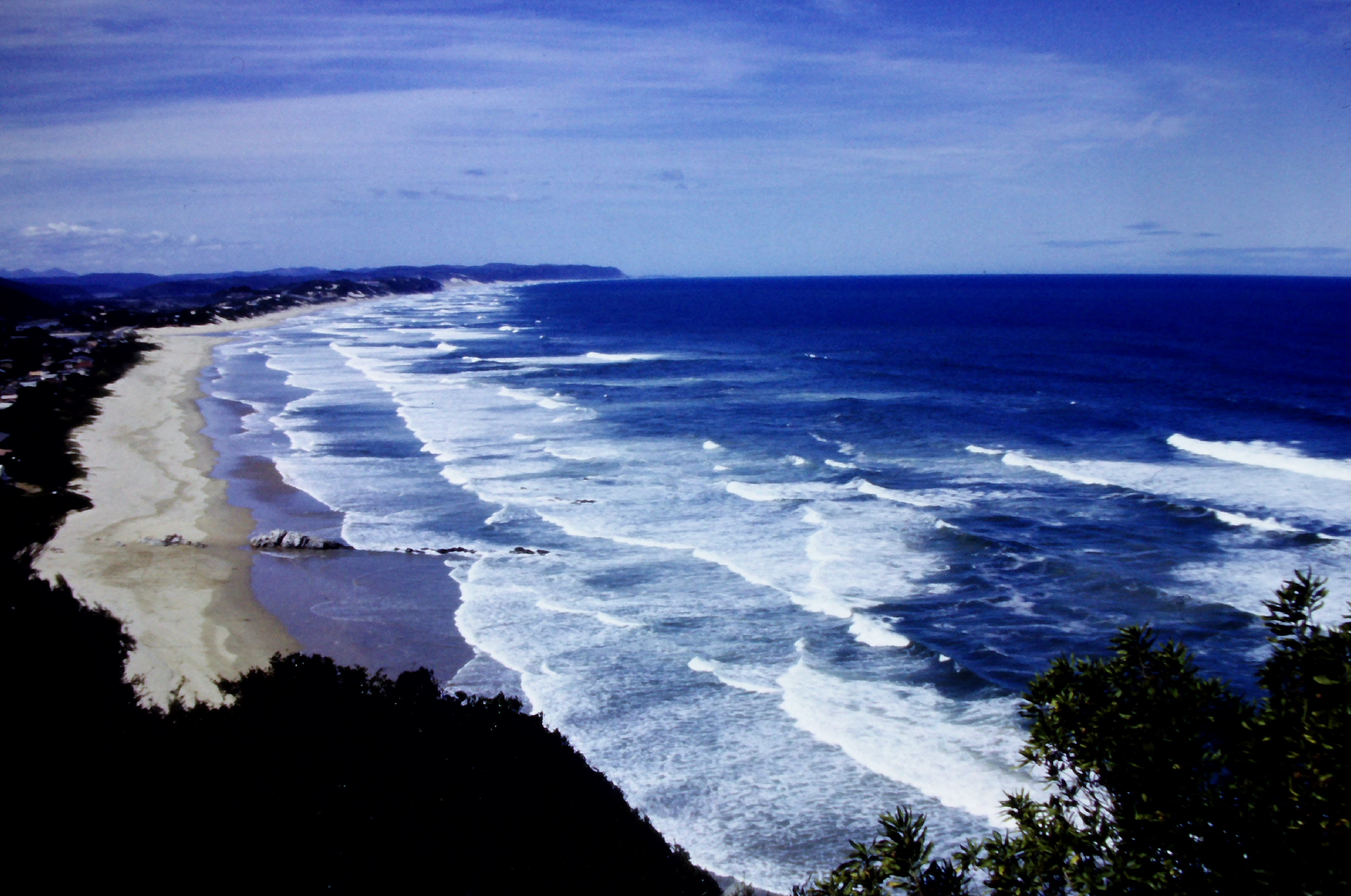 Beach in the northern foothills of the Cape, kasaan media, 2020
Read more...