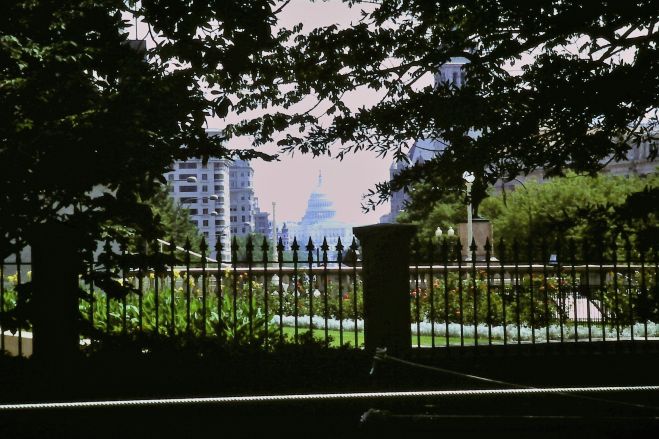 Trump leaves behind a shambles that once called itself the USA
Now, Trump has completely blown it in Georgia too.
He can hound, lie and declare the election absurd.
Trump is the worst example of a demagogue in office.
It is clear from his statements in recent days that he will never give up doubting the Democrats' victory.
His milkmaid calculation will end abruptly today.
The winner of the election is Joe Biden. Even Vice-President Pence has to admit that, albeit probably meekly. If the result is confirmed today in Washington.
Meanwhile, left and right supporters are brawling in the streets of Washington.
Read more...