Outrageous images from NASA - which completely turn our understanding of the moon upside down Featured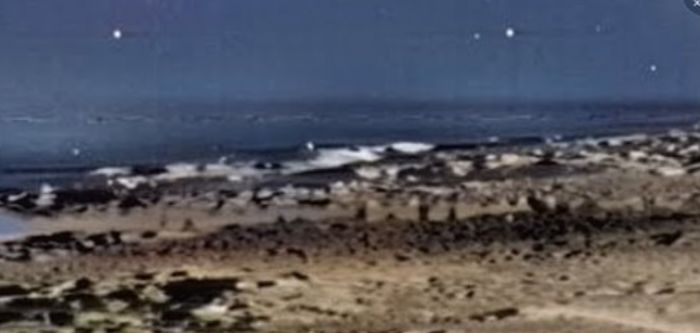 Moon NASA
Disturbing images of the moon
As you can easily see in this article, it is not the moon we know. Up in the sky, it has shone at night for as long as anyone can remember.
Now NASA had pictures in its archives for years, which were only partially released. Martin van Vuuren has made clips from them for youtube that speak their language. Plus stories of Whistler blowers who were supposedly already on-site, even further on Mars and beyond. Van Vuuren dedicated for years to this task of analytically processing the images of the moon and putting them on his youtube channel.
Well, what's there?
The images in the clips speak volumes about what NASA has not shared with humankind. The US space agency is not communicative on precise questions anyway. In press inquiries, they refuse to explain the structures visible on the moon. Whatever that could or should be.
No one can say whether the Whistle-Blowers are telling the truth, or whether the facts are correct at all--but why would ordinary people tell such stories if these people were not otherwise conspicuous by madness. Even more absurd is the fact that NASA took the pictures decades ago and a lot of Whistler-Blowers come from the NASA environment.
Even Martin van Vuuren doesn't believe in a conspiracy, but what can be seen in the pictures then. It is certainly no illusion if you can see tubes or parts of buildings.
Nevertheless, it would be a simple procedure for NASA to say: "Yes, we don't know what it is, we'll take care of it!"

Nevertheless, the old theory of pareidolia is consistently applied, and the illusion cultivated in order not to have to answer the questions arising from NASA's images.
Anyone can form his or her image by looking at the photos and thinking about what it might be.
Last modified onFriday, 06 March 2020 19:51
back to top