The extraordinary Chris Featured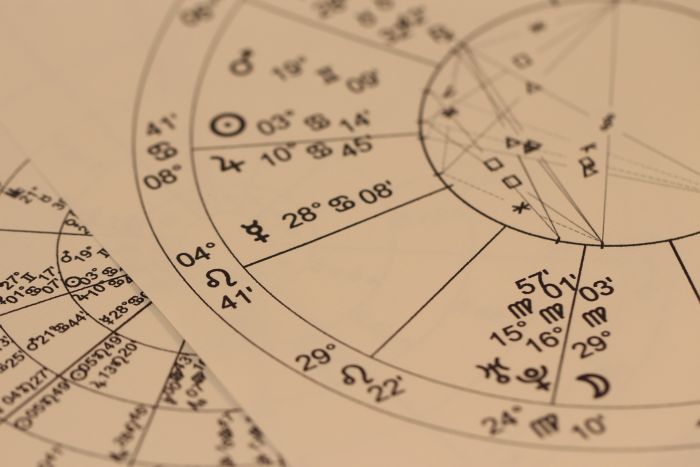 Bild von Mira Cosic auf Pixabay
(BlR/McvtH)
Exceptionally high spam rate There may be people who believe in her horoscope. "My dear.., sometimes I feel completely helpless and cruelly redundant. Why you wonder? Well, simply because I cannot make people happy against their will! "
From the advertising fireworks of the "exceptional Chris". This is also the environment in which the exceptional Chris moves, whoever that might be, who puts his customers under massive pressure with strange spam mails to accept his completely worthless future prognoses.
These do not even have the value of spam and cause costs, depending on the time that passes between offer and donation.
Chris does not demand, he takes what he likes best. The money. In the esoteric industry, there is a lot of black sheep who promise even more. Whoever hides behind the exceptional Chris, who knows the special moments of happiness in life, who is a TV star and parapsychologist, who has achieved everything with his clairvoyance, remains in the dark. At least the clairvoyance he does for free. According to his countless disturbing messages, which he sends to potential victims.
New Lotus Web, Suite 2 B, 143 Main Street, Gibraltar
This suite, located in a small side street of the British Mandate, was also already listed in the<a href="https://offshoreleaks.icij.org/nodes/14079490"> Panama Papers</a>. Probably the office door belongs to an offshore company of the so-called Sovereign Trust, further traces of the company lead to Hong Kong and Germany.
While the extraordinary Chris spreads his countless emails, tales about light days, about a friend who has crossed you off the list, that the money will soon be piling up on the reader, who conjures up rituals and makes great divinations, the whole operation of the coffee set reader is thrown into a bad light.
It is comforting to know that with every mail he sends, the price of his opaque service continues to drop.

Those who still believe in the grotesque explanations should wait for the tenth email, then the nonsense will only cost a fraction. The best thing is to keep your hands off Chris and his rude enlightenment.
Last modified onSunday, 08 March 2020 16:07
back to top