A segment on our site for all journalists and bloggers from Hungary Featured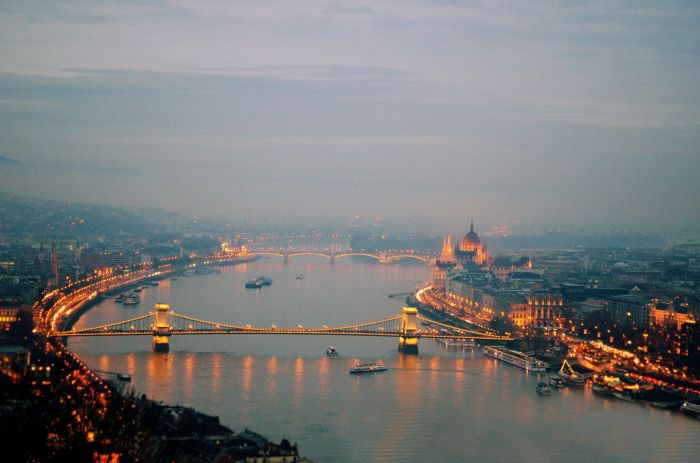 Bild von cristalmorando auf Pixabay
No return to the states of the Arrow Crossers
If there is no more freedom for journalists and citizens under Orbán, we must all resist. The world owed this fact to the brave Hungarians for the Pan-European Picnic in 1989. In memory:

Journalists are always threatened and silenced in the most dubious circumstances.
Europe has a friendship with Hungary that cannot be broken even by governments.
For this very reason.
Everyone can offer resistance. Even we here. You there.
When there is no longer any hope that freedom of the press will be restored, we understood it for what it is:
We must all open a door of liberty.

Don't show solidarity with the Hungarian junta and book your next holiday at Lake Balaton.
For this to happen, much must change in Hungary. The rule of law must be restored in Budapest in line with European values.
Insulting dictators is pointless. They know we do not like them.
We will open our door to anyone who has to fear prison sentences for freedom of expression or writing. Fake news that the regime in Budapest does not like will end in five years in prison. Everything is fake news that does not fit the neo-fascist Orbán into his dictatorship.
Silence would be absurd and a cowardly gesture, with which one cannot act against a dictatorship of the regime under Orbán. It is not meant against brave Hungarian people.
We trust in God and freedom. What is talked about is not the point; what is done is more important for us.
Orbán uses the most critical moment in Europe after the war for his miserable power games, the Corona crisis.
Orbán is a dictator, not yet a Hitler. But miserable democracy-hating dictator.
In this context, I pay respect for freedom and democracy and respect for faith to all who need it against dictators.
Any Hungarian colleague who does not want to be named can publish here. We are setting up a blog for this purpose.
We check the article for plausibility and truthfulness. Nobody has to fear that someone will persecute him or her.
Every little detail of the regime is shown. No democratic apparatus will go over to intimidation, and all newspapers cannot be on Orbán line.
The former Reich Minister of Propaganda, Dr Joseph Goebbels, called it "Gleichschaltung". (Synchronization) The Hungarian dictatorship will undoubtedly put it differently. It is just as terrible.
We fight against political behaviour like this.
You are welcome in dark times, just then and now.
A democratic Hungary would not have to control human rights activists or journalists.
Specify what you would like to write in English or German, French and Dutch and Hungarian to the following mailbox: This email address is being protected from spambots. You need JavaScript enabled to view it.
Concerning colleagues who are threatened with imprisonment in Hungary
We demand freedom of speech and freedom of the press.
Freedom of the press is a human right.
Last modified onSaturday, 15 May 2021 08:33
back to top