Right-wing rabble in the cyberbunker in Traben-Trarbach Featured

Screenshot Waybackmashine, 2019
Right-wing radicals courted
As the SPIEGEL reports in its latest issue and its cover story today, the so-called cyber-bunker in Traben-Trarbach operated by the Dutch Sven Olaf Kamphuis was an "El Dorado" for the right-wing extremist groups.
Right-wing radicals were particularly favoured and courted here. Countless discounts were granted for the right-wing members of the Identitarian Movement.


Apparently, Nazi groups felt at home in the concrete walls and accessed the services of the Dutch.
The question now is, did the right-wing rabble finance itself through the countless crimes committed through the cyber-bunker in Traben-Trarbach? Was the cyber-bunker just a hoster or the cooking pot of the digital and political underground?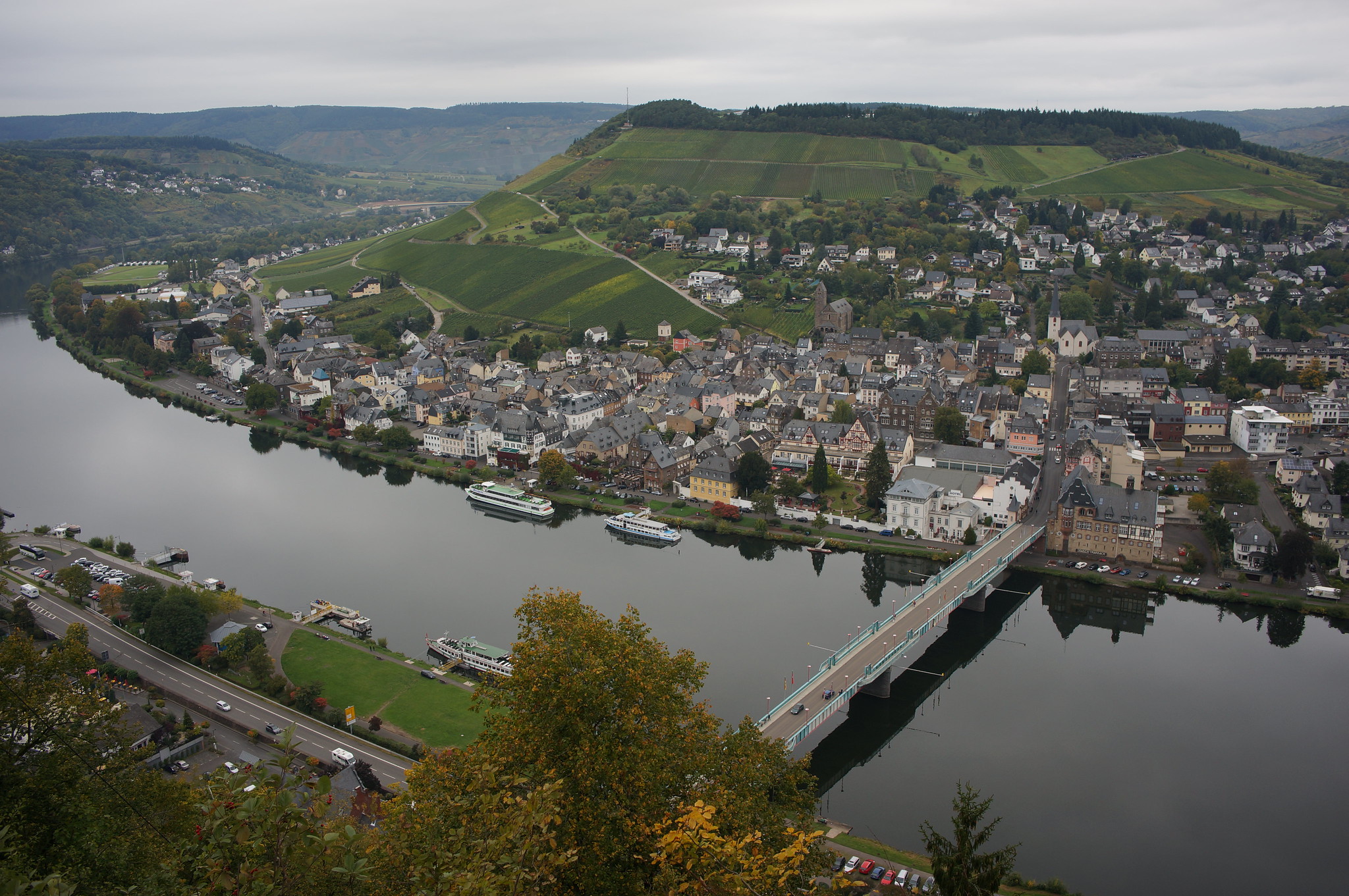 Traben-Trarbach by Steffen Zahn/flickr
The subculture that formed in the cyber-bunker over time became more and more threatening. The actual background of the bunker has not been clarified until today. Countless drug deals, which ran via so-called marketplaces, similar to eBay or Amazon, have been handled by the Darknet hoster. One of the Dutch operators, Hermann Xennt, denied that he had child porn, weapons and terror on his servers. This fact has already been refuted. It was the proverbial paradise for the illegal shop operators, who for many years did not have to fear any state evil.

The question may be allowed whether the right-wing rabble financed itself from the crimes that thus found their basis in the cyber-bunker, or whether even illegal party financing was sponsored by the services offered by the cyber-bunker from narcotics shops and human trafficking.


This gap in the market was certainly of interest to the right-wing. It was an exciting offer for the Identitarian Movement, as they could supply themselves with false papers and countless other illegal gadgets offered in the Darknet shops. Reality is passing by Hermann Xennt, the operator of the bunker, who denies the fact and who, according to NDR, describes his sheltershelter only as a kind of "safe deposit box" where the employees would have assessed the data.
And the head of the entire operation - Sven Olaf Kamphuis?
He and his comrades-in-arms dilute the police findings to legal action and compare their hosting activities with the work of Wikileaks. In doing so, they don't tire of spreading trivialising conspiracy theories, allegedly they only came into the sights of the authorities because they once hosted data from Wikileaks.
The original bunker once stood in Zeeland. After a fire in a rented part of the bunker in 2002, a drug lab was found. The Dutch bunker was then shut down.
There is also increasing evidence of other such installations in Germany.
The amount of data from the Traben-Trarbach bunker does not yet seem to have been evaluated enough to give the right-wing scene the ideological "ping of death".
Last modified onSaturday, 16 May 2020 14:37
Related items
back to top