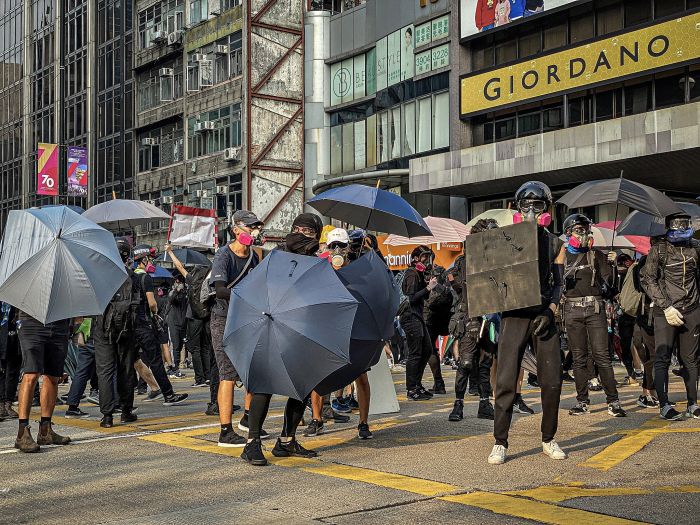 Update May 24th. 2020 : Totally out of control
The controversial security law passed by the Chinese Special Administrators has driven thousands of people to the streets in Hong Kong today.
There were significant clashes with the security forces of the Red Chinese forces. This demonstrates the brutality of the Beijing regime, which has made a mockery of the "one country, two systems treaty" signed with the UK at independence. The South China Morning Post reported about considerable riots in Causeway Bay. The situation is not calming down at the moment. Tear gas cartridges were fired at protesters. Chinese security forces are using Mercedes vehicles to break up the protests with ever-increasing violence.
Read more...