History of the Cube Houses Featured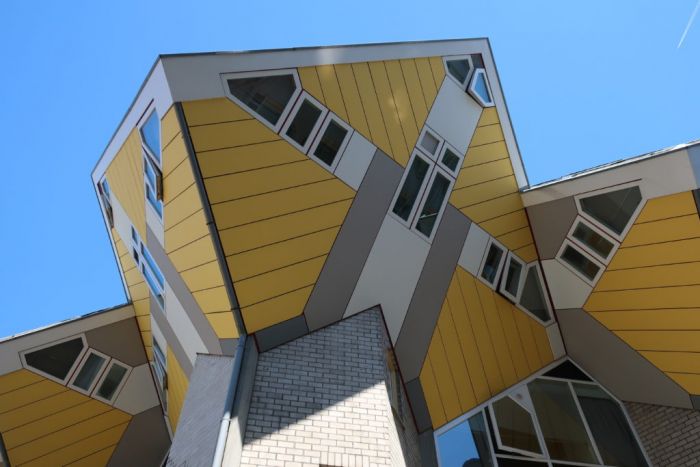 Cube house, mc, kasaan media, 2018
The idea of Piet Blom
[mc/red-mcvth /scdt]
The cube-shaped houses, also known as "treehouses", were designed by the Dutch architect Piet Blom - he developed cube-shaped structures for a test phase in Helmond from 1975 and years later for Rotterdam. The residential units were understood by the designer Piet Blom as a "forest".
In Blom's imagination, they were several building complexes that were assembled from hexagonal bodies to form a trunk and a treetop. The idea for this was born in 1972 as a precursor of self-sufficient architecture in urban planning functionality. In Rotterdam, the first projects were completed in 1984. Even today, you can visit this site and see one of these fantastic living bodies.
The best design proposals were built in 1973/74, after four houses were understood as "trees" and the residential units as "treetops", in a sensible division of the hexagonal design, consisting of three reinforced concrete steles assembled with block stones. In addition to external stairs leading to the entrance, there was a staircase inside the hexagonal structure from the ground floor, where one moved past the storeroom.
The lower end of the imaginary tree was used to house shops or restaurants. A school, business premises and promenades formed an urban ensemble.
The living space of the three-storey houses was about 140 square metres and was fed from a central supply of heat and water. Several of these cubes, chained together, looked like pyramids and offered a very individual style of living.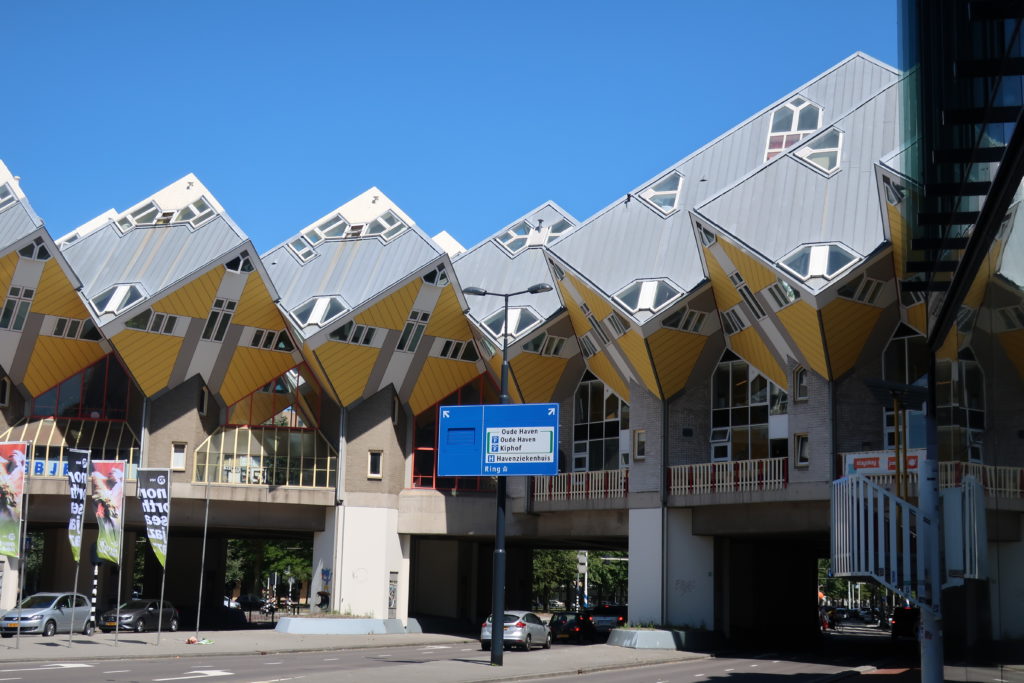 Cube house, mc, kasaan media, 2018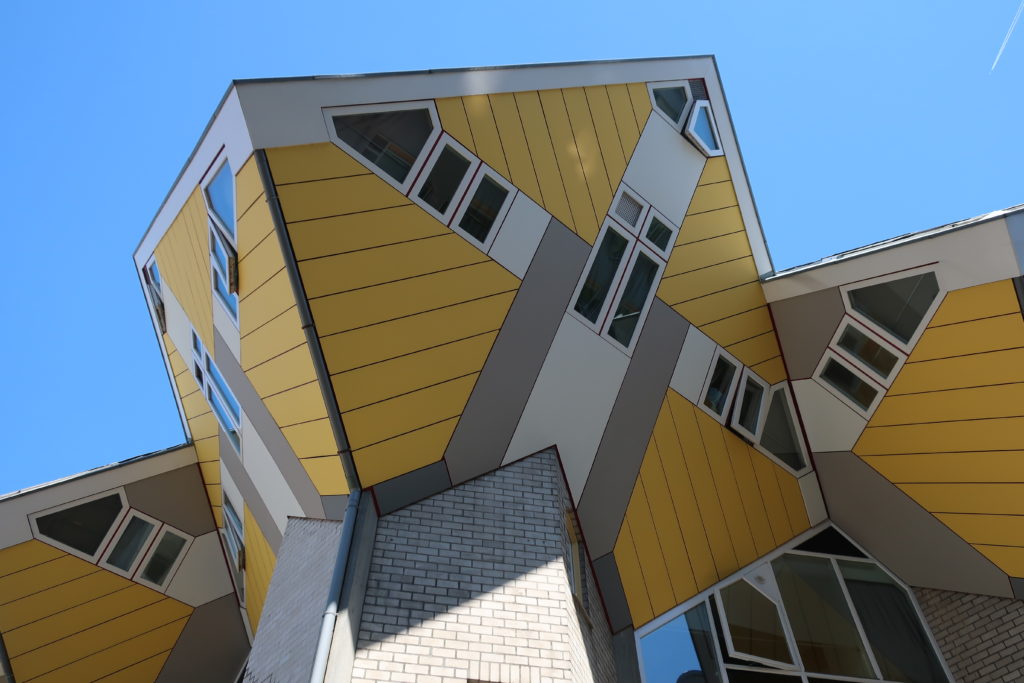 Cube house, mc, kasaan media, 2018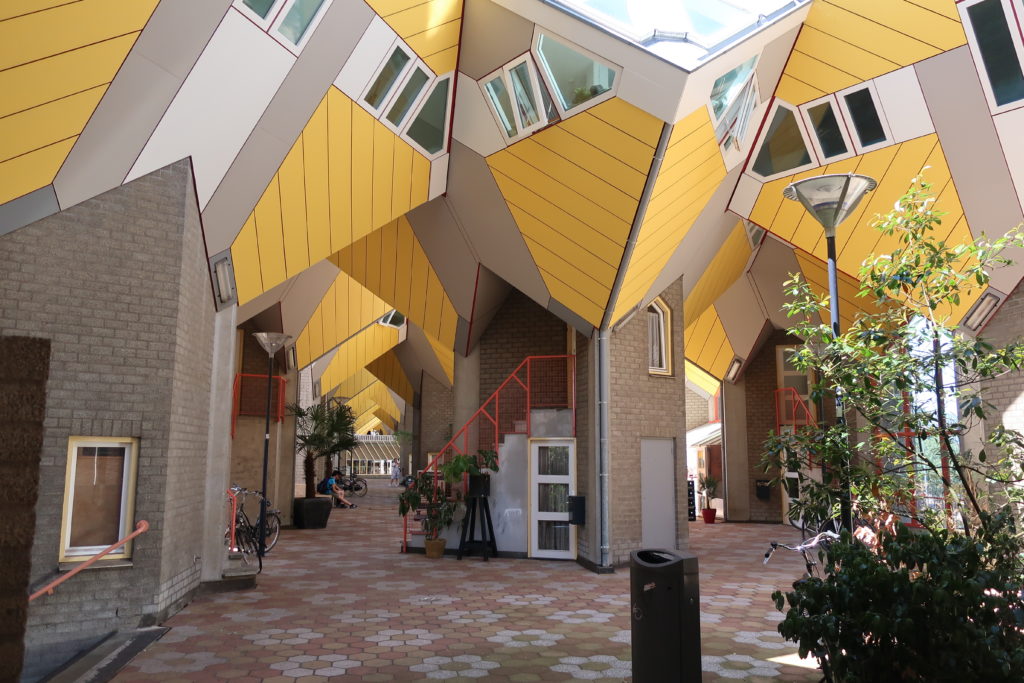 Cube house, mc, kasaan media, 2018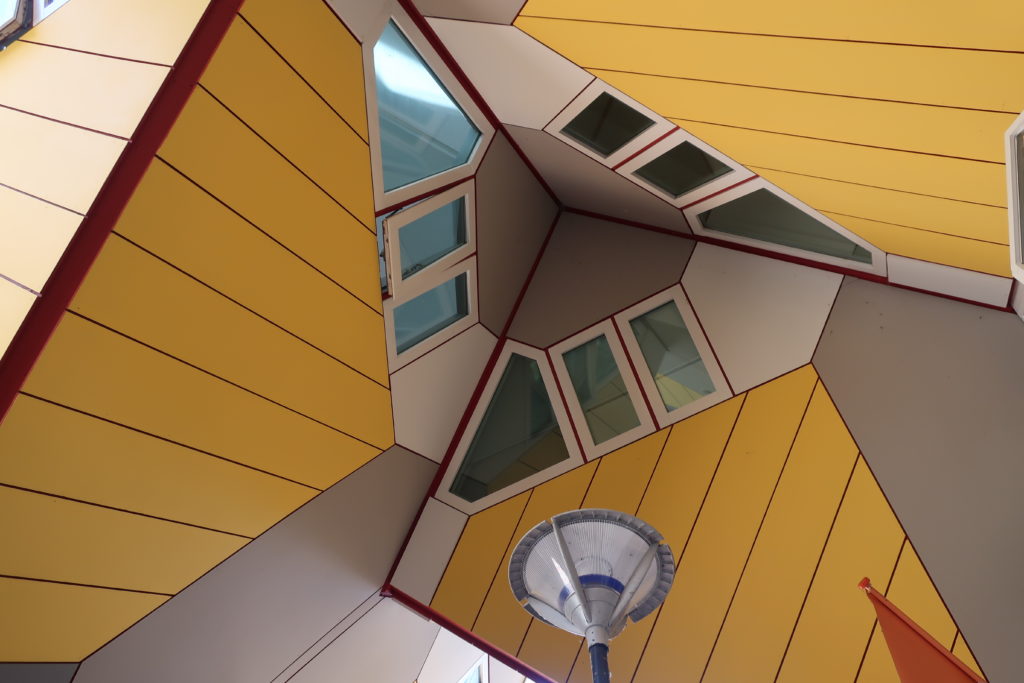 Cube house, mc, kasaan media, 2018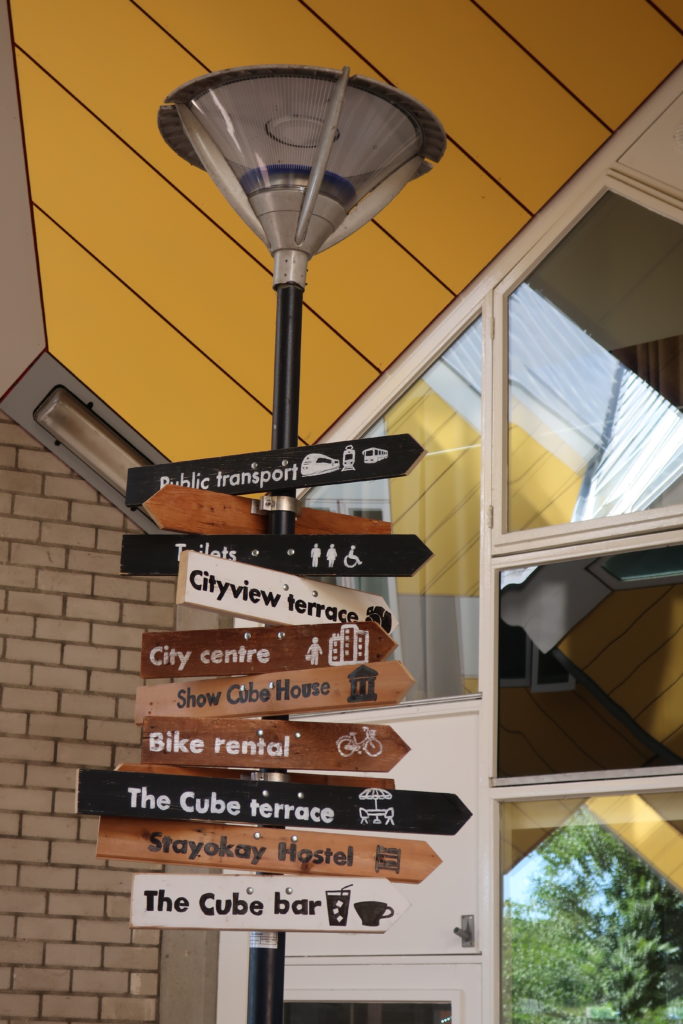 Cube house, mc, kasaan media, 2018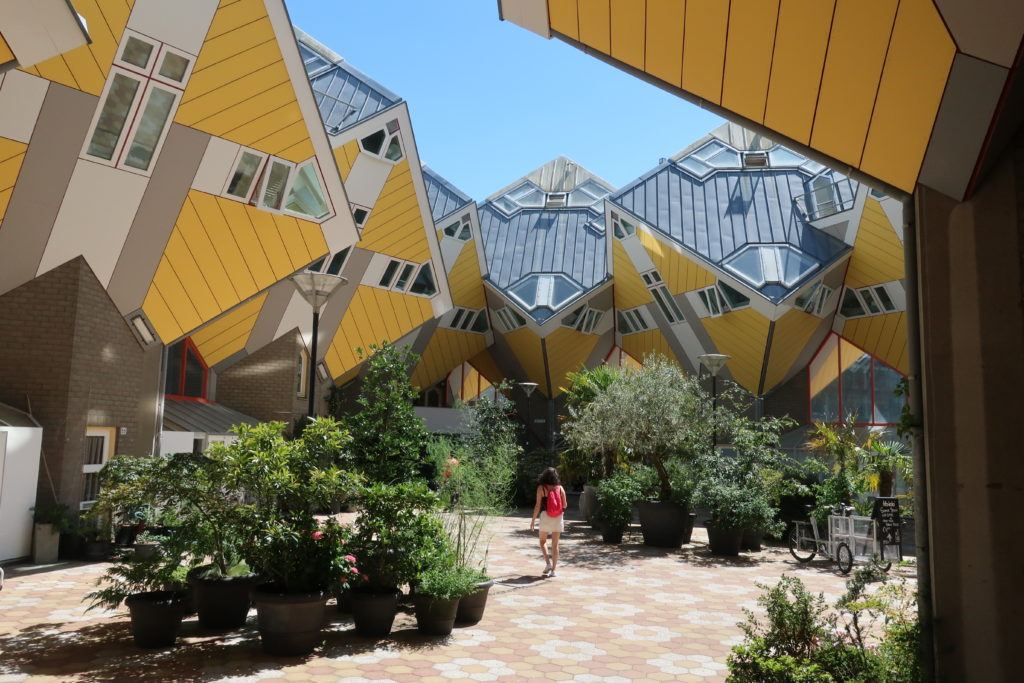 Cube house, mc, kasaan media, 2018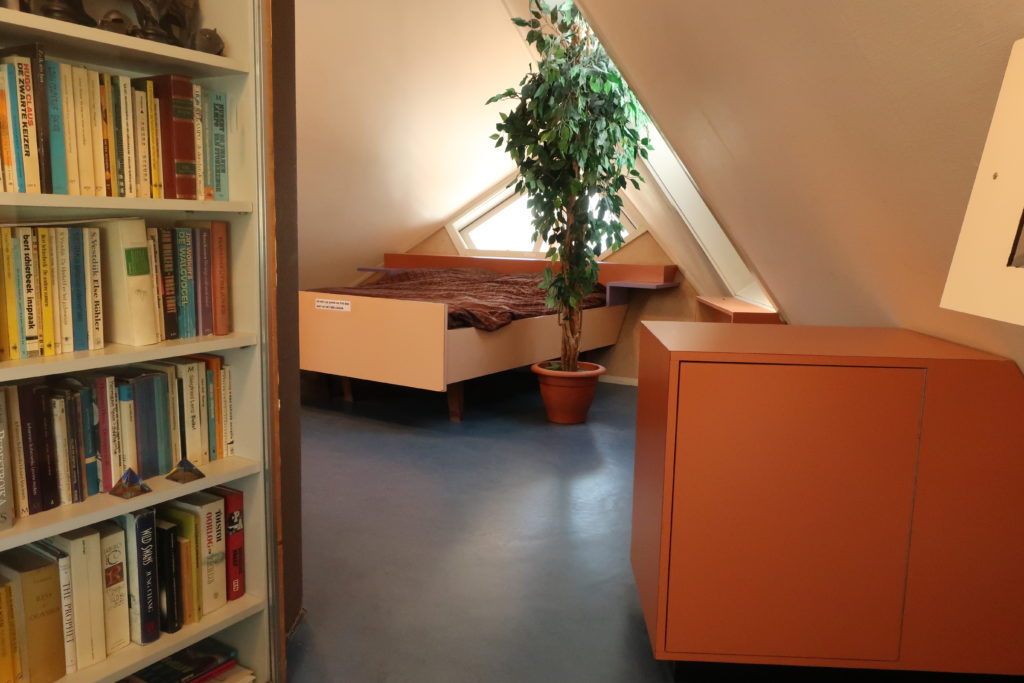 Cube house, mc, kasaan media, 2018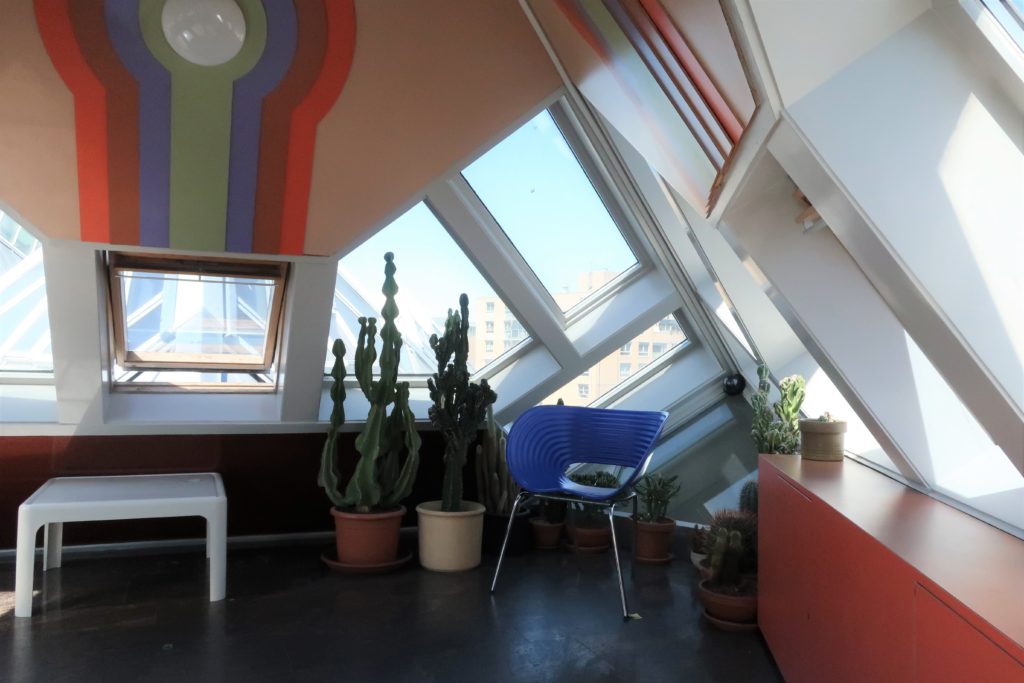 Cube house, mc, kasaan media, 2018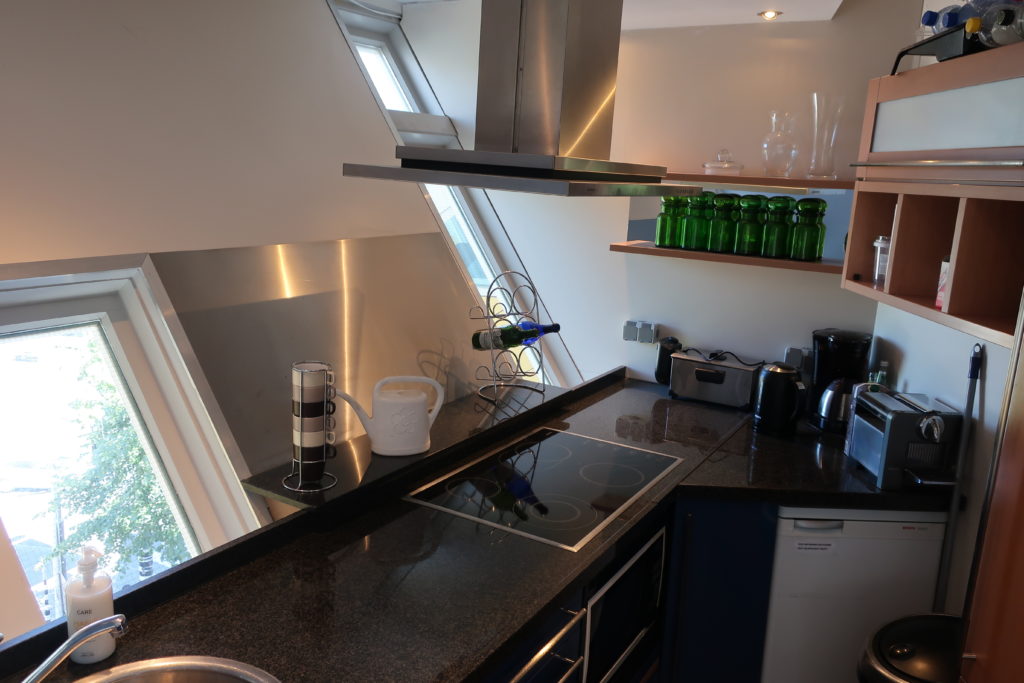 Cube house, mc, kasaan media, 2018
Last modified onFriday, 20 March 2020 18:30
back to top