Avast is the new name for greed and lace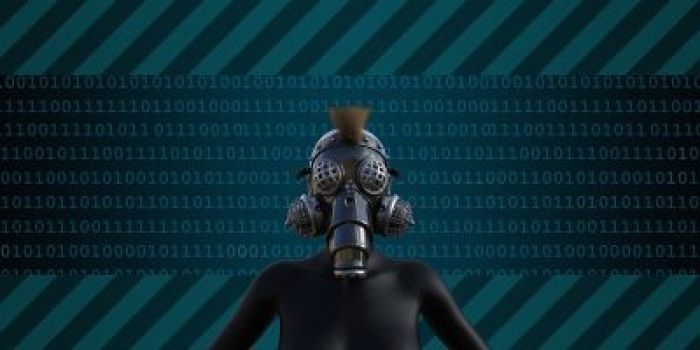 Cyber spy at AVAST, pixabay license, 2020
Huge privacy scandal.
When you first read this message in the PCMac, you didn't want to believe what you were reading.
The virus protection program operator AVAST, based in Düsseldorf and with a large clientele up to now, has been spying on customers for years and then sold the sensitive data.
Sephora, Condé Nast, Google, Yelp, Microsoft, Pepsi, McKinsey are in the foreground, and countless other legal and illegal data collectors are said to have been served. Such in current research of Vice and PCMac.
Whoever installs products from Avast or AVG Antivirus on a Windows PC is informed by a popup on the product whether he wants to pass on the data. Allegedly the data would then be anonymised. Whether this is the case should be doubted.
So far, AVAST has not disclosed all contracts that were served by this. Cleverly, the marketing company Omnicom has a place in front of the potential buyers from autumn 2018. Nobody can say how long before that the spying activities had been going on. AVAST is keeping a low profile.
AVAST says millions were spent on it. Especially nasty for the users, the browser plugin was free. It is said that 435 million data records, including pornography and other purchasing behaviours, were skimmed off every month.
Now the scandal of AVAST and the buyer Omnicom is being pumped down.
It is not clear whether the data from the "All Click Feed" also went to octopuses such as Cambridge Analytica or similar evaluators. To be able to analyse click behaviour in a targeted manner, for example, to be able to influence elections in the Federal Republic of Germany.
Neither the AVAST headquarters in the Czech Republic nor the Düsseldorf representation could be reached for a statement today.
Moreover, AVAST explained that the data had been made anonymous. As the PCMac article points out, this is merely impossible. The collected weblogs were deleted before the personal data of the users were disclosed.
Why would the data be sold for expensive money if it could no longer be assigned?
back to top