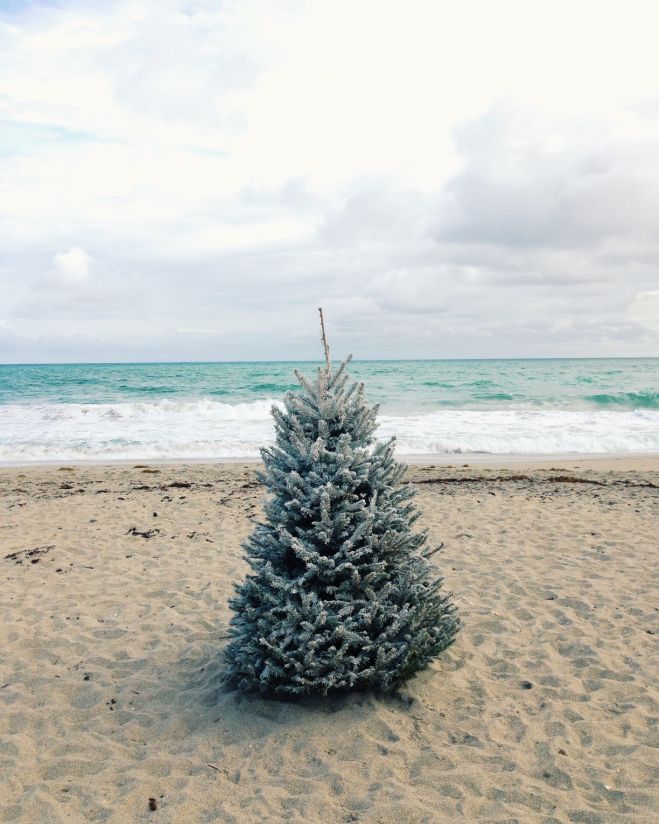 This is what we wish our readers.
In difficult times, in the times of the pandemic that is now already determining the second Christmas, with all the accompanying symptoms that are taking place together with the social upheavals, a few days of reflection are important.
Stay healthy!
Celebrate as far as the regulations allow.
We are on Christmas holiday until Monday, December 27 and will report again in the usual way from Monday.
Merry Christmas!
Read more...