Nîmes - the magic of Southern France Featured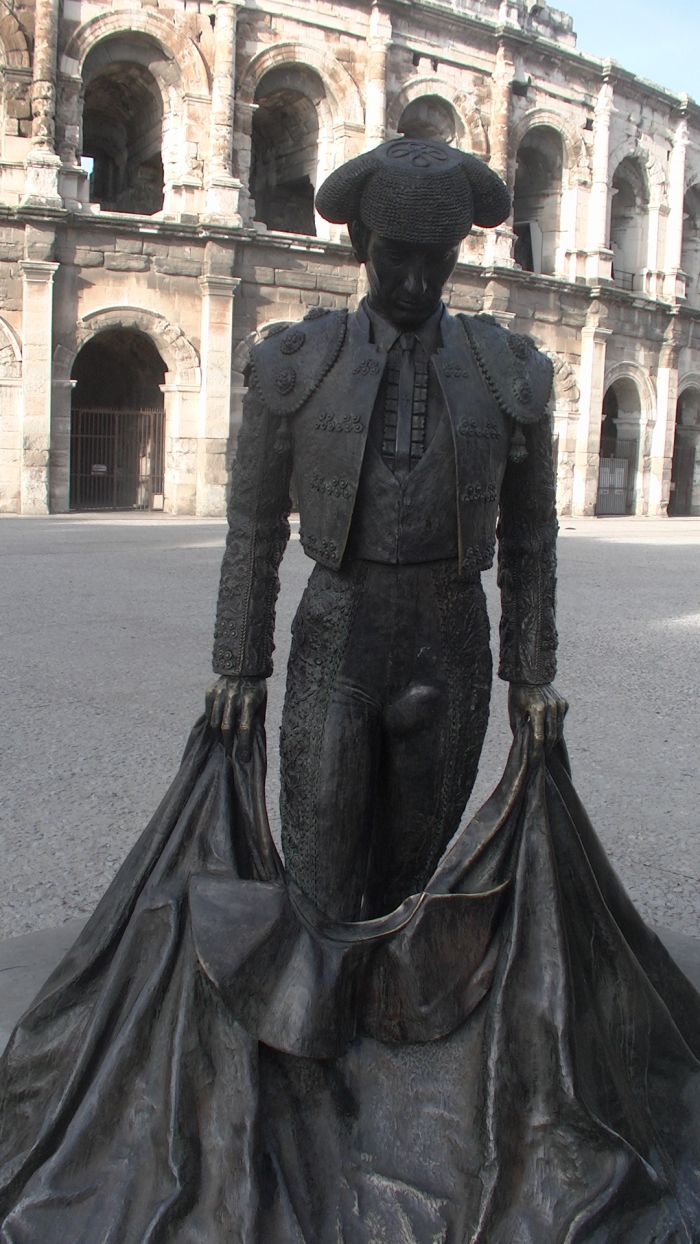 Bullfighting Monument, Boulevard Victor Hugo, kasaan media, 2019
Nîmes is undoubtedly the pearl of southern France, located in the region of Occitania. Nîmes incredible history is still evident today in the urban development and lifestyle of the more than 2000-year-old metropolis.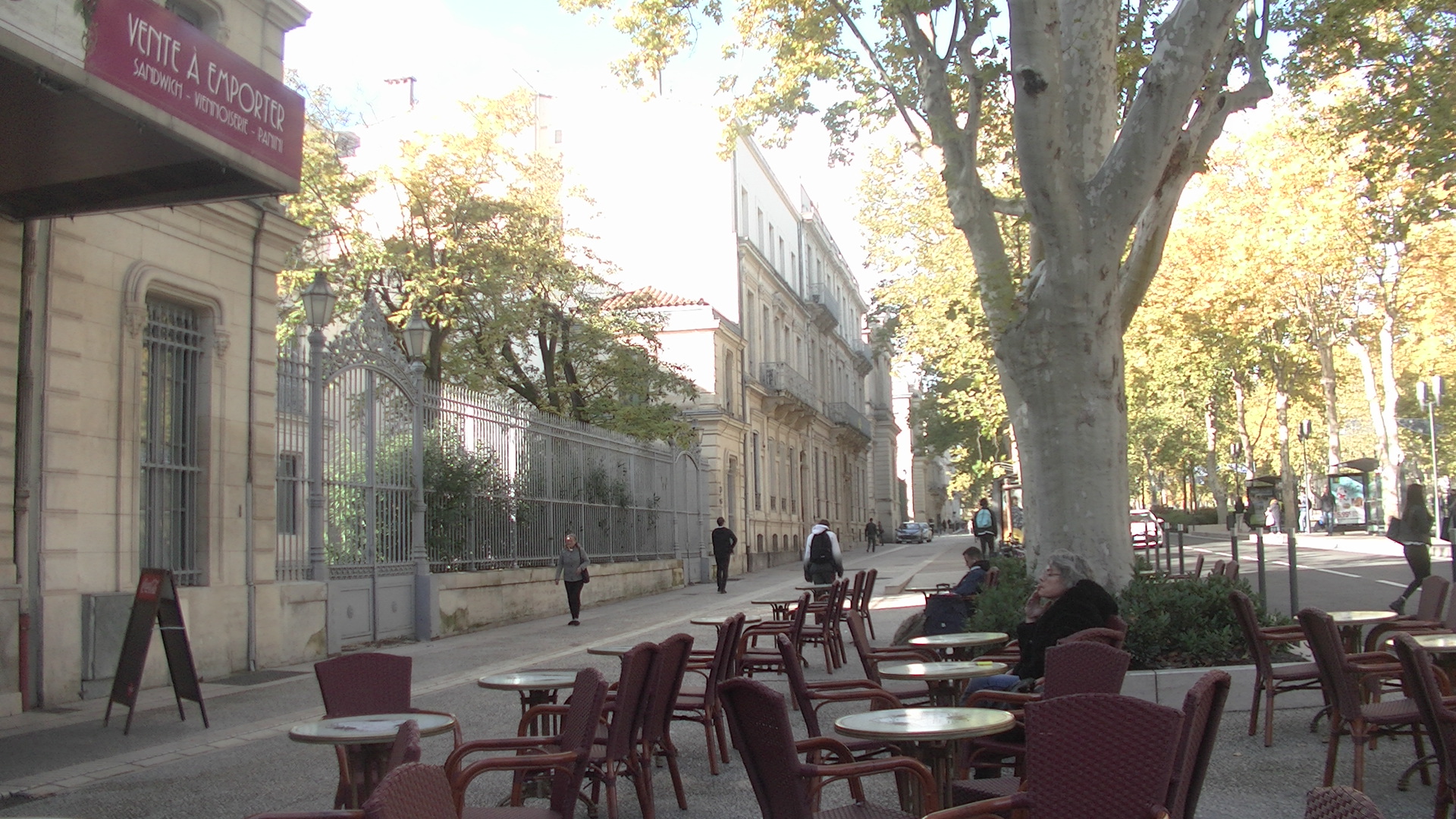 Street café near the station, kasaan media, 2019
Nîmes was once a Roman settlement with today the only amphitheatre in the world still preserved in its original form.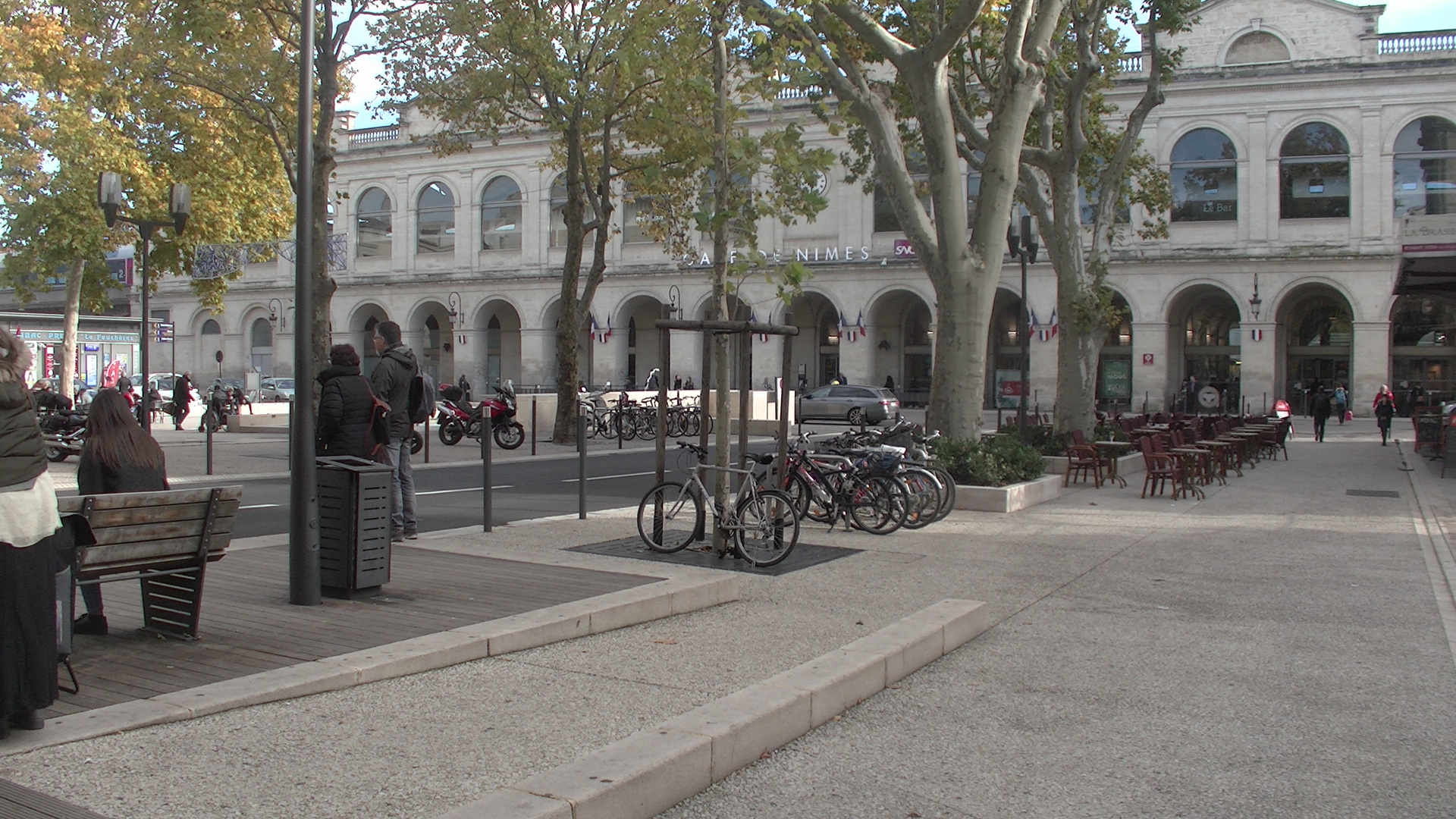 Nîmes railway station, kasaan media, 2019
Nîmes is a city of extraordinary beauty, with Napoleonic and neoclassical buildings lining its streets. Here, too, the last few years have seen high levels of social dislocation, which began with the wave of refugees from Africa.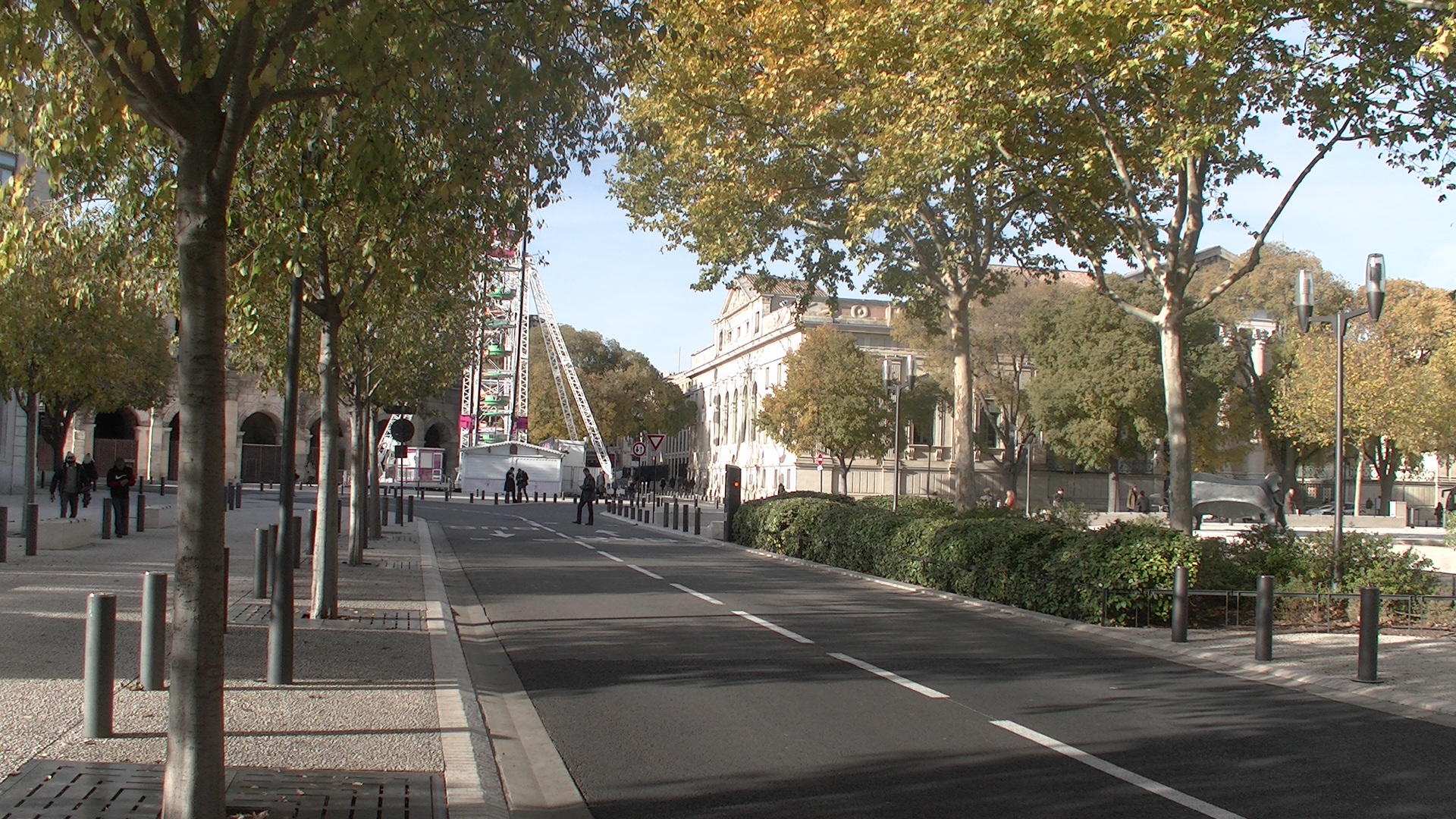 Amphitheatre forecourt, kasaan media, 2019
But Nîmes is also the starting point for fans of French bullfighting. Like a shining jewel, the former Roman arena in the centre of the city stands out almost majestically from all the other buildings.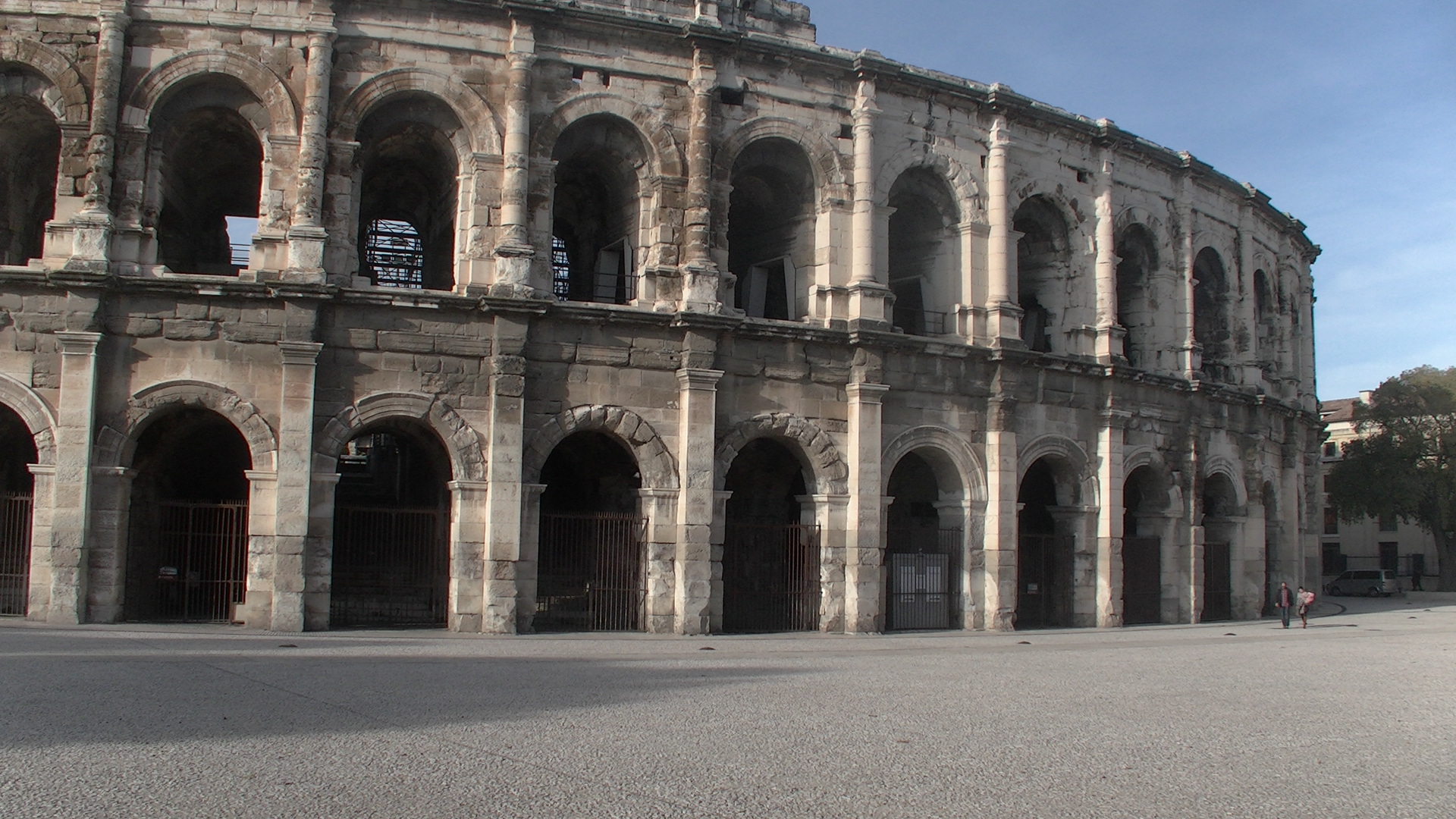 Front yard, kasaan media, 2019
A visit to this 2000-year-old building is a must to do. At present, it is being restored. At the cash desk, you can get a recorder, which informs you about the eventful history of this monument. The view in the arena is breathtaking. One feels deeply connected with history. It is the breath of the journey through time. The Roman arena has lost nothing of its charm. Museums of Roman history complete the picture.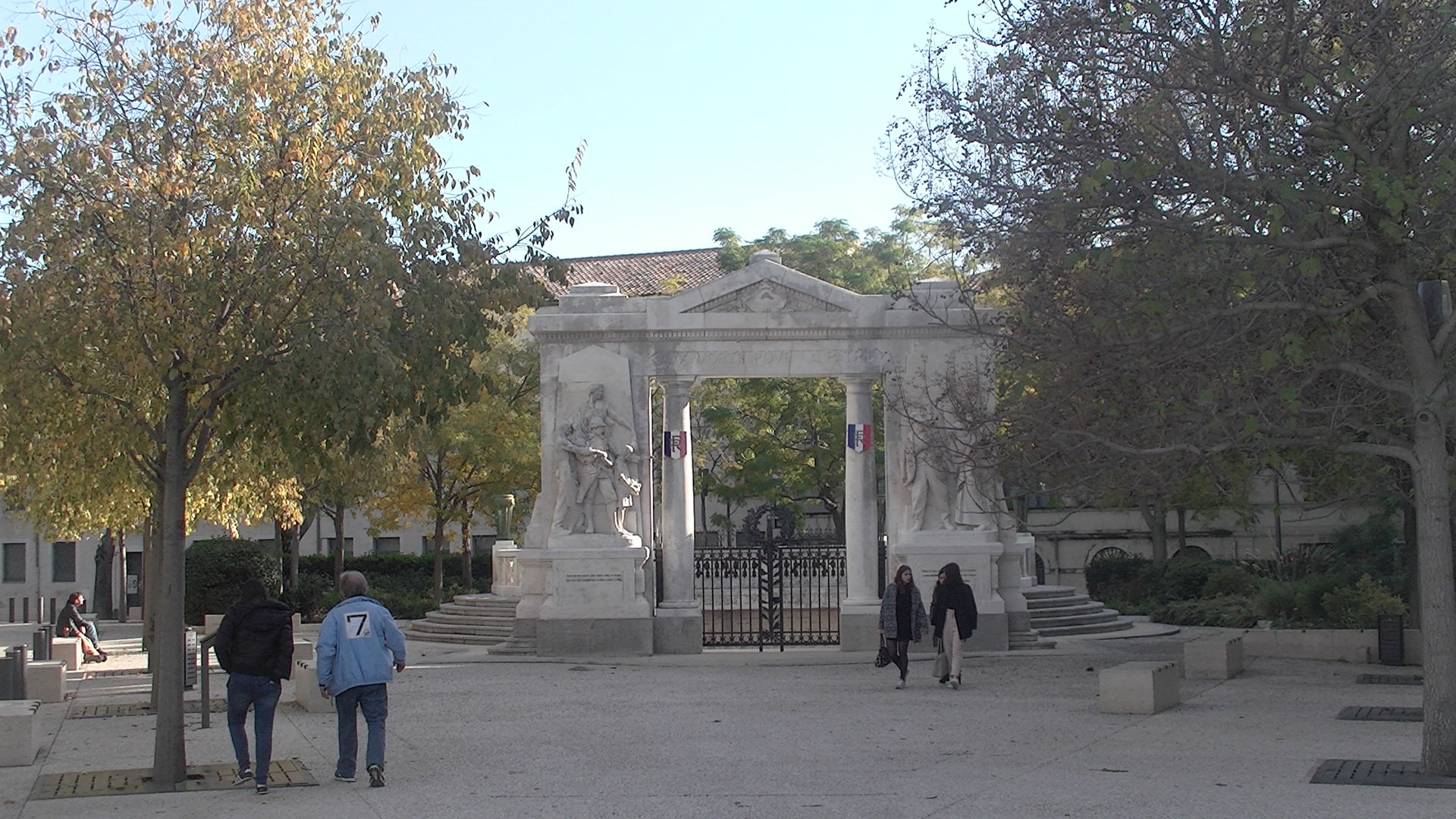 Street in Nîmes, kasaan media, 2019
Countless cafés and restaurants offer visitors the cuisine of Southern France. Here you can feast to your heart's content, enjoy a bottle of red wine and let your soul dangle.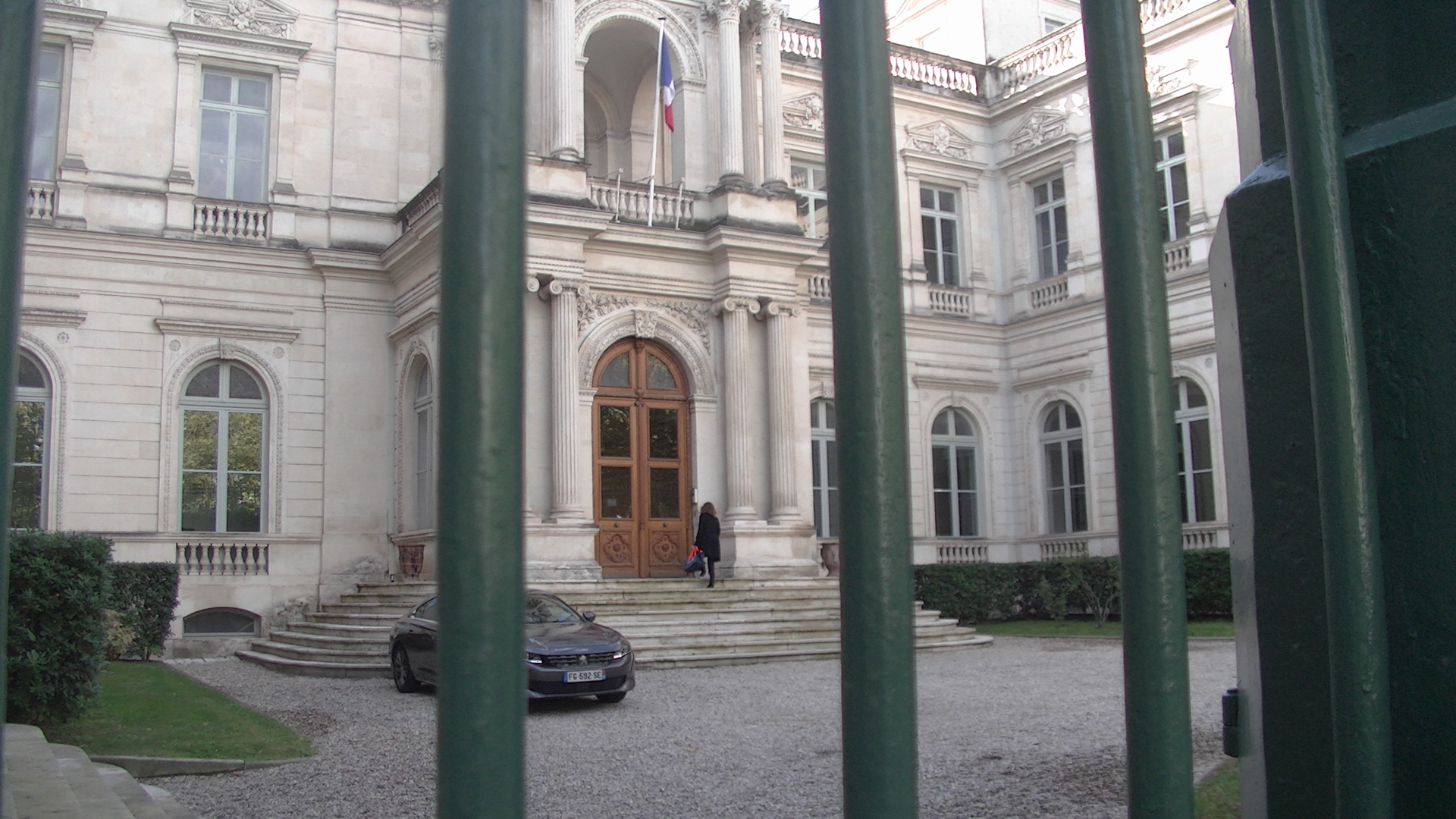 Prefecture in Nîmes, kasaan media, 2019
Nîmes is on the edge of the Camargue, which stretches from there like a headland to Saintes-Maries-de-la-Mer. One can observe wild horses and flamingos in the Étang. Nîmes is exciting, captivating for the visitor because it is here that antiquity meets modernity and has developed a flair that cannot be found anywhere else in France or the South.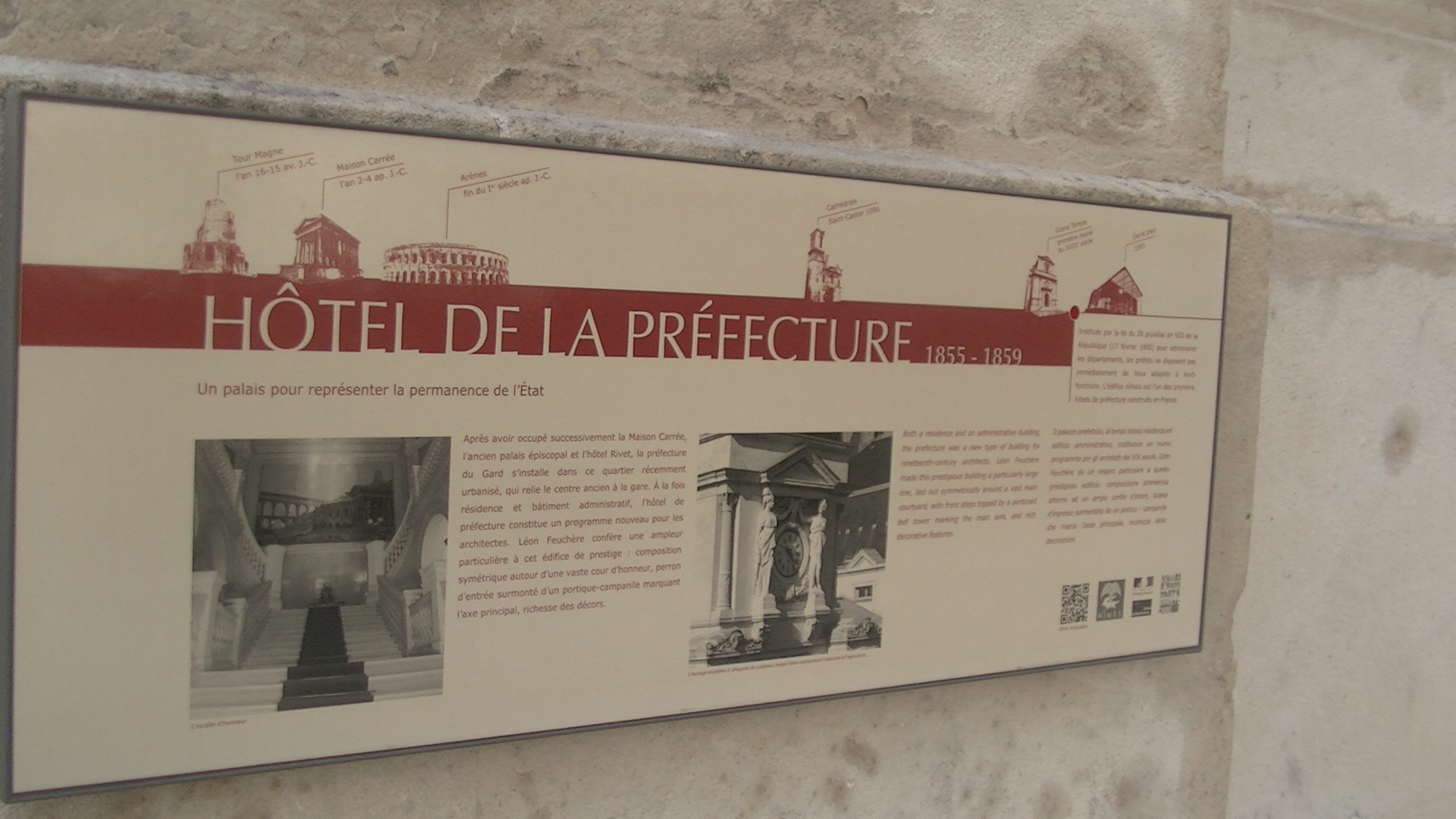 Prefecture in Nîmes, kasaan media, 2019
Promenades are the order of the day on the wide boulevards and desired, the history of the houses is told on numerous buildings - like here at the residence of a famous writer.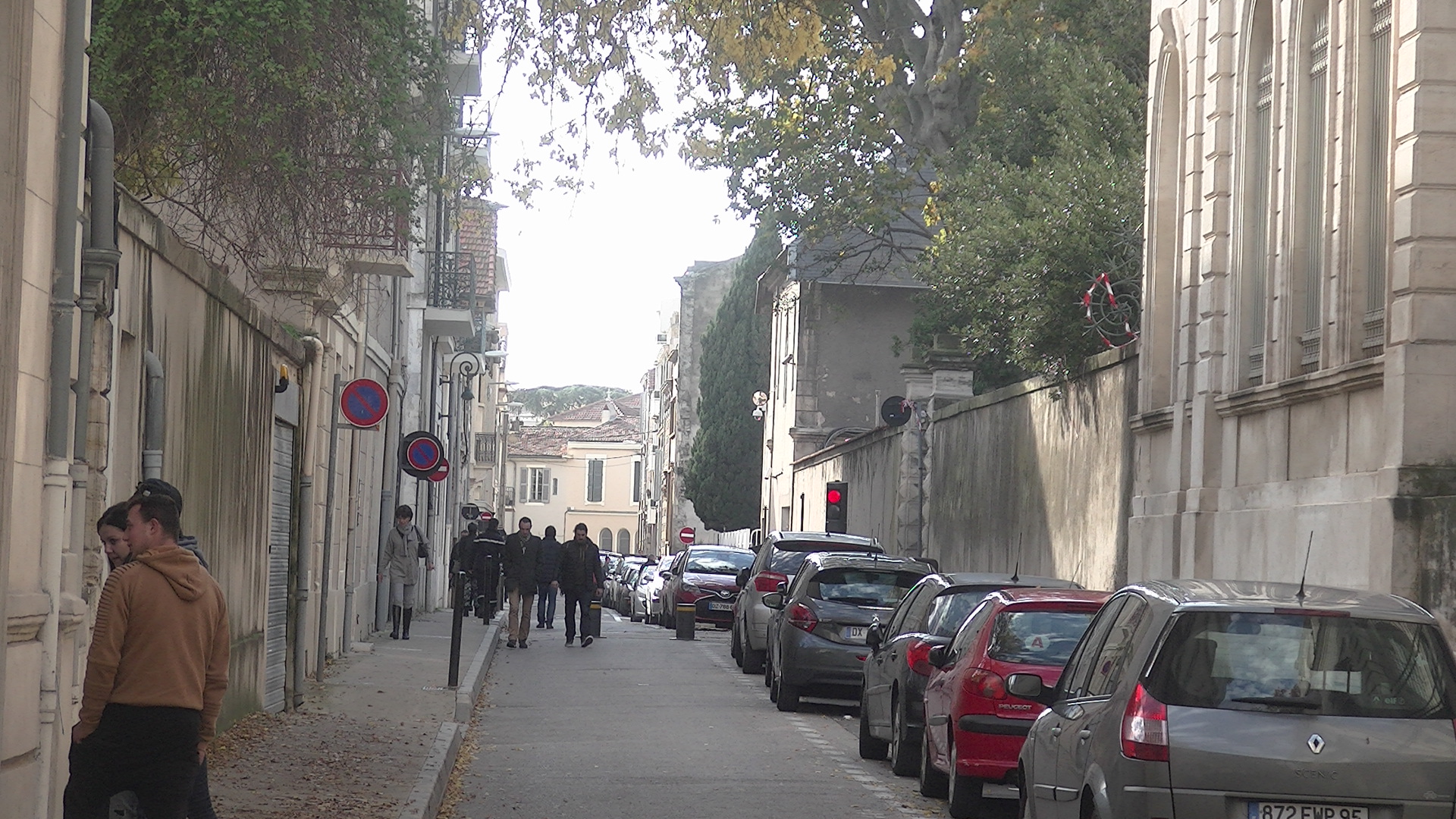 Side Boulevard Victor Hugo, kasaan media, 2019
Nîmes is léger and always offers a surprise. In the heart of the city, there is a park that blends in with the otherwise modern city centre. Hotels are a dime a dozen in Nîmes.
Bullfighting Monument, Boulevard Victor Hugo, kasaan media, 2019
But we recommend the Hotel Campanile in Mas-Carbonnel. The rooms are simple but practical. We recommend the hotel for the friendliness of the staff and the restaurant. There is a daily changing buffet for small money and main courses that are very tasty. With a glass of wine from Languedoc-Roussillon and the "savoir-vivre" is perfect.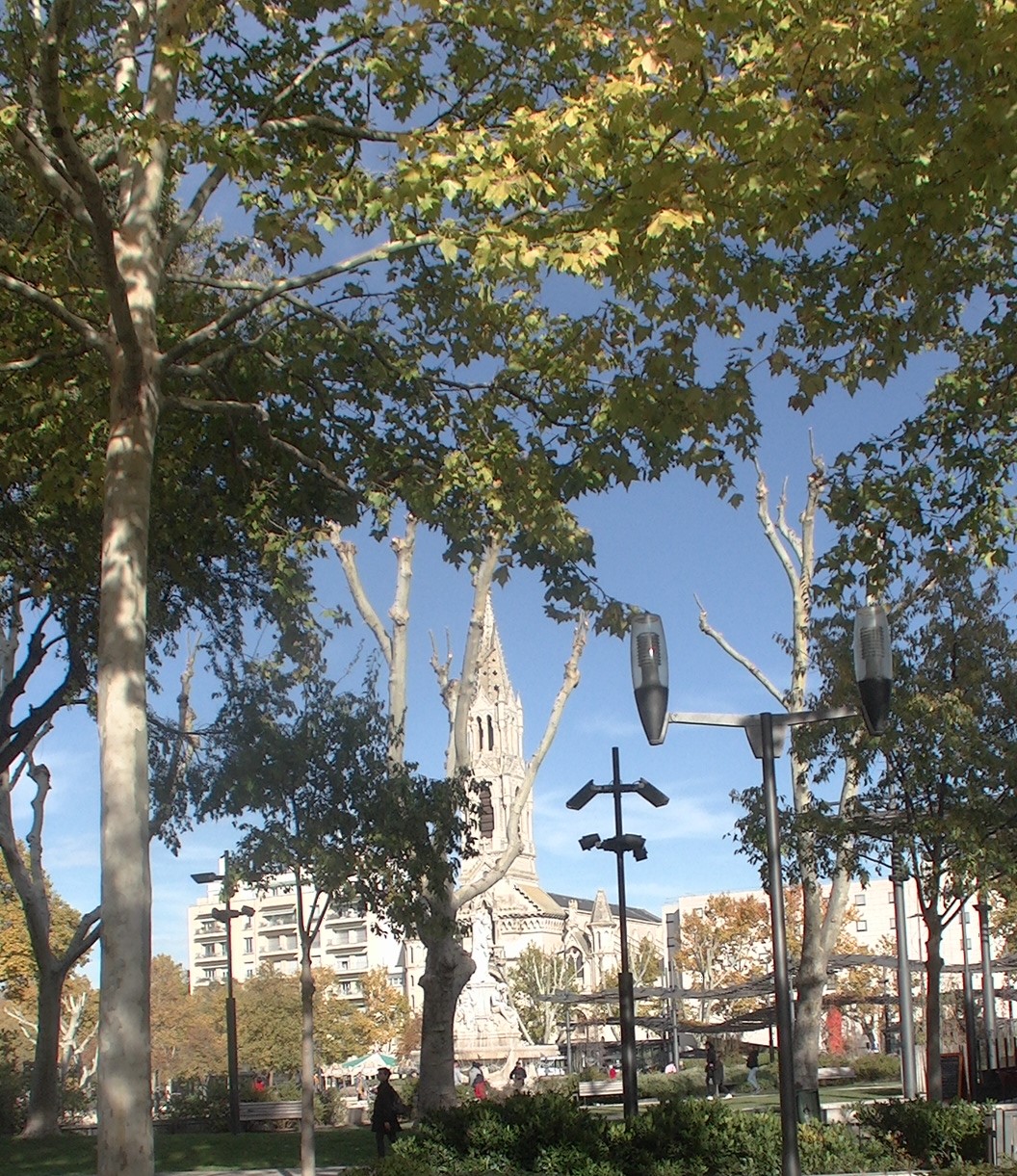 La Cathédrale Notre-Dame-et-Saint-Castor, kasaan media, 2019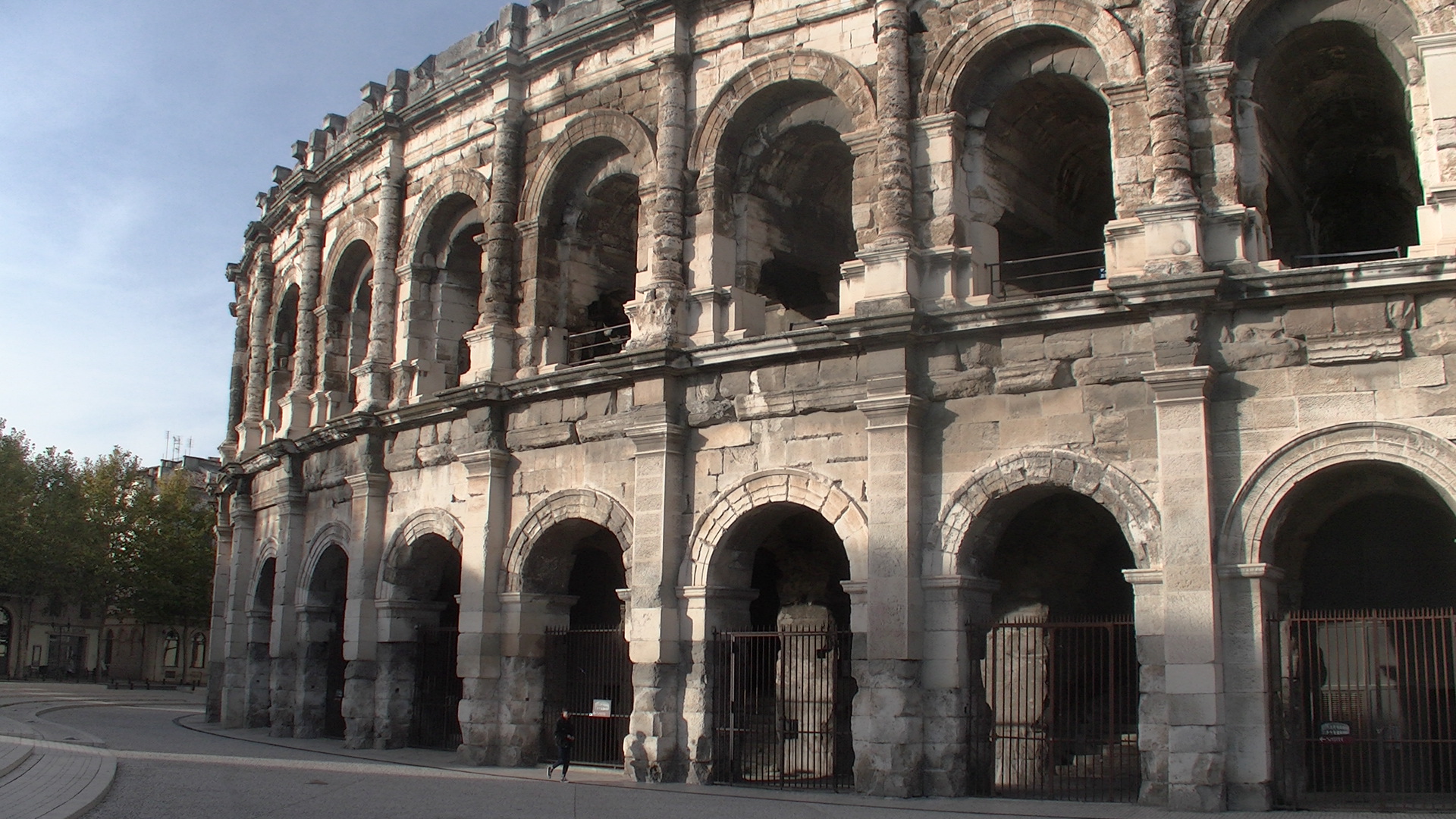 Amphitheater, kasaan media, 2019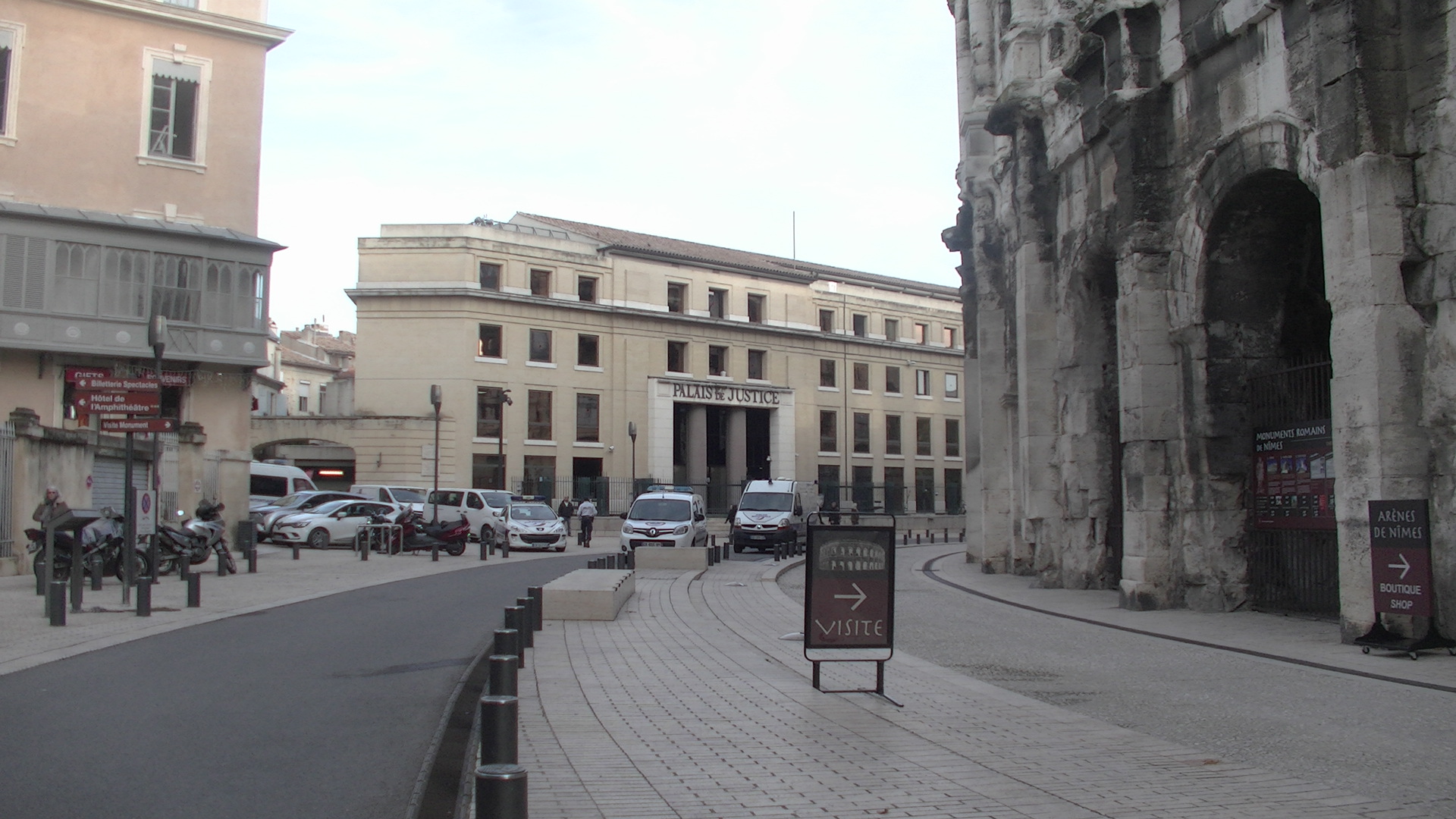 At the Amphitheater, kasaan media, 2019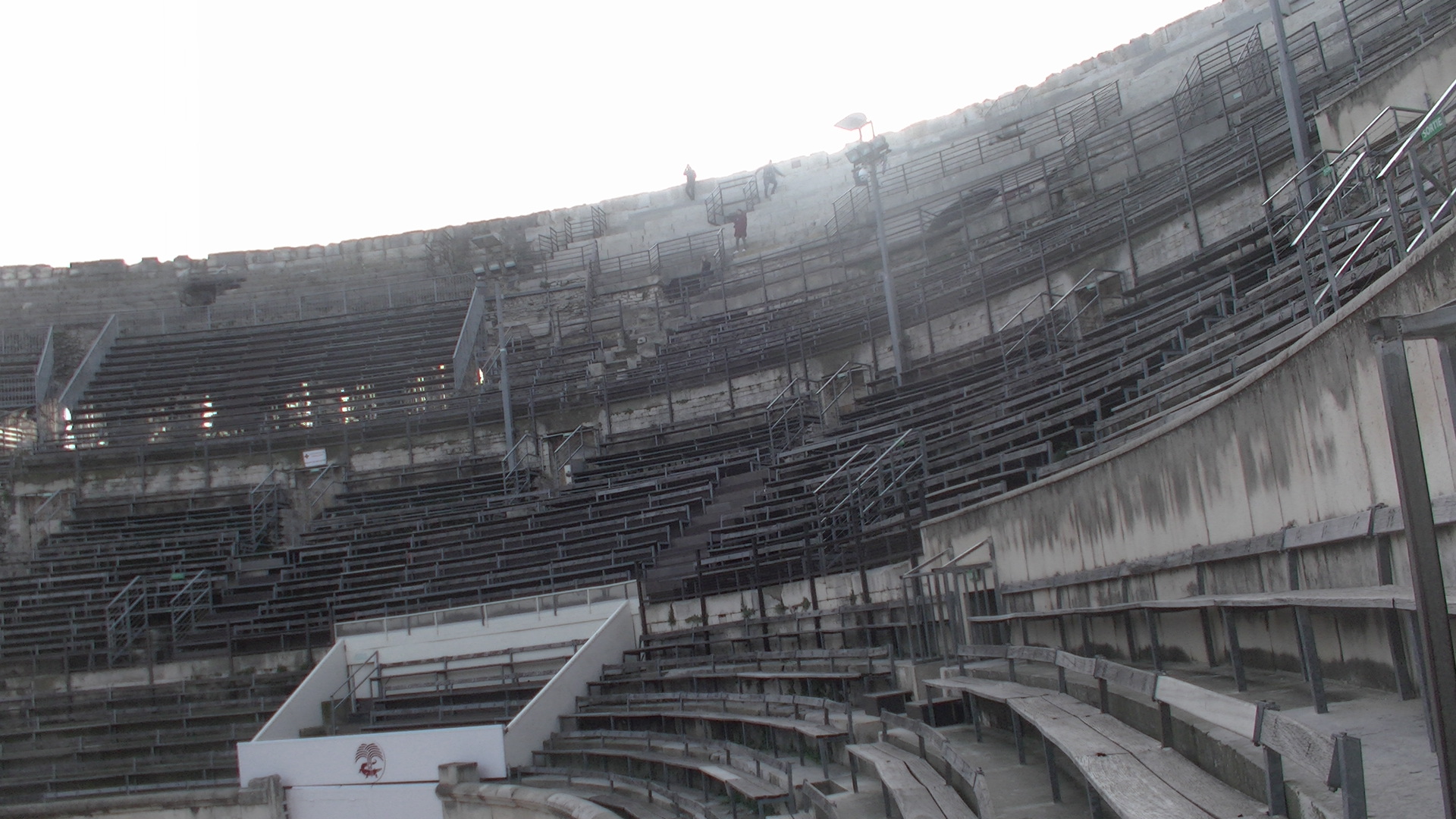 Amphitheater, kasaan media, 2019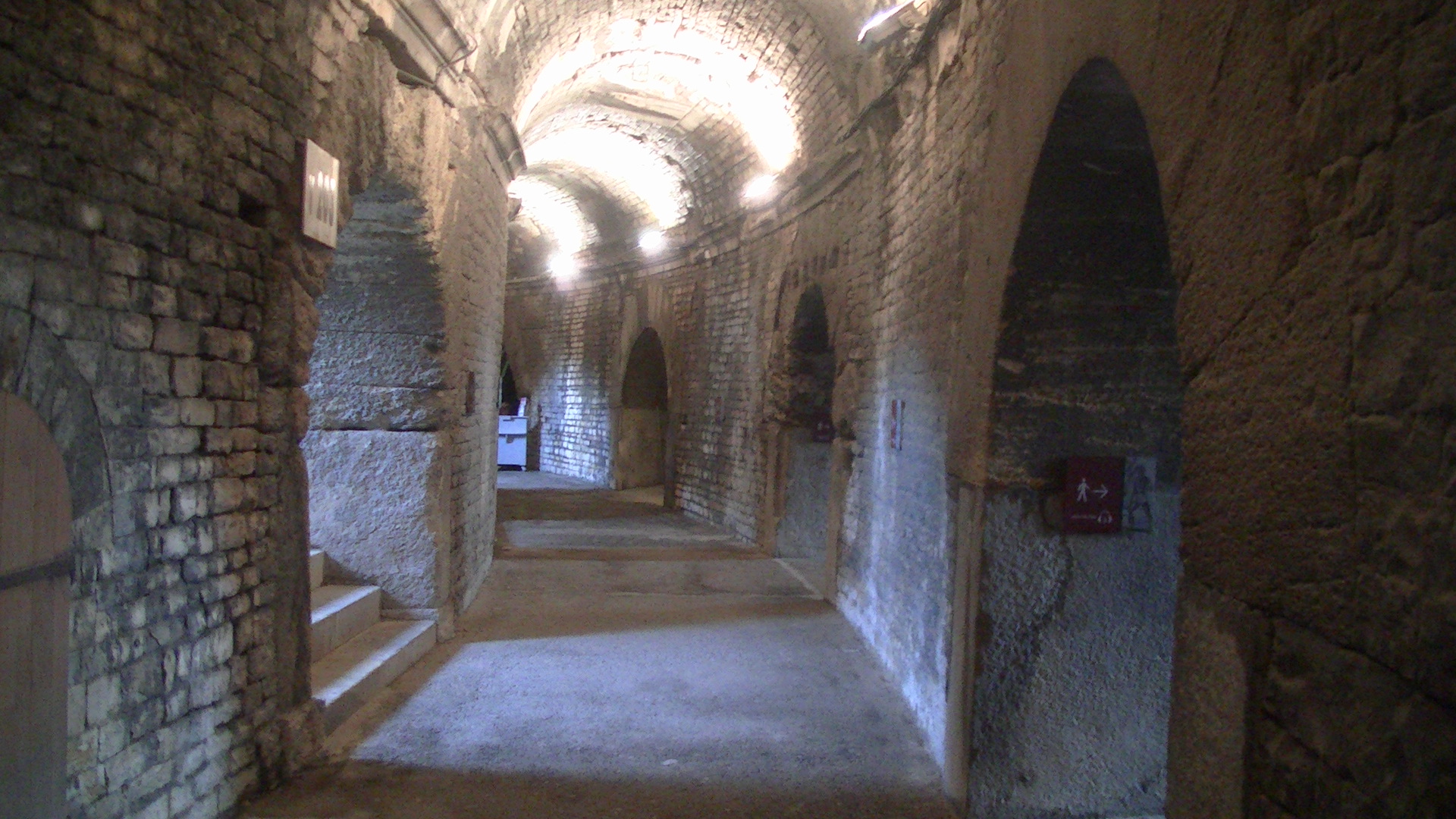 Amphitheater Nîmes, kasaan media, 2019
Last modified onFriday, 10 April 2020 10:26
Related items
Latest from Mfasi
back to top