Special "Iraq Investment" Featured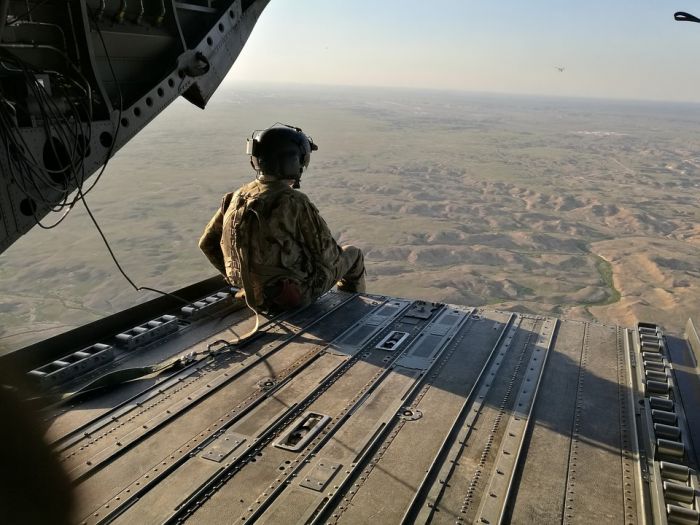 State department, 2015
Soldier from nowhere
Suddenly a man appears out of nowhere, who allegedly found Saddam's treasure in Iraq before his death on the gallows. Oh, well.
There are so many variations of this story that you get it over and over again when the scammers write.
Mostly the second email describes how these boxes were carried from one of Hussein's palaces. The crates are said to have been so heavy when they were found that the handles broke off several times when the sergeant had to put them into his car in Baghdad. Everything full of US$ in small notes.

But now he cannot afford the transport from his small salary as a US soldier. Apart from that, if this investment really existed, it would be theft and the soldier would be punished considerably...

Believe nothing, don't answer, don't pay anything.
"CAN WE DO BUSINESS
Dear: Sir

My name is Anthony Martinez; I'm a US Army Officer currently on deployment in Iraq. I need your assistant only if you can be trusted in investing $48,000,000.00USD (Fourty Eighty Million Dollars). Please if you don't believe in this kindly delete this message, but if you are interested and has any question towards this, kindly email me back so we can be able to discuss every step towards achieving success on this and also discuss our sharing ratio at the end of this business.

God bless you & America.
Best Regards,
Capt , Anthony Martinez.
US ARMY (USAF)."
Last modified onWednesday, 18 March 2020 16:09
Latest from Mfasi
back to top