A German town: Bad Sachsa / Harz Featured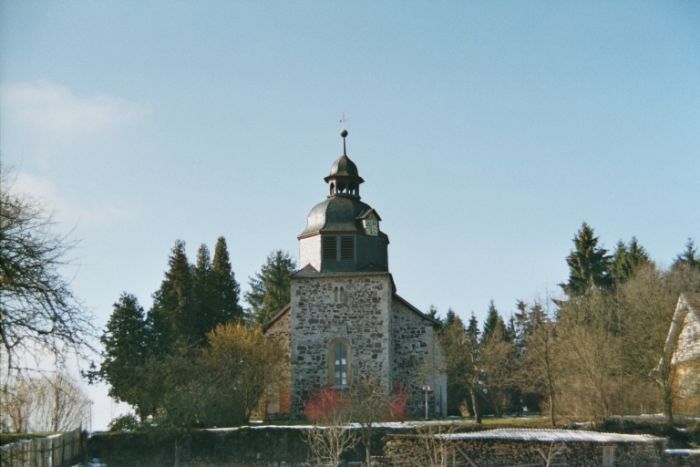 Bad Sachsa Church hjk/mcvth, kasaan media, 2020
Bad Sachsa has an eventful history.
More than a thousand years old, the town is located at the foot of the Harz Mountains, almost precisely on the German-German border at the time of the German division.
Bad Sachsa is a thermal cure resort. Tourism in Bad Sachsa has existed since 1860.
The relocation of the military research institute from Peenemuende to Bad Sachsa during the Second World War is also worth mentioning today.
Many families who lived in Bad Sachsa at that time were forcibly arrested and deported.
Bad Sachsa was a stronghold of the Nazis.
In Bad Sachsa, research on the V2 and its successors continued. Prisoners from the nearby concentration camp Dora-Mittelbau were cruelly used. Wernher von Braun and Dornberger were accommodated in Bad Sachsa until the bombing of Nordhausen in April 1945.
The St. Nikolai church and the borderland museum, (Grenzlandmuseum) which communicates the German-German division very vividly, are places that every tourist should have visited at the foot of the southern Harz Mountains.
Here are some impressions of the town: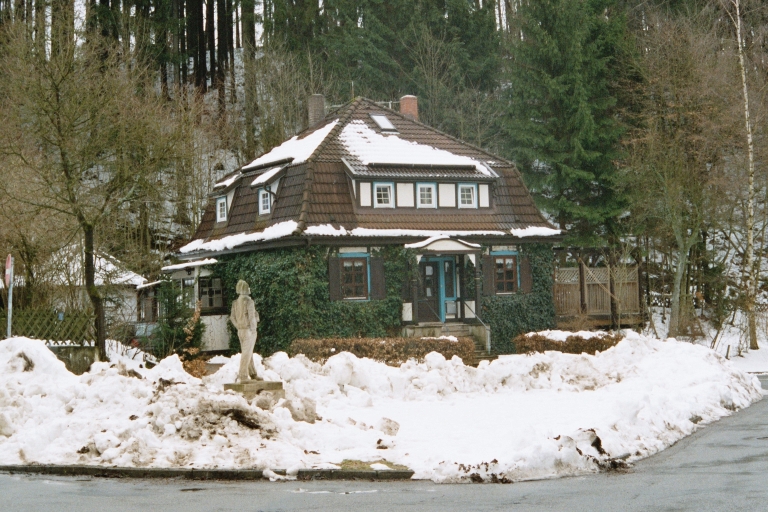 Towncenter,hjk/mcvth, kasaan media, 2020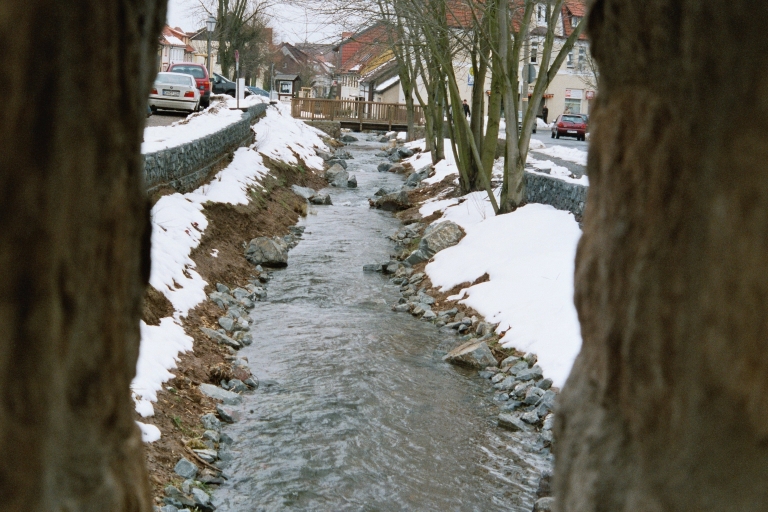 Towncenter,hjk/mcvth, kasaan media, 2020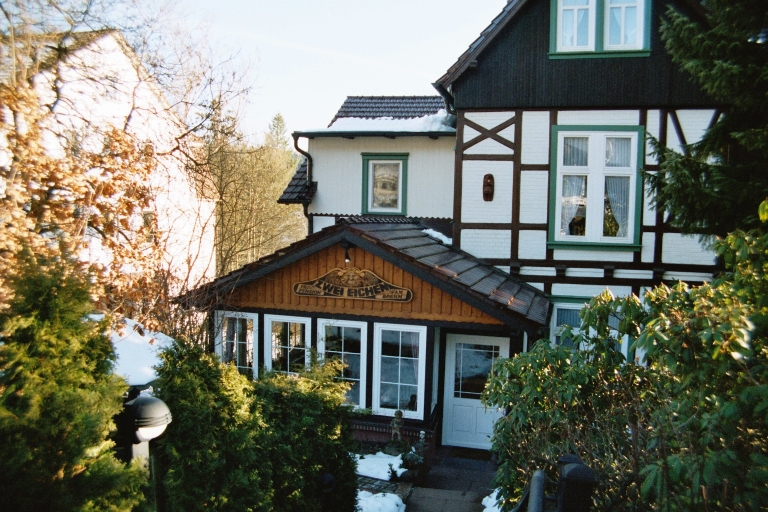 Typical timber framing ,hjk/mcvth, kasaan media, 2020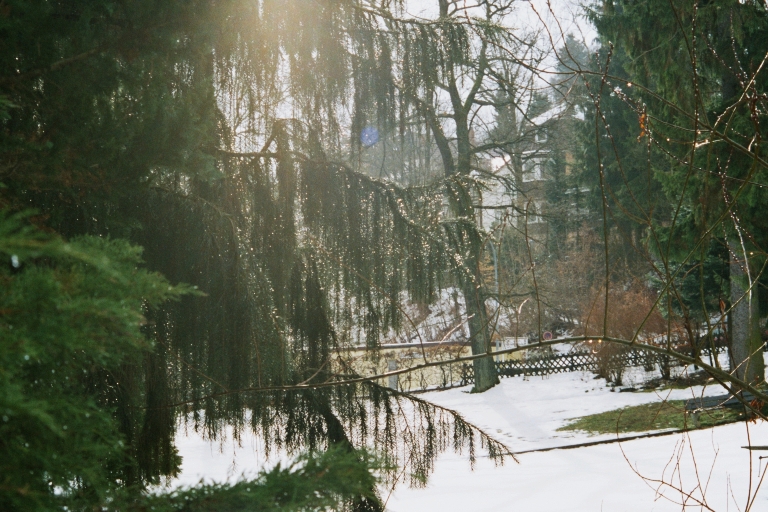 The villa section of Bad Sachsa,hjk/mcvth, kasaan media, 2020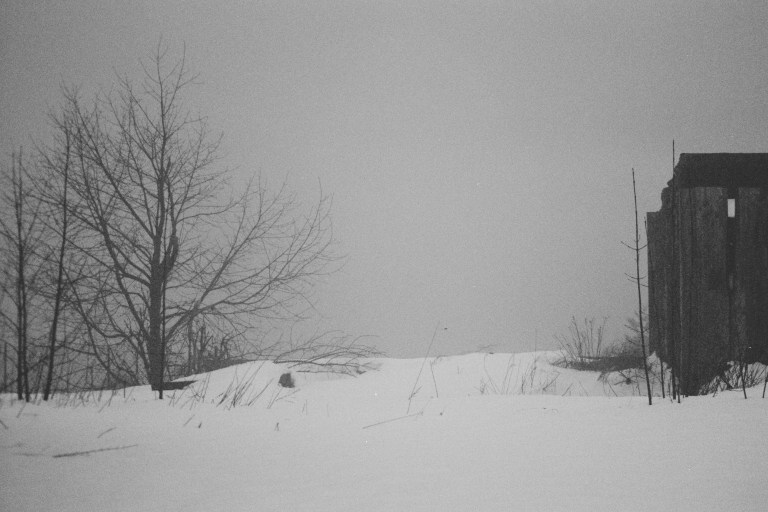 Ruin on the Harz mountains, hjk/mcvth, kasaan media, 2020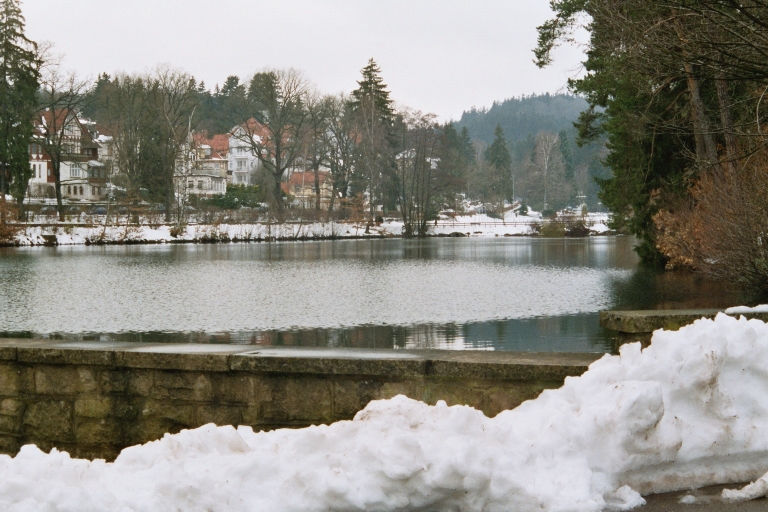 The pond of Bad Sachsa, hjk/mcvth, kasaan media, 2020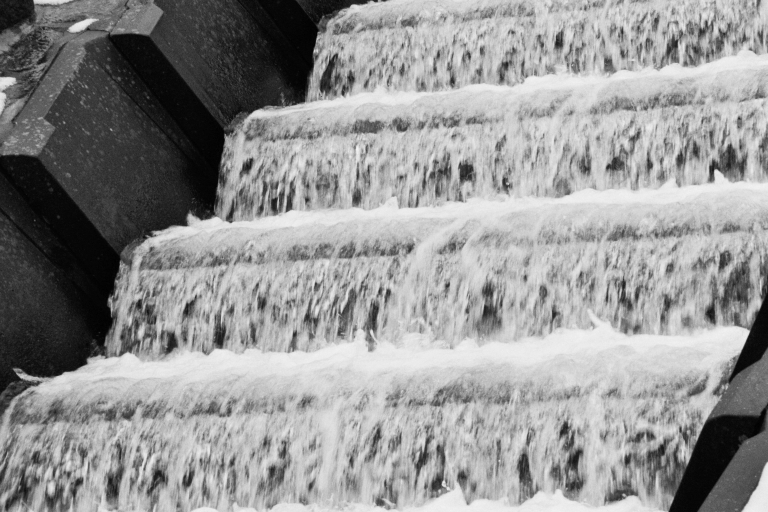 The Waterstairs, hjk/mcvth, kasaan media, 2020
​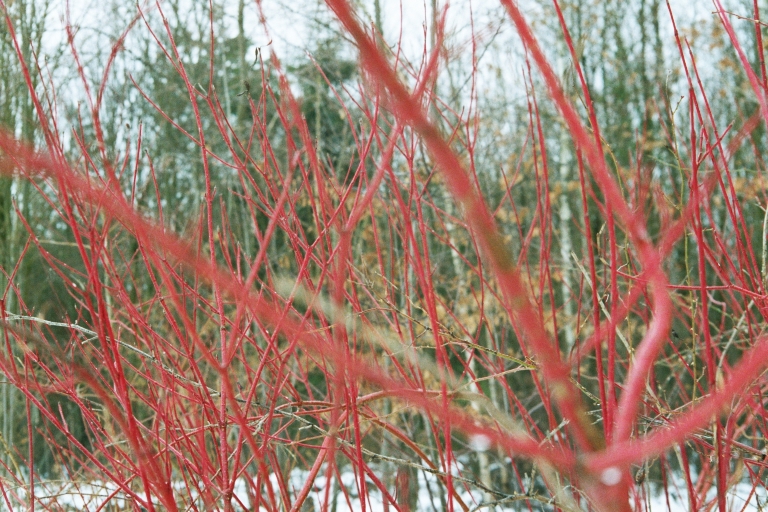 ​
Willow,hjk/mcvth, kasaan media, 2020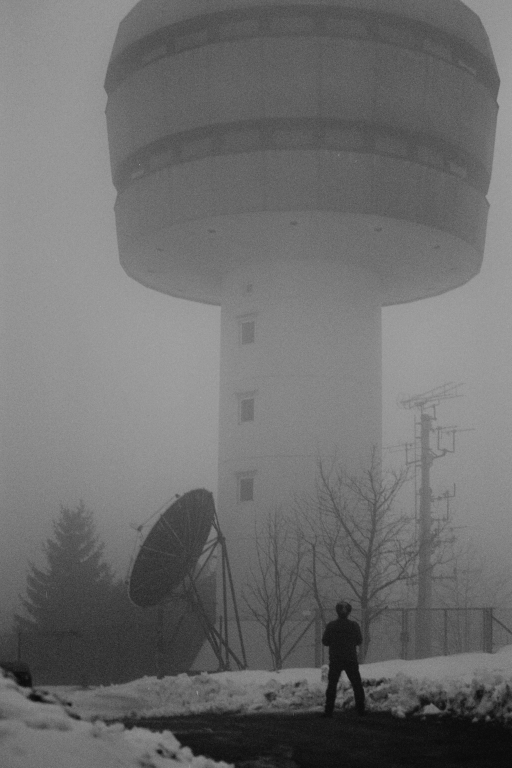 ​
Radio tower in the adjacent Harz, kasaan media, 2020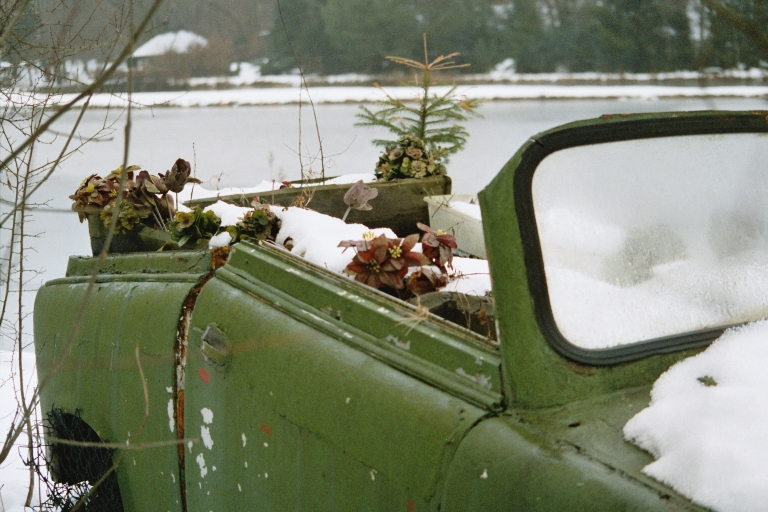 ​
Not to be used as a car but as a flower pot, hjk/mcvth, kasaan media, 2020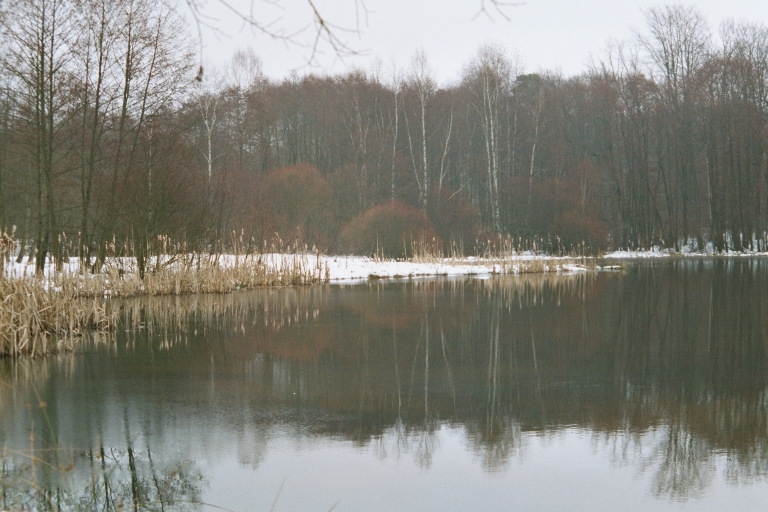 ​
Mountain sea in the Harz, hjk/mcvth, kasaan media, 2020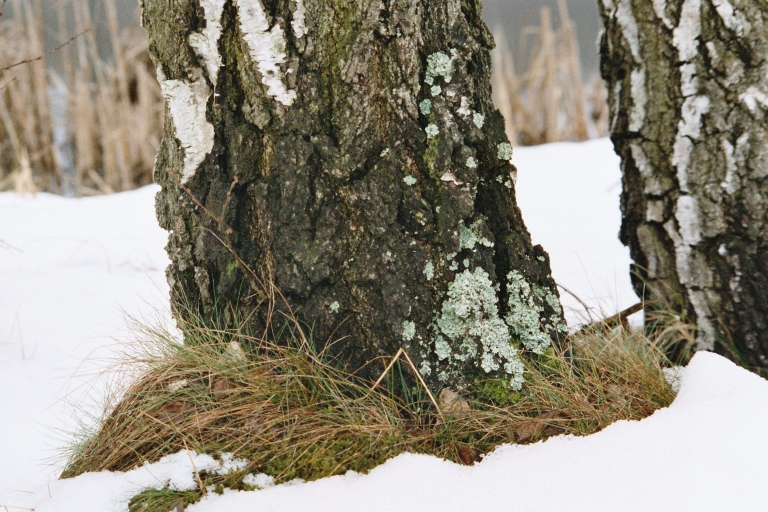 ​
An unspoilt natural environment, birches in winter, hjk/mcvt, kasaan media, 2020
​
​
​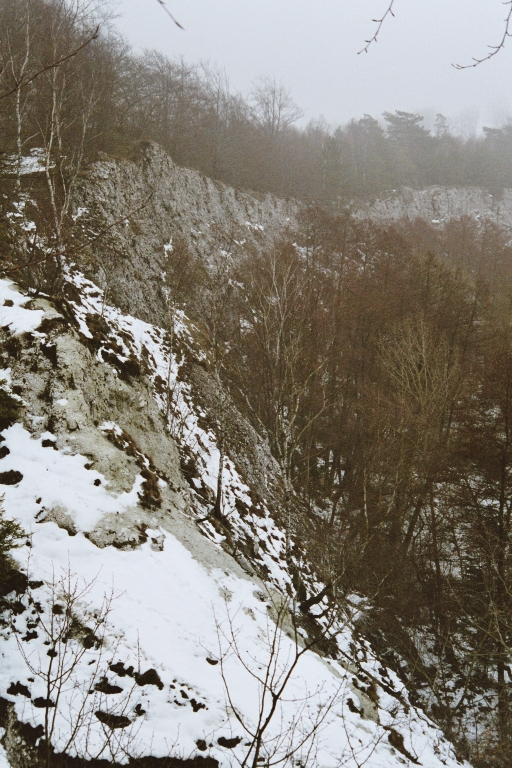 ​
A geological fault,hjk/mcvth, kasaan media, 2020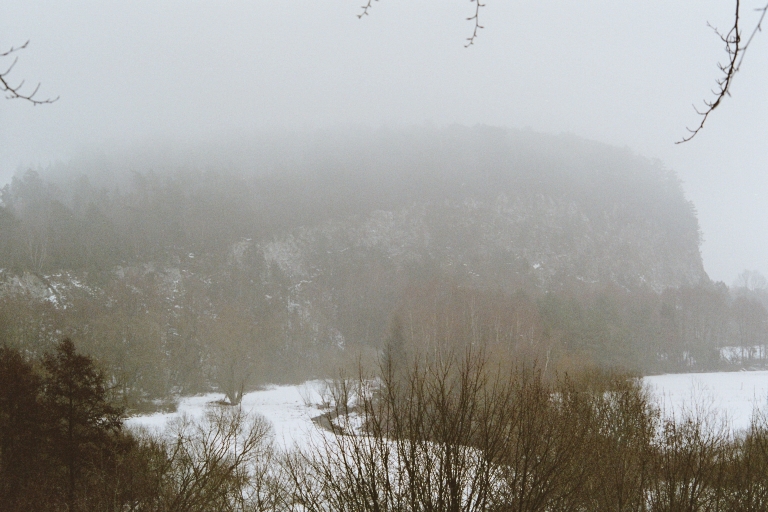 ​
Down in the valley, hjk/mcvth, kasaan media, 2020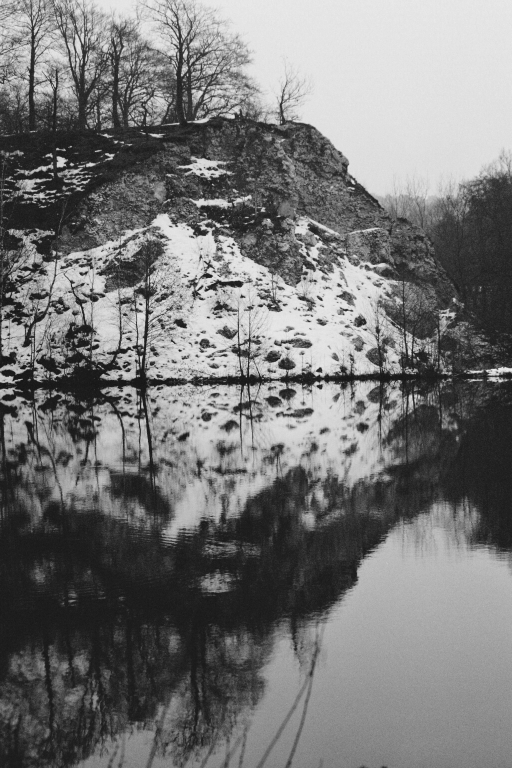 ​
A geological fault,hjk/mcvth, kasaan media, 2020
​
Beech,hjk/mcvth, kasaan media, 2020
​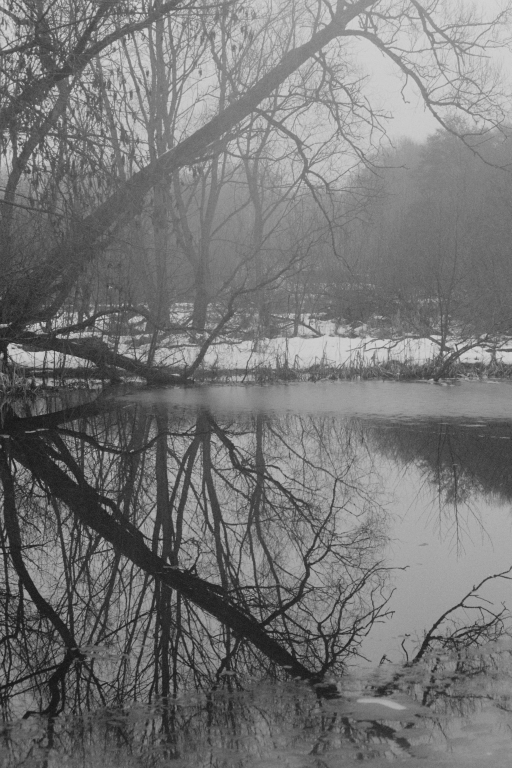 ​
Forest lake in the mist,hjk/mcvth, kasaan media, 2020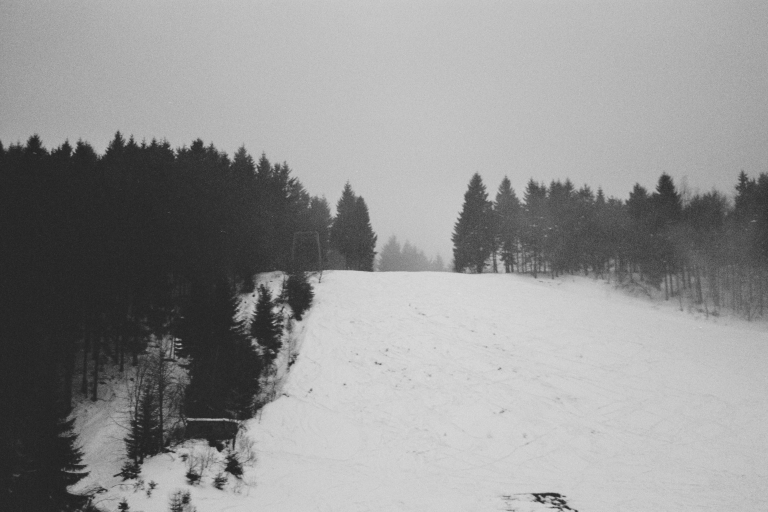 Ski slope,hjk/mcvth, kasaan media, 2020
​
Last modified onMonday, 28 December 2020 17:01
back to top