An unknown fate - 31 July 2001, Frankfurt-Nied Featured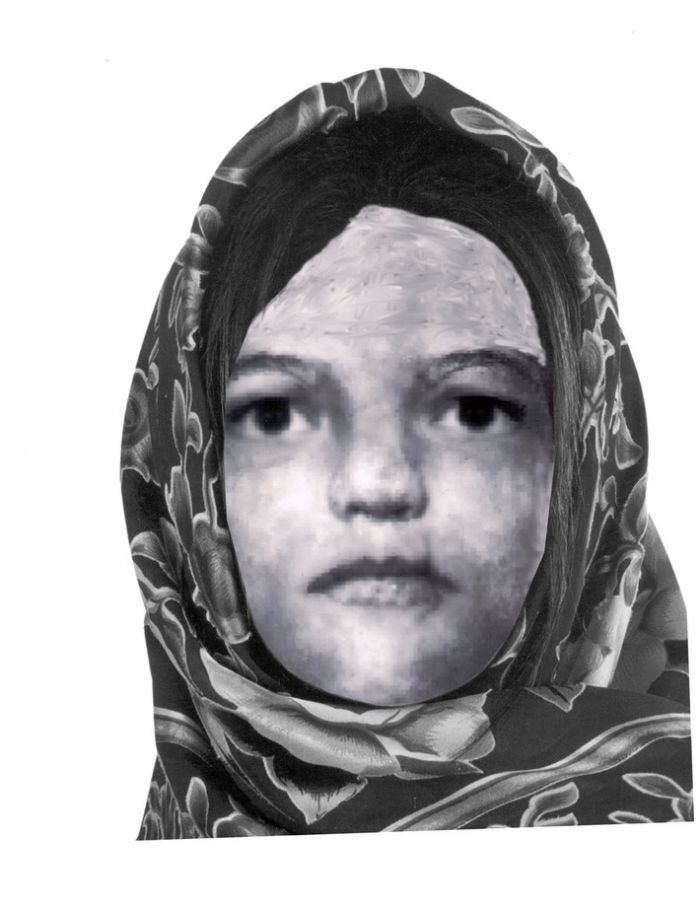 Image Police Hesse,BKA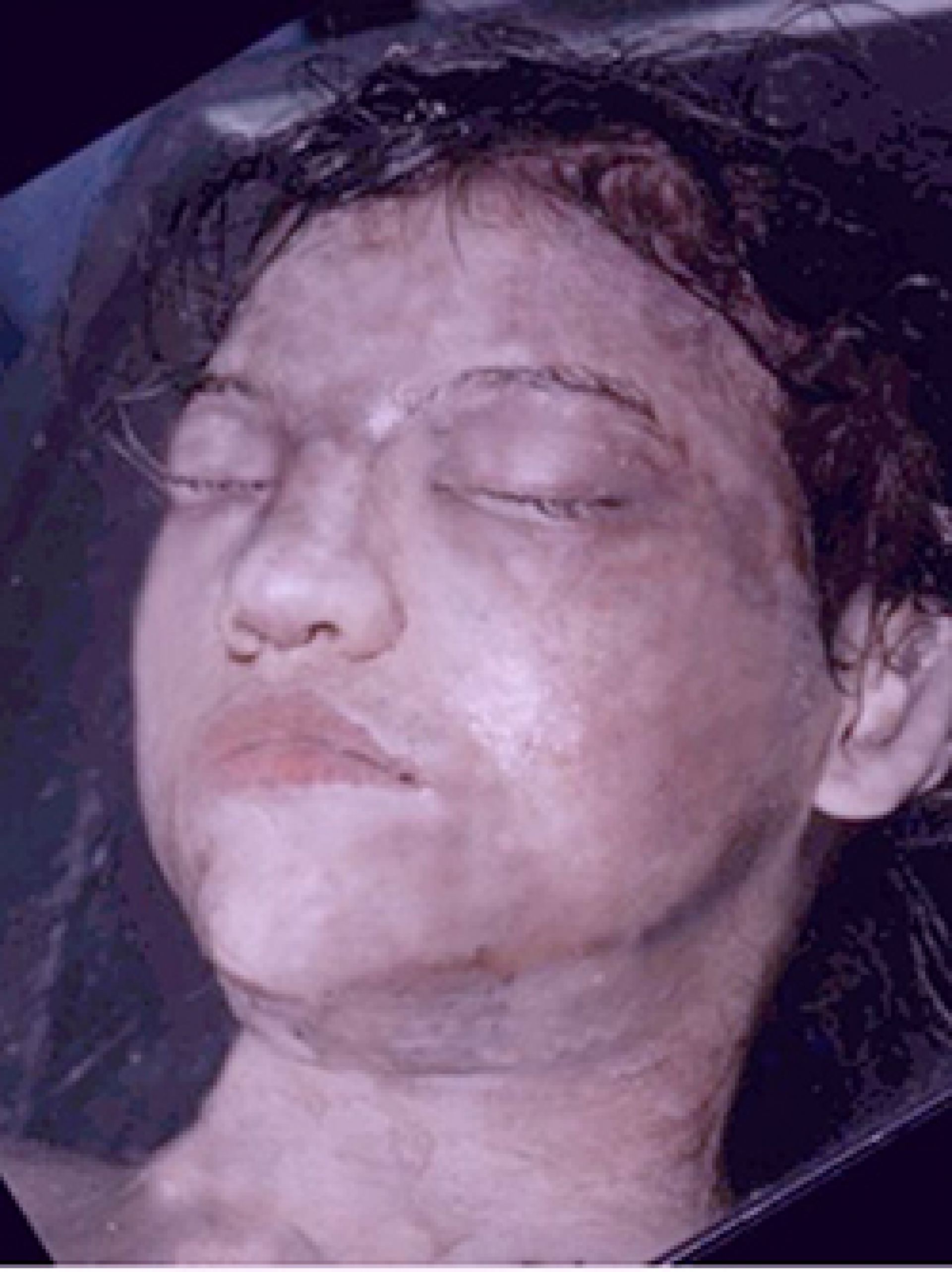 ​
Dead girl from the Main, July 31 2001, BKA- Wiesbaden, 2019
There are criminal cases that are so horrible even years after they have become known that they burn themselves into the memory of everyone.
One of these still unsolved cases is that of the girl who was fished out of the Main by passers-by on July 31 2001, shortly before three o'clock in the afternoon, in Frankfurt-Nied, at the level of a local recreation area.
The female corpse was wrapped in a leopard pattern duvet cover, weighted down with a parasol stand.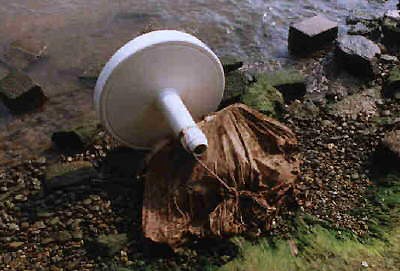 ​
Picture Girl FFM, parasol stand, BKA, 2019 Girl FFM, Nalas, BKA, 2019
Leopard skin duvet cover, a girl from the Main, BKA, 2019
The umbrella stand of the ELFE with the type designation 505KE was distributed in the Federal Republic of Germany by various DIY stores, including, as the publication of the BKA showed, by OBI, HORNBACH and Praktiker.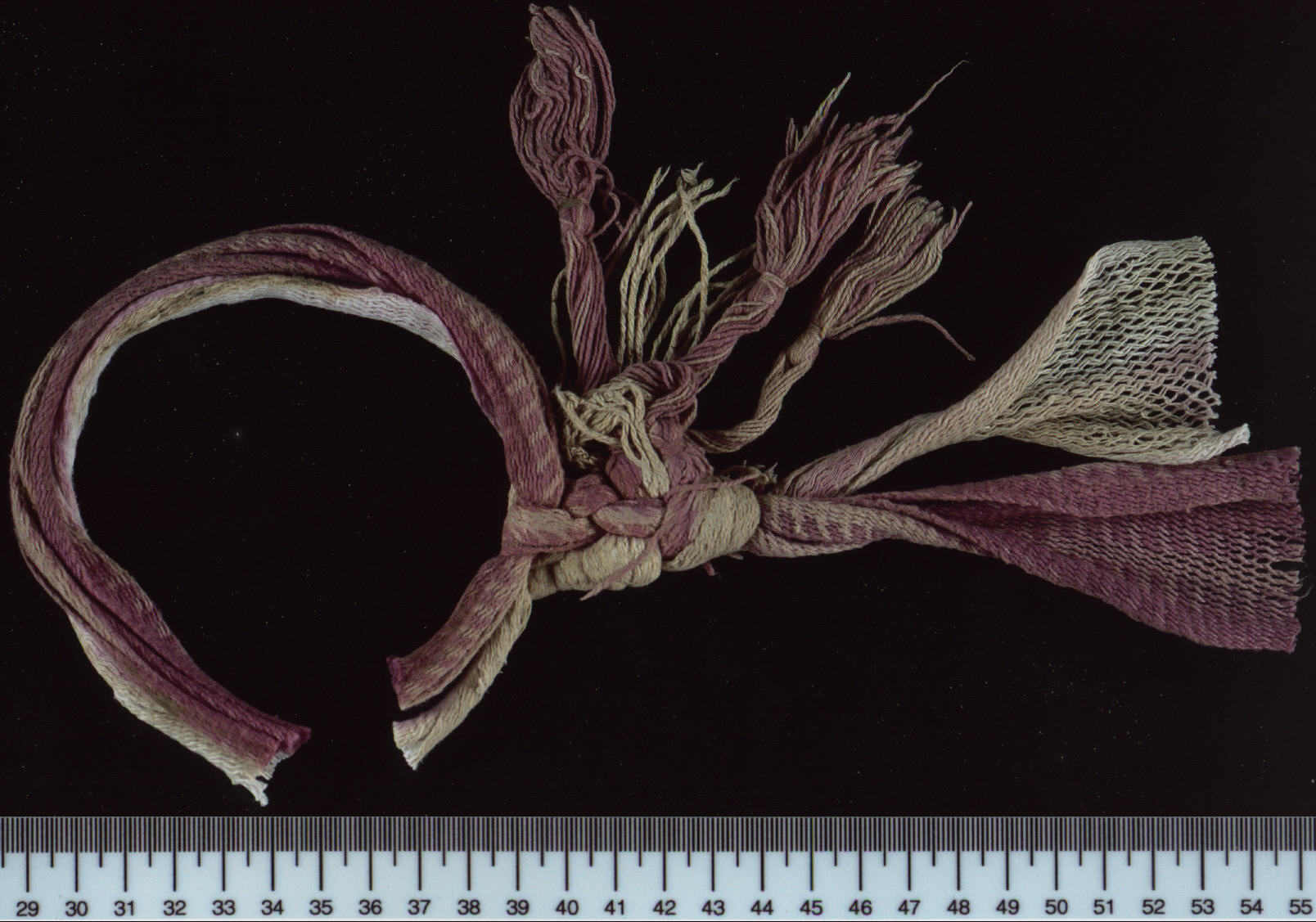 The only good traces were the nalas, knots that are used to ponder bloomers, which pointed to the region in the Pakistan -Pakistani-Afghan border area.
Who knows the young woman?
Did she perhaps live in the vicinity of the Afghan embassy in Bonn at the time? It remained a mystery how she had entered the country.
Can anyone provide details of an honour killing in this context?
Or maybe someone noticed this girl in connection with a purchase. She was very skinny and was only 1.57 tall when she was found. Two rib fractures caused by blunt force injuring the lungs and spleen were fatal.
The criminals assume that the unknown woman has been severely maltreated for years. The cauliflower ear also pointed this out. Numerous burn scars all over the body, partly reminding of cigarette burns.
Who can give information about the Nalas, who recognizes the knots? One of the ribbons is white; the second ribbon is striped along with purple and white.
The young woman, who was born around 1985, was repeatedly the victim of massive violence during her lifetime and, during the following autopsy, showed numerous bone fractures that had never been treated.
Police officers paid for the funeral back then.
The homicide group "Leopard" is no longer available. If you know anything, please contact the administrative office:
Police Headquarters Frankfurt/M.
Technical commission 11
Homicide 3
Phone: +49 (0)69 755-51108 or +49 (0)69 755-53131
Last modified onTuesday, 15 December 2020 12:49
back to top