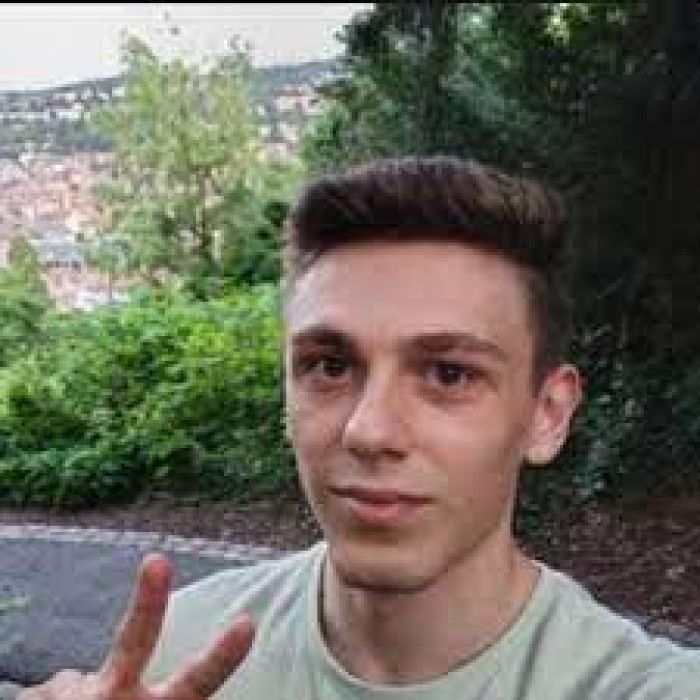 The, to say the least, mysterious fate of missing young German Nick Frischke seems to be coming to light. South African police have arrested three suspects, one of whom has confessed to stabbing the 22-year-old German to death.
Whether he killed him to get his money and credit card is still unclear, but Frischke has been reported missing in Karbonkelberg, just outside Cape Town, and it is highly likely that he will be found dead in the area.

The three suspects were reportedly brought before a South African investigating magistrate today. The circumstances of the crime are unclear, as it is not known if the perpetrators ambushed the German or if he was a random victim.

In general, South Africa has an extremely high crime rate, but attacks like the one on the 22-year-old are extremely rare, even by South African standards, as the perpetrators must have acted with extreme cold-bloodedness and contempt for human life. It is now up to the South African police to find the body of the German in the confusing terrain of the Karbonkelberg. The trail also leads to a stranded platform near the metropolis of Cape Town.
It is highly unlikely that the victim is still alive and will be found in this condition. But the search continues, according to IOL South Africa and News24.com.
Since the end of apartheid, South Africa has had a history of extreme violence and countless unsolved murders. It is the reluctance of the ruling ANC, which as a party and organization is eaten up by corruption and promises no signs of domestic political change, to keep such acts as quiet as possible because of the negative image they have on the tourism industry. South Africa is urged to eradicate such crimes in the future. The perpetrators will be brought to justice, but the range of sentences provided by the law is ridiculous for an act such as this, where a young man's life is at stake.
The search continued on Thursday for the 22-year-old German tourist who disappeared without a trace after leaving an Airbnb in Cape Town on Valentine's Day.
It emerged that a Visa card belonging to him was found among suspected stolen goods during a search of a house in Hangberg near Cape Town, the SAPS in Cape Town said.
Nick Frischke arrived in South Africa on 6 February and was staying at an Airbnb in Pinelands, Cape Town.
He left the Airbnb on foot on 14 February. He was wearing blue denim shorts with white takkies, a beige T-shirt and a backpack, police spokesperson Joseph Swartbooi said.
A major search operation was conducted this week on the Hill Trail between Hout Bay and Sandy Bay. Unfortunately, unsuccessfully.
The police were assisted by the National Water Rescue, Mountain Rescue, search dogs, Provincial Rescue drones and police divers. Nothing more could be done as it was thought to be a possible accident.
The People's Post newspaper reported on Thursday that a credit card belonging to Nick Frischke was also listed in a logbook of stolen and confiscated property kept by the Hout Bay police.
While the SAPS had said it was a possible accident, it is now likely that foul play was involved.
Western Cape Provincial Police spokesperson Colonel André Traut told Times LIVE on Thursday that three suspects had been arrested and charged with possession of the previously identified stolen property.

However, what happened to Nick Frischke is still unclear.
German tourists who may have witnessed anything are urged to contact Detective Sergeant Daluxolo Mhlauli on 076 609 0764. This could be the chance to find the missing man alive. Alternatively, people can call the following number SA Police Service (Saps) Crime Stop number 08600 10111.
Sources:
SAPS, South African Police Service
Suid-Afrikaanse Uitsaaikorporasie (SAUK)
Times Live
People's Post
Own research
Read more...