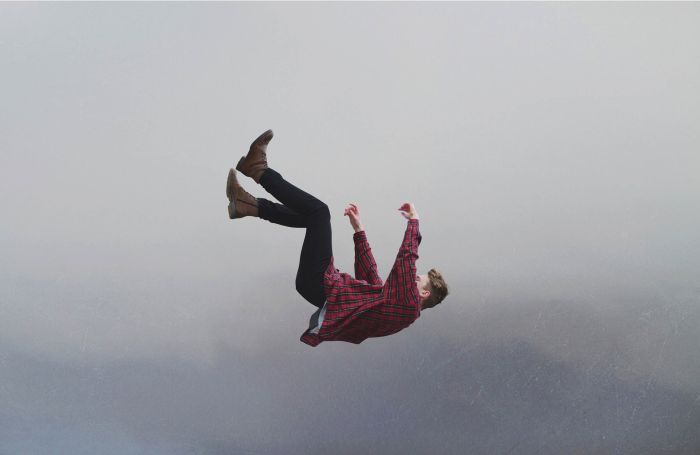 The company Casual B.V. offers all kinds of sex and partnership meeting places in the digital world. Chats and real meetings, as promised by this construct with thousands of names.
But there is a catch: fake profiles are created, and an invoice is generated with these profiles. One of our readers asked us to take a closer look at the creation of profiles.
The only thing that is frivolous is the subscription that the casual user tries to force by creating false profiles. Whole armies of lawyers are already dealing with the problem. It seems that the Dutch authorities are a bit sluggish when it comes to closing down this conglomerate.
The platforms where you can end your loneliness even reach Australia. Fake profiles are created there. It seems that address databases are bought, and then a profile is created, as in the case of our reader who could no longer resist the letters. Every hour, he received an email telling him how much his profile was loved by the other profiles. A playground for romance scammers and others who want to prey on the unsuspecting.
If you look at the forums and the reviews, you will see that these are fake profiles being offered for sale. For 39.00 euros a month, just like on the other sites owned by this internet octopus. Lightly dressed ladies offer themselves for sale in an outdated image of women. Chats and other opportunities are highly praised and then staged.
The octopus is said to belong to a certain Petronella Gerritsen, who operates from Frans Erensstraat 14 A in Venlo. One cannot help but get the impression that a juggernaut has been created here in an apparent legal vacuum, which is confirmed by the countless violations of data protection.
If you wanted to stop the letters, you could only cancel the 'contract' that Fremdgehen69.com had made for a false profile. Only the contract in the subscription trap cannot be cancelled against one's will, then another involuntary profile is created, and the game starts all over again.
Notifying support is just as pointless as trying to find a way to move the constant emails to the spam filter.
After receiving hundreds of emails, our reader filed a complaint against the company for identity theft.
Read more...