Idi Amin Dada, the clergyman and Western Union (Part one) Featured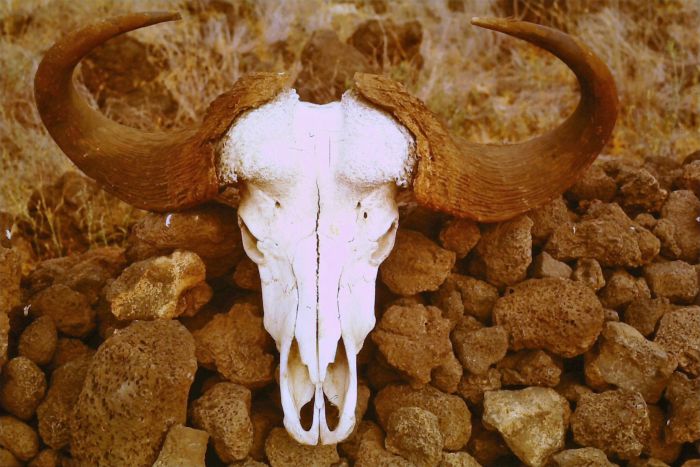 African Scammers, kasaan media, 2020
The inventiveness of the industrious scribes, traffickers, smugglers, con artists, seems to know no bounds.
Now we are opening a whole blog called scammer.news, which we are attaching to thekasaantimes.de and thekasaantimes.news to make the stories of these people public before this scammer mafia can make a profit or commit damage. The blog scammer.news is kept in English, as the scam is mostly sent in English. We now merge several blogs from the past into one. Since 2005 we have collected the stories of the scammers.
Apart from the madness that was communicated to many victims there, Sabina Joneh was one of the most successful programs of the scammers of Côte d'Ivoire, until the program Alina came. These are programs that the stations buy. Like at a market. The stories are written professionally and are adapted for each country, like Nigeria and Ghana, Ivory Coast, Rwanda etc. Often you run into the same programmes, but with different actors, from all the good Lord countries. Yes, the business of God is always started to explain the purity of the mob.
We publish the original mails, because, we do not want to alter any text.
From time to time, we will comment on the stories.
But the best stories of years, we have collected, we will bring in a book.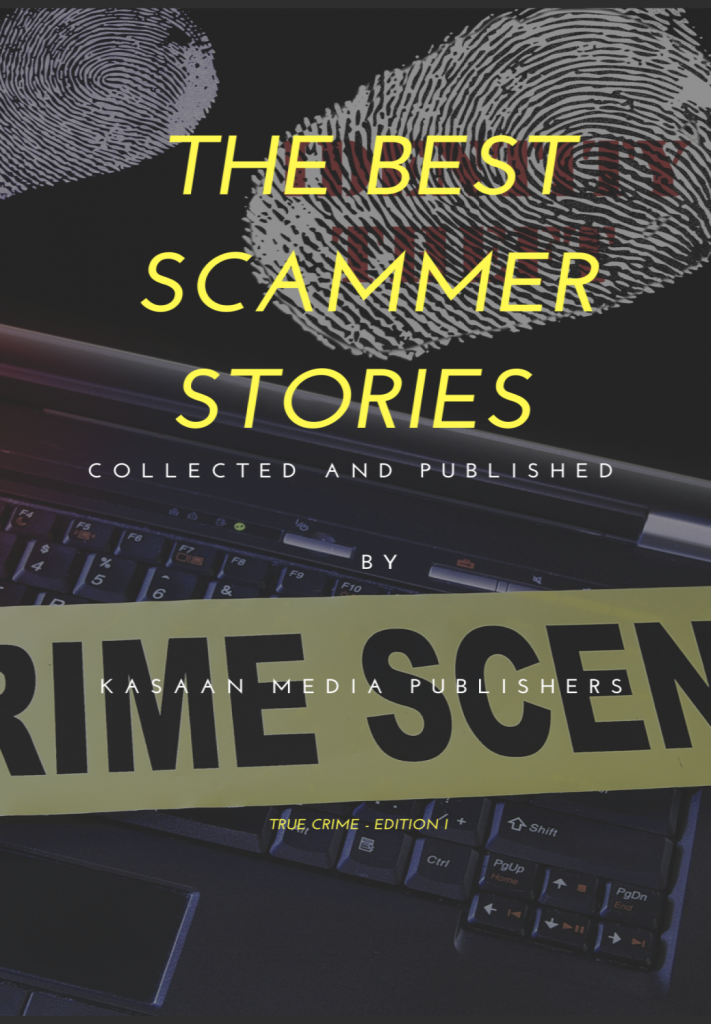 And suddenly another despot from Africa came to life. With so much money, you can also sometimes rise from the dead. Anytime.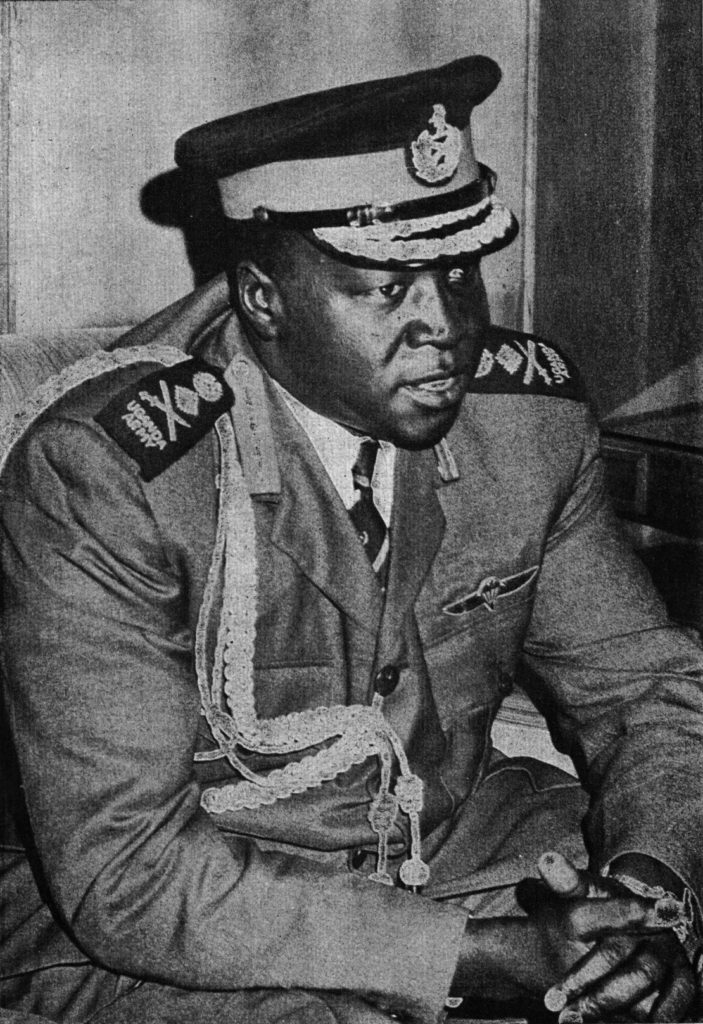 A lawyer named Idi Amin Dada recently wrote about an incredible amount of money, diamonds and real estate in a safe in Zurich, Switzerland, which he urgently needed to dissolve before a new law came into force in Switzerland. In the past, he freely admitted, he would have been a prizefighter and then gone into politics for a few years. Through the military, he would have enjoyed a good education. Which, remained in the dark. Probably a torturer and dictator.
A few days later, an alleged official of Interpol in Bern, who happened to have just arrested the "evil Idi Amin Dada", wrote that he had confiscated a suitcase full of money and other effects, which he now wanted to share with us as a brother and sister. The suitcase must have been very, very heavy, as he demanded that we contribute to the costs of any transport. He groaned in numerous e-mails about his lousy salary, but he gave a hint to go to the nearest Western Union office to transfer 1,500 US$ to him from there. Later, the amount halved when we did not react after days. Then he threatened to take legal action against us.
He remarked that he could also inform his colleagues in Germany; after all, we would have agreed to the deal. Nobody had written such a thing.
After two months he gave up wholly unnerved.
For all the comedy in the stories of these people, one quickly forgets: these fraudsters pose a danger of financial loss and even physical damage. Usually, the lively exchange begins with an unsolicited e-mail communication from an unknown person who then pretends to be someone else or pretends to be a minister of a country that does not exist at all.

There one should donate for the liberation struggle. In return, one receives worthless shares in a fabulous gold mine, for example, from Indiana Jones or his widow after the victory over the terrible despot. Some of you may feel a little bit pissed at the assembled celebrities. The sometimes hilarious stories amused us.
Especially during the Christmas season, the friends crawled out of their holes and played with the loneliness of many people in our time.
Apart from that, these contemporaries have it in for the money from the rich industrial nations and nothing else, but already for visas to the Schengen area.
To get you in the mood, here is the mail of a particularly long-lived specimen, which has sent out hundreds of thousands of mails under different names for years. The structure of the story is always the same: poor girl captured by evil rebels during the war, in many different countries, she was looking for her Prince Charming. Probably one day she will be kissed awake by the Senegalese police…
Many Europeans, Americans and Asians fell for it.
Called Escape&Visa / Scam
From: Miss Sabina Joneh (alias Sary etc.)
To: undisclosed recipient
Sent on: Tuesday, March 26, 2013 at 08:45
Subject: Hi
Dearest,
I hope everything is good over there in your country. If it is, God is almighty. My name is Miss Sabinah Jonah, of the Mende tribe in BUAKE, Cote d'Ivoire. I am 22 years old. My father was the King of our tribe until his death, and also one of the richest, very reputable businessmen (a cocoa trader and supplier of agricultural materials) who did business in Abidjan, the capital of Côte d'Ivoire. It is sad to say that my father was poisoned by his business partners; the murderer was my uncle's younger brother.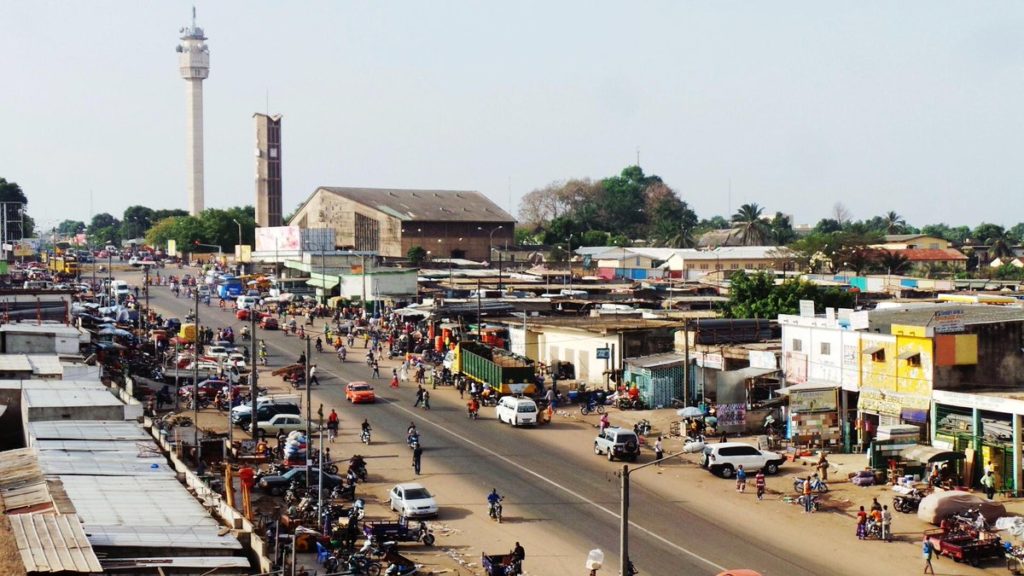 The family plotted and poisoned him with the accusation that he was a big sponsor and supported the restoration of the democratically elected president LAURENT GBAGBO, the former president of Côte d'Ivoire. Before my father's death, in February 2007 in a private hospital, in Abidjan, he secretly called me to his bed and told me that he had deposited the sum of five million, five hundred thousand US dollars (USD $ 5,500,000) in a bank in Abidjan. He used my name because I was the only child, as the following beneficiary, of the fund.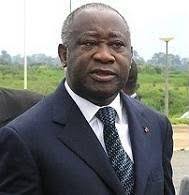 By Voice of America/M Motta – VOA News (US Government), Public Domain, Link
Now I have the deposit receipt and all important documents that the bank received from my late father when he deposited the money. I believe that the people who murdered my father are seriously after me. My father's younger brother succeeded in claiming my late father's landownership. I've been hiding all this because he's still looking for me seriously. He believed according to our culture, because I am a woman, that I know exactly about my father's landowners, because I am married by the family to another man. I really do not know what to do. This is because I have suffered a lot of setbacks. I flee from one place to another. Now I live in a remote village with a pastor of the Apostolic Church and his family. The death of my father actually brought sorrow into my life.
I am interested in your support. I beg you to help me to transfer this money to your country as soon as possible so that I can come to your country and continue my education there while you look for a very good deal for both of us so that the money will bring enough profit.
Now allow me to ask you these few questions: –
can you honestly and gladly support me as your sister / daughter?
can I trust you completely?
what percentage of the total amount will be fair for you after the money is in your country?
can you arrange for me to come to your country to further my education and secure a residence permit in your country for me?
Please consider this and contact me as soon as possible.
Miss Sabina Joneh"
Apart from the fact that there is neither the clergyman, he is a contact person in London, who only makes sure that the money comes in via WU, nor is there, of course, a deposit, only the intention to receive money and visas. One could almost suspect that smugglers and scammers got together in order to earn money on the visas.
The deposit papers are fake. But not the passports of the girls who are queuing up to come to Europe.
Note: The press department of the Senegalese embassy in the Federal Republic of Germany did not want to comment, just as the Senegalese government did not answer any e-mail. Neither did the cited telephone company.
Last modified onSaturday, 01 August 2020 11:03
back to top