The discovery of human bones near Trier on the Moselle raises many questions Featured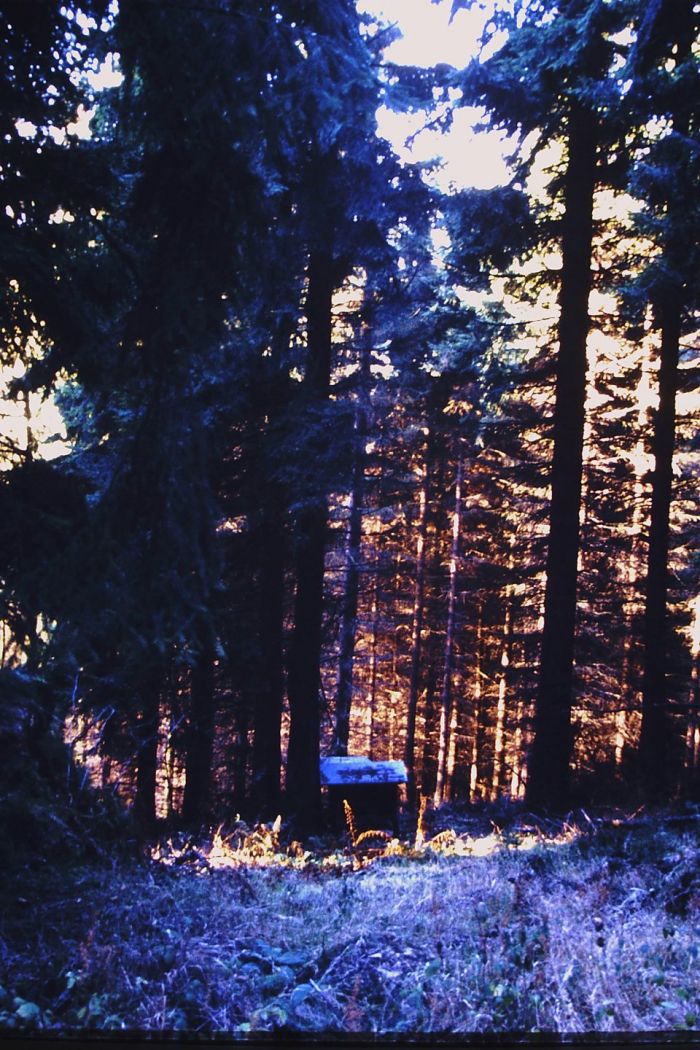 Palzem, kasaan media, 2020
Uncanny find
At the beginning of December 2019, a hunting party found bones near Trier, in a wooded area near Palzem, which had been lying there in impassable terrain for several years. A hunter had found the bones, which could be attributed to a skeletonized human corpse and informed the police. Because of the terrain, the police appeared at the same time as the fire brigade, which helped to recover the remains.
Who the dead man or woman is, cannot be said at this stage of the investigation. However, no person matching the forensic scientist's description has been reported missing.
A police spokesman, however, explained that a Finnish identity card of a woman was found next to the place where the body was disposed of. Also, the remains of clothing were found that were associated with the body.
The police were also unable to provide any information about the circumstances of death or how the bones got into the forest, or the body. Palzem is located between Trier and the Luxembourg border on the Moselle, just north of the French border in the border triangle.
The remains of the body were taken to the forensic department.
Anyone who can provide information about the unknown deceased or knows anything about the circumstances has made observations, should contact their local police station.
Last modified onSaturday, 14 March 2020 14:17
back to top