Fake US Embassy in Ghana-an act from the madhouse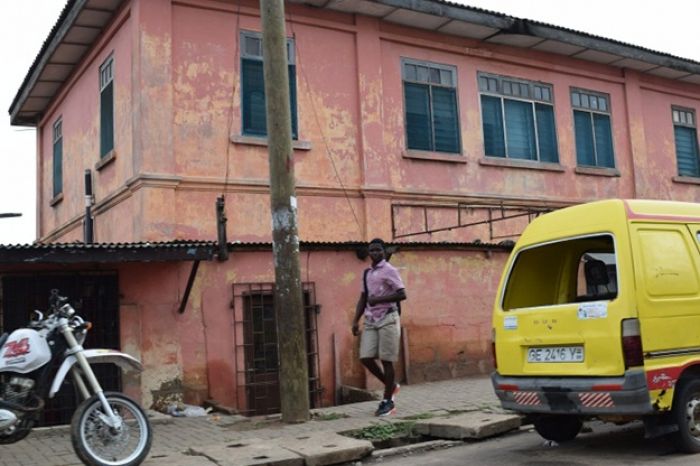 US State Department, 2016
Ten years of happy visas issued
The layman is surprised; the expert is about to lose his temper.
For about ten years, a false embassy of the United States in Ghana was working, and the US flag was flying above it. Diplomats did not maintain it, but by a network of criminals until it was closed down last summer by local police forces and employees of the real embassy in Accra, in "Operation Spartan Vanguard".
Dutch-speaking Turks carried out day-to-day business as members of the US embassy in Accra, which was discovered by an informant in the course of the investigation.
The perpetrators of the fake US embassy resided in a clothing store and an apartment building. The "Embassy" did not accept any appointments for visits but visited the clientele in the deepest bush of West Africa. Afterwards, the initiators accommodated the guests in a hotel in Accra.
In the backroom, visas and other documents were forged by the organisation, and the "embassy staff" also printed flyers and posters to attract customers from the entire region, Ghana, Ivory Coast and Togo, from whom the forgers demanded up to US$6,000 for an entry visa to the USA.
In clearing the false embassy, mobile phones, computers, 150 passports from 10 countries, legitimate and forged visas from the USA, the Schengen zone, India and South Africa were seized, which were "made" in a clothing shop. Many of the documents produced there were also exported to Europe.
The "embassy" was headed by a Turkish gang, according to the police in Accra. Meanwhile, Interpol is involved in this unique case.
Last modified onSunday, 03 July 2022 17:24
back to top