Afghanistan money scam Featured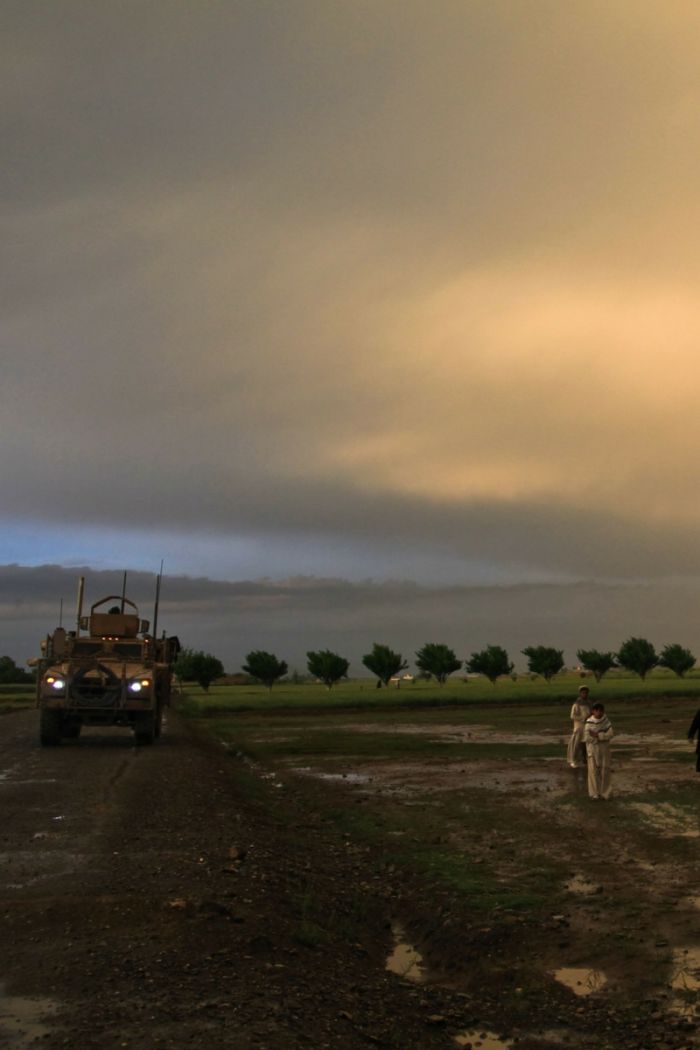 Afghanistan, 2018
Gold found in the mountains of the Hindu Kush
At the moment the "John Miller Trick" is spreading like a virus through the internet again. Well known, but readers are still falling for this advance scam. There is no John Miller, probably it is a call center or internet café in Romania, who writes such a story.
John Miller is an old acquaintance who is always spreading the story of the treasure in the Hindu Kush.
The best thing is to throw the mail into the electronic wastebasket. Quickly, without no delay.
This is the original text, probably transferred directly from a translation program.
"Please spare your time in this matter
I'm John Miller, currently with the US Army. As an American Major I was delegated to Afghanistan because of the war/terrorism.
I have been in Afghanistan for some time.
I have decided to contact you because of my personal interest, from which you will also benefit. I choose to trust my life's fortune in your hands. At the moment I am in a position of 12 million US dollars. During one of our operations in Afghanistan, I and my team discovered some abandoned treasures. (Raw gold, stones, etc.) In fact, I and my comrades divided these boxes by vote. When I came home and opened my own box, I discovered that it contained cash of $12 million. Since then, I've been depositing that box in a security company. Although the security company doesn't know the real contents of my box anyway, I'm still worried about repositioning this box because of my constant dreams etc. I felt more comfortable and relaxed every time I remembered your name. However, I have decided to take the risk of keeping this money with you until I retire from my military service. We'll talk terms soon, as I have your answer. Please respond to This email address is being protected from spambots. You need JavaScript enabled to view it. I remain John Miller"
Last modified onSaturday, 07 March 2020 15:59
Related items
back to top