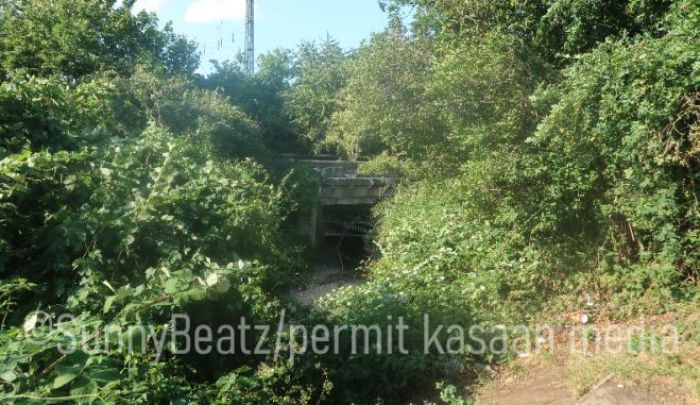 It was a harsh but fair judgment against the Devils General.
The verdict was passed and for the former Serbian General Ratko Mladić it symbolically means the death penalty.
Many of the victims wanted him to hang. The civilization that sentenced him forbids this forever.
He was removed from the courtroom by the presiding judge after a tantrum at the moment of the sentencing.
A prison sentence, even at his age, was justified.
Ratko Mladić is too old to see freedom again. He is 78.
Karadzic's henchman Ratko Mladić, once general of the Serbian army, was sentenced shortly before in The Hague by his earthly judge.
He was led into an adjoining room where he could follow his sentence on a sofa for which the world had waited 22 years.  
Ratko Mladić shone with inhumane, particularly reprehensible behaviour through the genocide of the "non-Serbian" population under "Directive 7", which he had to implement in Belgrade in the 1990s for his boss Slobodan Milosevic.
The result was the worst genocide since the Second World War. Mladić did not fail to use cruel killing and torture, and his army used rape as a weapon.
Ratko Mladić was the most fearsome butcher in the Balkans, who was also accused of taking UN peacekeepers, who were completely overwhelmed by the case at the time, hostage to his aggressive and expansionist policies.
In false camaraderie he was seen by many Serbs as a national hero. For him, war was the total annihilation and extermination of entire ethnic groups. To fight the dirtiest war, he went to the mountains above Sarajevo.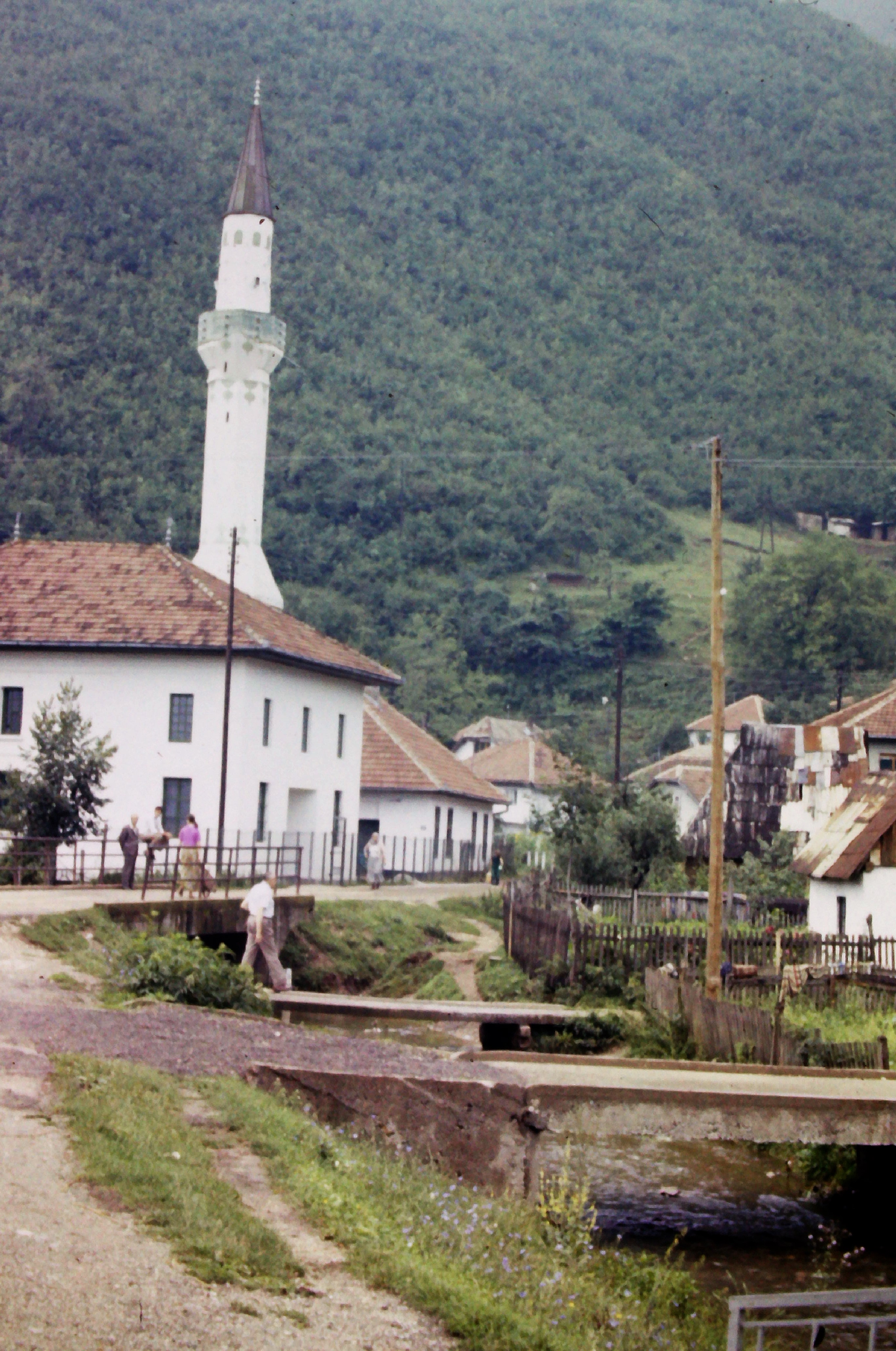 Place near Sarajevo just before the war, kasaan media, 2020
The stations of his bloody craft are many: e.g.: Gorazde, 1994. He was responsible for the three-year siege and starvation of the former Olympic city Sarajevo. More than 10,000 people gave their lives, among others by snipers.
In Srebrenica, 1995, he kept people like animals in a concentration camp and executed children.
He created a bloodbath that the world only hesitantly understood, people were kept behind barbed wire, emaciated to the bone. From then on, evil had a name. Many of the mass graves have yet to be found.
On his more than ten-year escape from the International Criminal Court, he danced at many weddings protected by old cliques in the Serbian military apparatus.
Unfortunately the case did not end there, it was certain that Mladić appealed against the verdict. Years later the verdict was confirmed.
The victims are unforgotten and also the helplessness of the international community of states at that time. 
Read more...