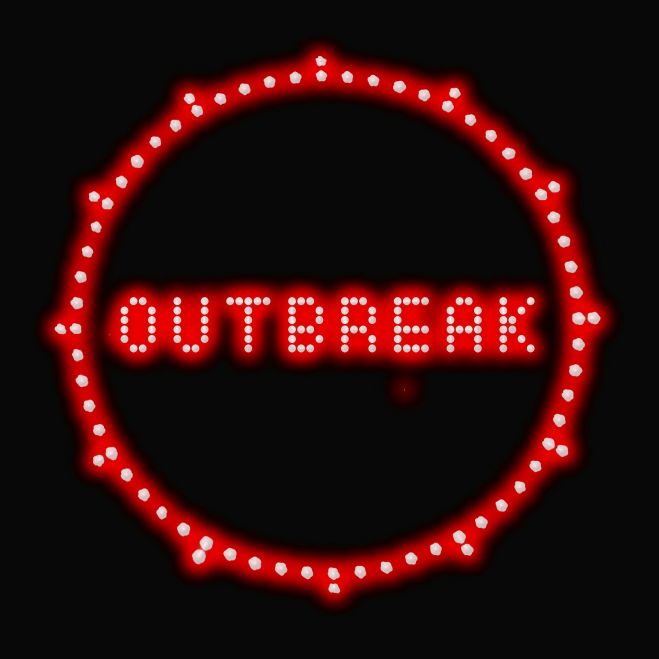 Gigantic crises
The crisis is taking on a scale that some newspapers are now comparing to a state of war.
Everyone should not fear, no one should panic. Just we have to stay calm and careful.
In Italy, public life has come to a virtual standstill. More than 17.000 people are infected, more than 1.260 dead. People all over Europe are afraid. The government measures are drastic and are increasingly restricting freedom.
Exceptionally, the United States is accused by China of having brought the virus into the country. No one can yet understand the accusation, which would be outrageous if it were true. Zhao Lijian, in his capacity as State Department spokesman, has tweeted numerous conspiracy theories, but he has never been so bright. This issue is matched by an article in the South China Morning Post, that the first patient was a 55-year-old from Hubei province on November 17. But patient 0 is still missing. Zhao Lijian accuses the US military of bringing the virus into the country, which would be unthinkable.
2/2 CDC was caught on the spot When did patient zero begin in US? How many people are infected? What are the names of the hospitals? It might be US army who brought the epidemic to Wuhan. Be transparent! Make public your data! US owe us an explanation! pic.twitter.com/vYNZRFPWo3

— Lijian Zhao 赵立坚 (@zlj517) March 12, 2020
Trump, who in the crisis has shown himself to be an absolute loser and a complete idiot, even in his simple way of solving complex issues, does not allow infected US citizens to return to their home country. He, the master of life and death, selects. Trump had made the point at a meeting with the Irish Prime Minister. Later, his deputy, Pence, rowed back. In his contempt for all else, Trump is the paradigm of a failed nationalist, without brain or reason. Just power and money, wherever from.
But even in the man who propagates the virus of others, reality shows. According to the Mirror's report, Jair Bolsonaro, a right-wing despot and brother in the spirit of Trump, visited Trump a few days ago in Florida. Bolsonaro's collaborator Fabio Wajngarten is said to be infected and now the Brazilian ruler. The Intercept also reports the same. Hong Kong has issued a travel ban and quarantine order for the Schengen area.
Spyware
Now there is already a coronavirus card, which works with spy software. Whoever opens the map, it is fake: Corona-virus-Map.com.exe. The user does not notice that malware is loaded along the way. The program is supposed to be called AZORult. It probably comes from Russia; it scans the computer for specific parameters, browser data, it takes screenshots and steals passwords. A good virus program can help against the "old friend" from 2015.
Read more...